Royal Black Sheep: Inside Prince Andrew's Jeffrey Epstein Nightmare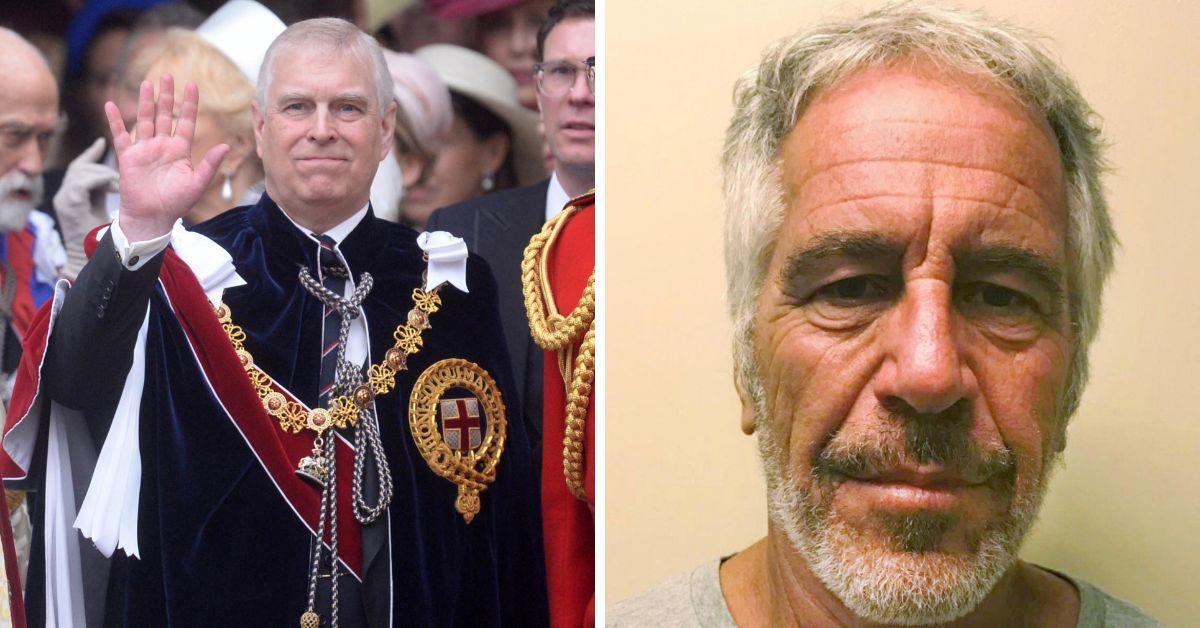 Prince Andrew, long thought to be the late Queen Elizabeth II's favorite child, has a long history of bad behavior. But more than his pay-for-play schemes and decades-long rep as "Randy Andy," the royal's association with convicted sex offender Jeffrey Epstein is by far his most troubling.
Andrew's friendship with the NYC-based financier, who killed himself in 2019 after being arrested on sex-trafficking charges, alarmed British security bigwigs, who reportedly scoured the prince's internet and phone communications.
Their fear: that Russian strongman Vladimir Putin's intelligence agents had bugged Andrew, hoping to find compromising material involving him and Epstein's harem of underage girls.
Article continues below advertisement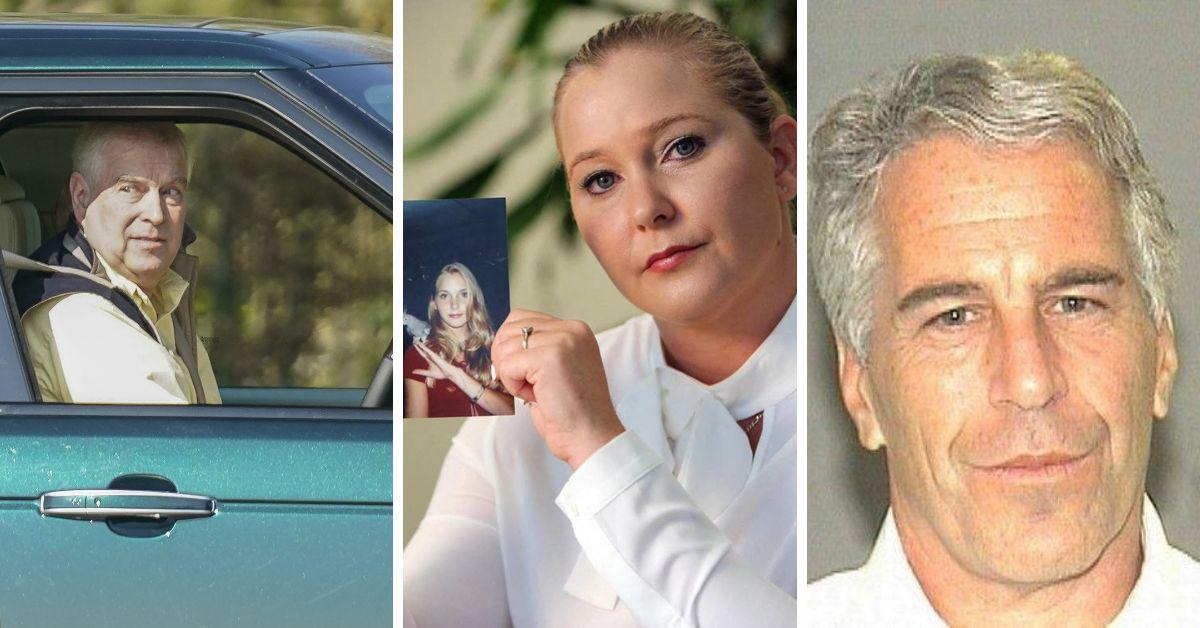 While Andrew has denied doing anything wrong or knowing Epstein was a pedophile during their years of partying, English espionage specialists believed "his friendship created a potential counterintelligence risk, with fears apparently that Russia could link Andrew to the abuse, thereby creating a blackmail — or leverage — possibility," said a source.
Russian blackmailers would also be interested in the 63-year-old's work as a royal rep for British companies making overseas deals, said the source, who noted he was booted from that gig after Epstein sex slave Virginia Giuffre claimed she was forced to have sex with the royal when she was a teenager.
As a naval officer and combat helicopter pilot during Britain's 1982 Falkland Islands war with Argentina, Andrew's specialty was military hardware, which would also make him an espionage target.
In October 2008, Andrew bragged to the U.S. ambassador to Kyrgyzstan that England was "back in the thick of playing the Great Game," a phrase referring to nations backing other countries or rebel groups by selling them arms, according to documents exposed by WikiLeaks.
At the time, the prince also went ballistic over the possibility that a $55 billion British arms deal with Saudi Arabia might be scrapped because of suspected illicit kickbacks, the documents suggested.
Article continues below advertisement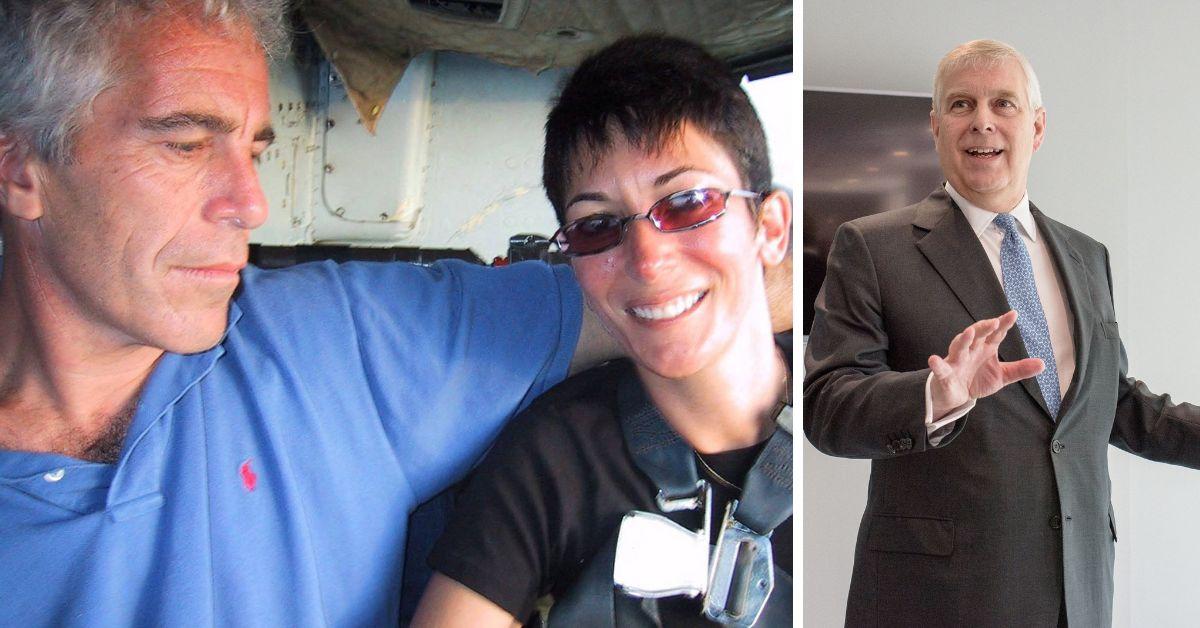 "Andrew's expertise in weapons and royal connections made him an ideal go-to for arms deals," said a royal insider. "During his years as a royal representative, he traveled all over and could easily have been secretly arranging big-money weapons sales for British arms companies," the commentator continued.
The Duke of York's ongoing financial difficulties also made him a vulnerable target. At one time, he was selling a $23.7 million Swiss chalet in order to make the $9 million payment he still owes on it after being sued for default. He is now bogged down in a feud with King Charles III over his home, Royal Lodge. The King is said to want his brother out of the luxurious mansion since he finds it wasteful due to Andrew no longer being a working royal.
The prince once faced a Manhattan lawsuit filed by Giuffre, who claimed Andrew, then 41, sexually assaulted her in 2001 when she was 17. She claimed the rape happened at the London townhouse of Epstein's accused madam, Ghislaine Maxwell, who was later convicted on federal charges for sex trafficking children to pleasure her boss, after a night of partying at a trendy club. (In a former motion to dismiss the charges, the prince alleges that Virginia herself recruited "young girls for sexual abuse.").
The Duke settled out of court with his accuser in early 2022 for an undisclosed sum, rumored to be around $16.3 million.
Article continues below advertisement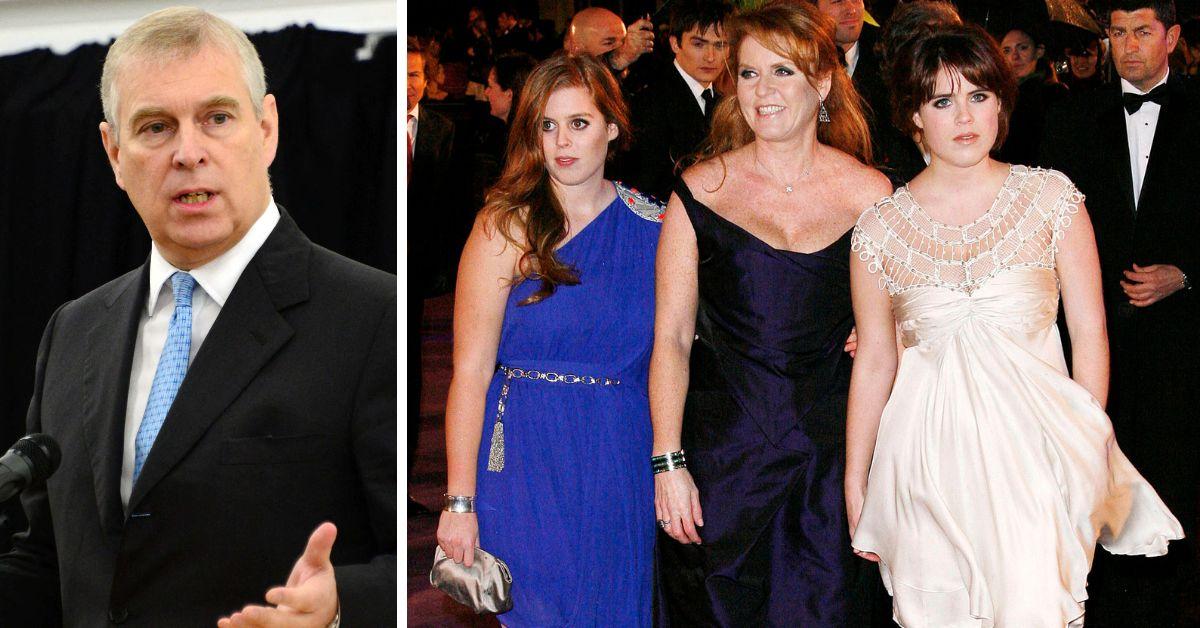 Moreover, Andrew insists the encounter with Giuffre never happened. The prince said he was with his daughter Beatrice at a Pizza Express in the town of Woking — not a London club at the time Virginia claims they were together. That alibi, however, was prepared to be tested by Shukri Walker, who, pre-settlement, was ready to testify that she ran into Andrew at Tramps that very night and apologized to him for stepping on his foot.
"He was with this young girl," says Shukri, who was then 28. "The young woman wasn't smiling. It was the opposite of smiles. They were with the woman, Ghislaine Maxwell, and Epstein. I will never forget the night because I was told this is a real prince."
Although the Duke of York settled with his accuser, his ongoing Epstein nightmare will likely haunt him for the rest of his life in the court of public opinion.