Kate Middleton Was 'Bullied at School' Years Before William's Friends Tormented Her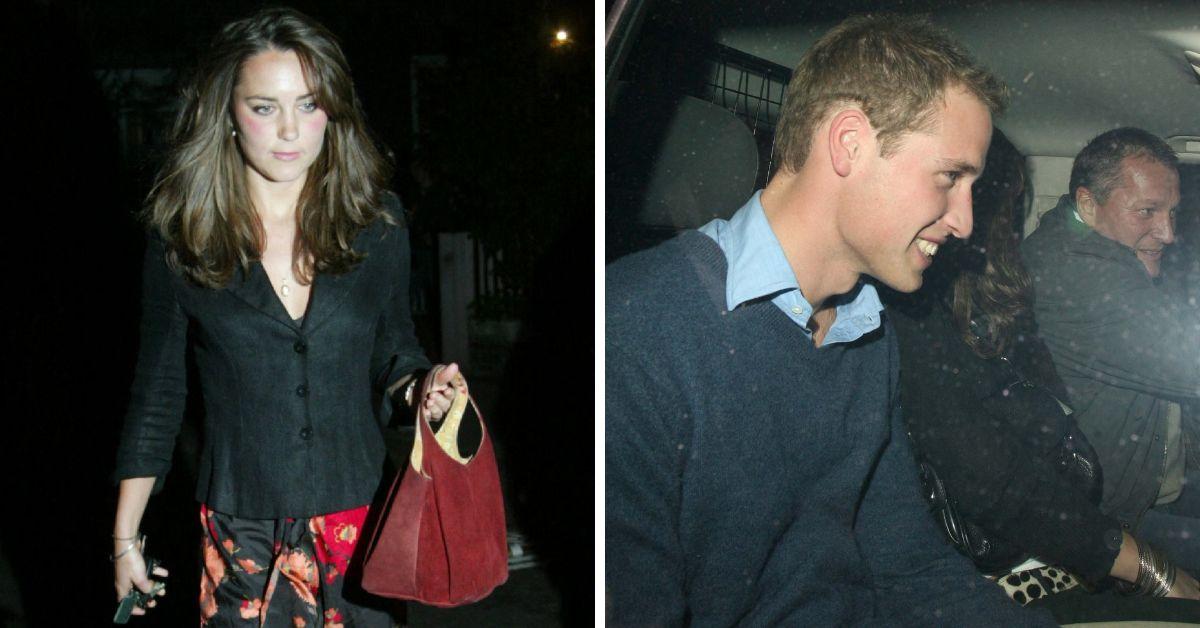 Kate, Princess of Wales, is the next Queen Consort of the U.K., but like many of her husband Prince William's future subjects, she was also "bullied quite badly" at school, according to royal expert Jennie Bond.
The veteran royal commentator shared, "Catherine had a very unhappy time at Downe House in her first two terms," before adding that "this has completely influenced the way she wants her children to be educated, coupled with her belief and research into early years' development."
Article continues below advertisement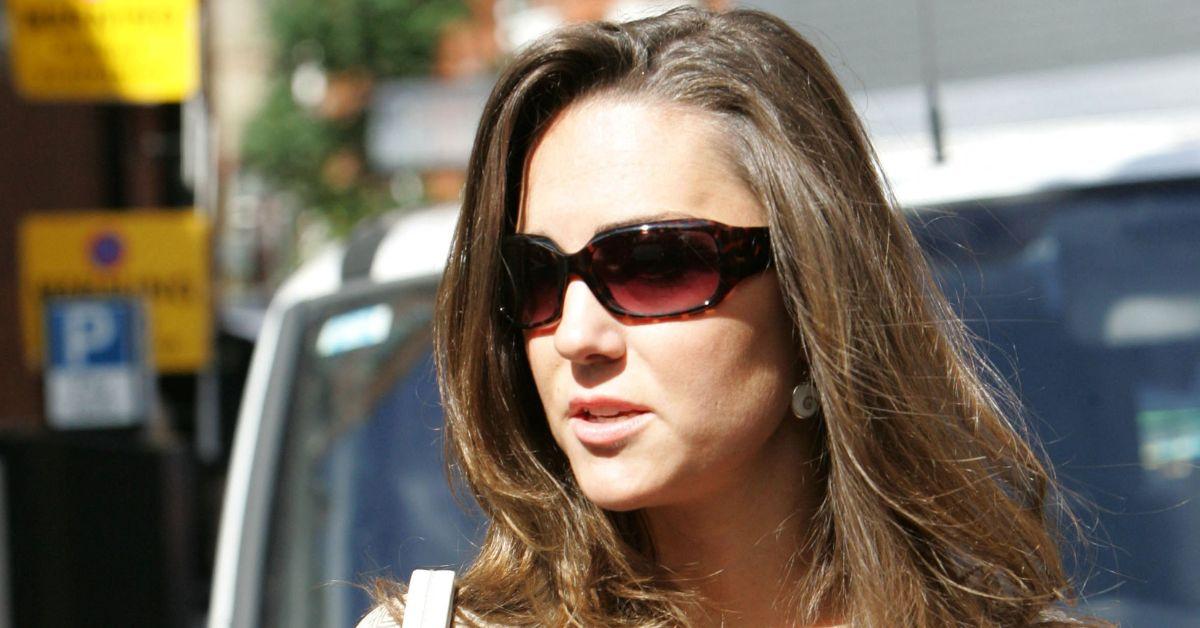 Bond highlighted how the Princess of Wales is determined to ensure her children are spared ridicule and further added, "It is telling that Kate was heavily involved in searching for George, Charlotte and Louis' school as two of the key aspirations of Lambrook are kindness and inclusivity."
The future queen's torment at school came at a time when she was completely anonymous, which is in contrast to the teasing her future husband and Prince Harry received when they were famous schoolchildren.
Bond stated, "Prince William and Prince Harry were at boarding school once they hit primary school age. Diana missed them hugely, but in the same breath, had been brought up in much of the same way away from her family. For the moment at least, it seems William and Catherine want to keep their children close, as day pupils at Lambrook, in a happy and nurturing environment."
But Kate's perseverance in the face of adversity triumphed when she came face-to-face with snobbery from many of William's friends during their pre-marriage relationship from 2001-2011.
Article continues below advertisement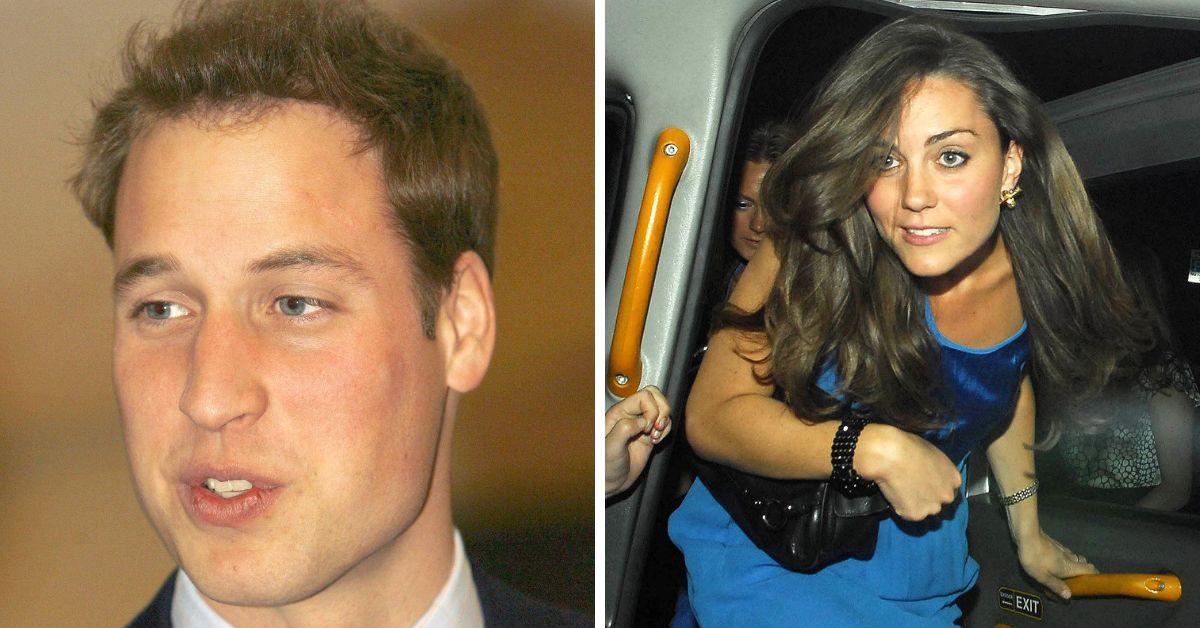 As The Royal Observer previously reported, Kate was routinely mocked by William's pals due to her middle-class background and her mother Carole Middletons' previous employment as a flight attendant. This was in direct contrast to Diana's premarital relationship with Prince Charles, since she was the daughter of a prestigious earl within the aristocracy.
But the soon-to-be Duchess of Cambridge persevered through it all and never lost her cool in public. She was routinely praised by Queen Elizabeth II once she married William in 2011 and has become a power player in King Charles III's reign.
Her championing of mental health, with that of her husband, Prince Harry and Meghan Markle, when they worked for the royal family, is a continuation of her efforts to bring awareness to the issue, which also includes receiving help if being bullied.
Article continues below advertisement