King Charles and Queen Camilla Make Funny Faces at Royal Ascot: Photos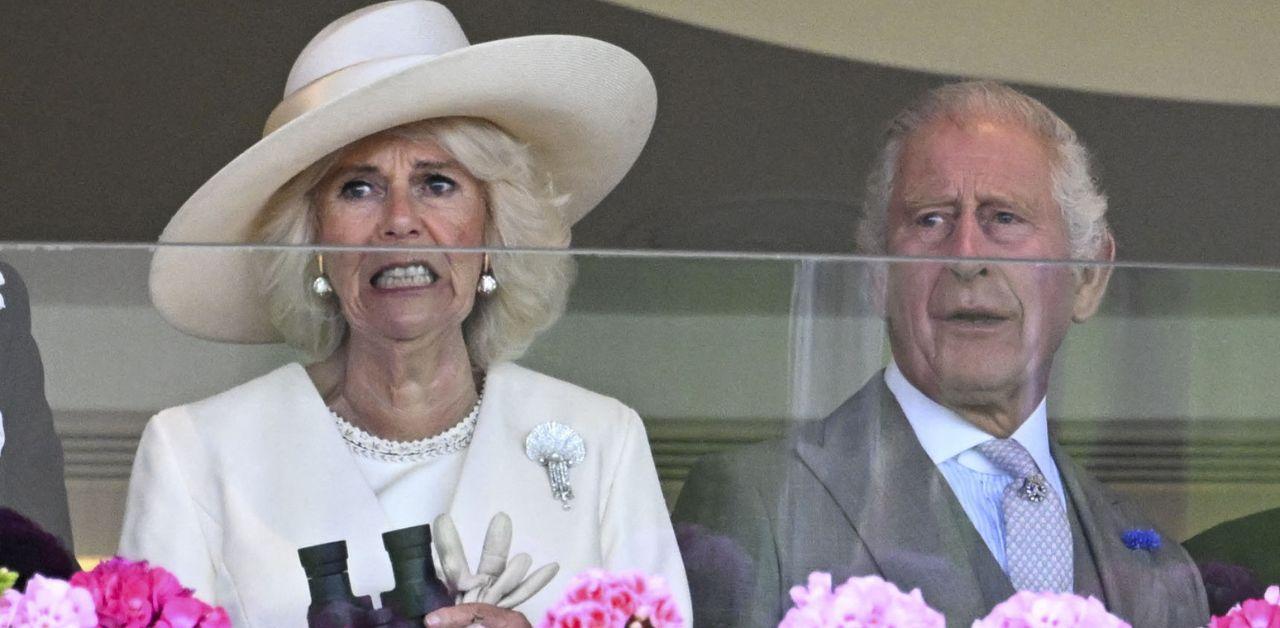 Article continues below advertisement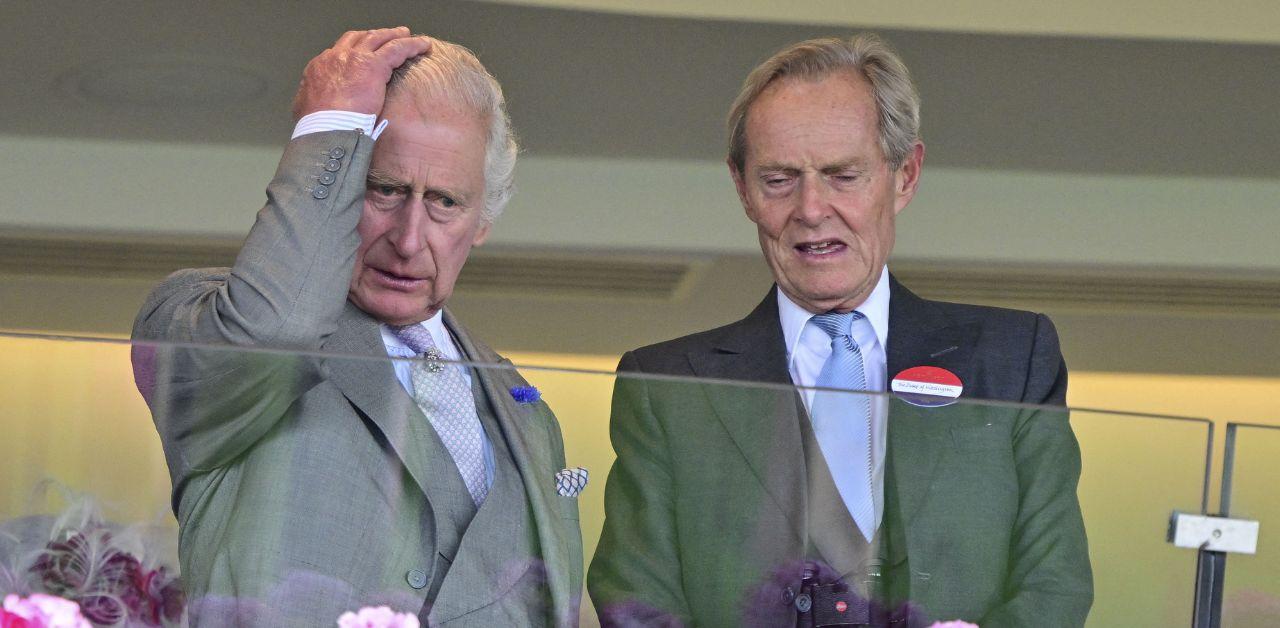 John Warren told a publication the pair were excited about the first game, and their interest was evident. Camilla was seen gripping a pair of binoculars while Charles stared in disbelief.
"We are hopeful the King and Queen will race through the week and they will be very much following their runners," Warren said. "They are really very much looking forward to a wonderful week's racing, which is tremendous. Everyone is excited by their participation and the fact they are really engaged and looking forward to it."
"The King understands the bigger picture. He is more than interested in racing. It is something he'd heard in osmosis all his life," he added. "What with the Queen's enthusiasm, racing is lucky to have two great advocates, people who are engaged in the sport we all love."
Article continues below advertisement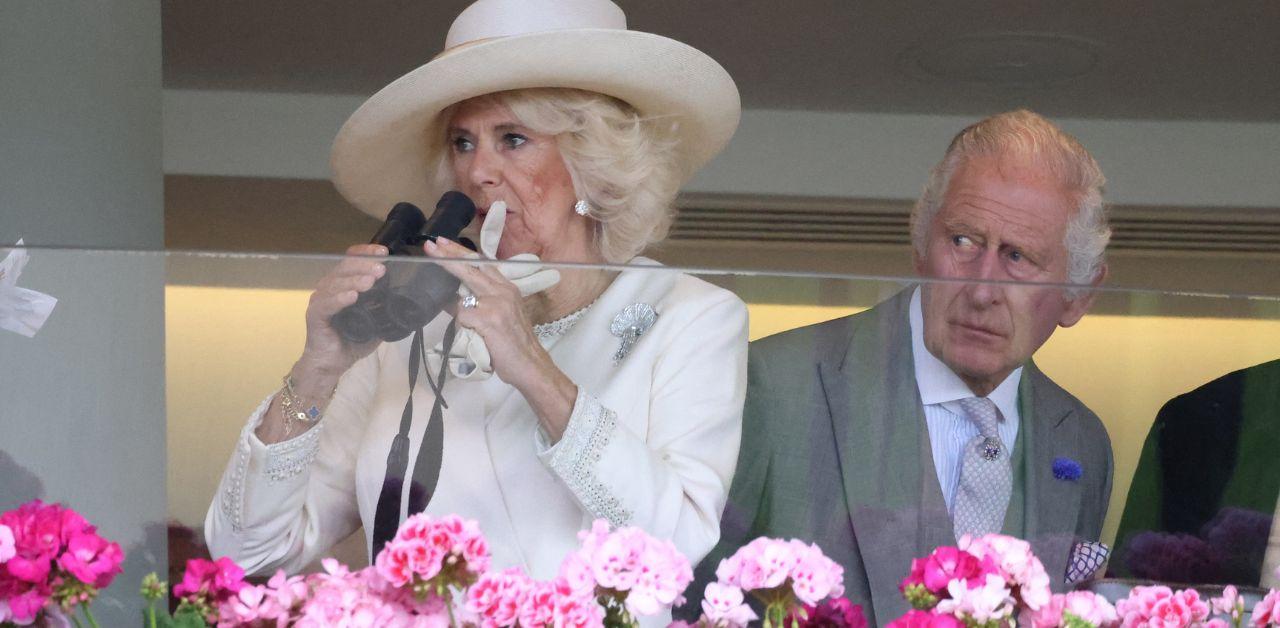 In the event pamphlet, an official statement from His Majesty and Camilla was provided, and the duo honored the late Queen Elizabeth in their message.
"We are happy in the knowledge that this historic race meeting continues to be a key influence on the global racing and breeding industries," the brochure read. "The royal meeting always played a central role in her late majesty Queen Elizabeth's calendar and the naming of the Queen Elizabeth II Jubilee Stakes will be a most appropriate way to mark this lifelong interest."
"A photographic exhibition in the Grandstand will also celebrate the late Queen's close association with Royal Ascot, including images of some of her 24 winners," Charles and Camilla said. "We are sure that this exhibition will prompt many happy memories."
"Finally, we wish the very best of good fortune to all the owners, breeders, trainers, jockeys and hardworking stable staff with runners this week," they concluded. "It is a huge and rare achievement to have a runner at Royal Ascot and we very much hope that you all enjoy the experience."
Warren spoke to PA news agency.