Prince William and Kate Middleton Are More 'Confident' Now Instead of 'Fake'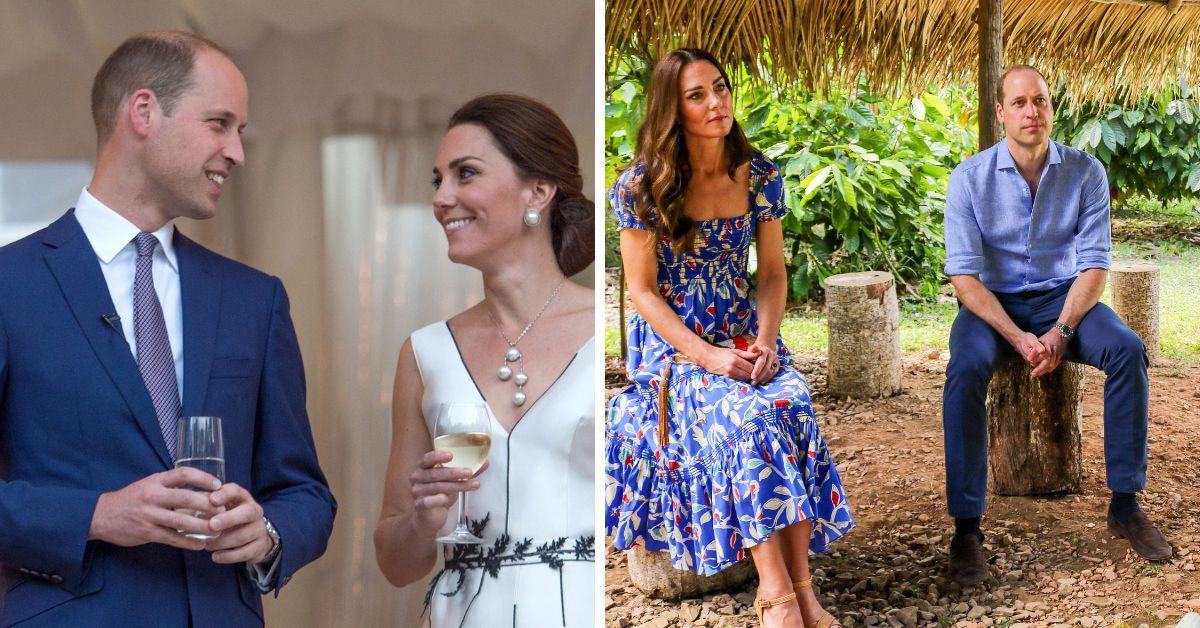 Prince William and Kate, Princess of Wales, are coming off as more "confident" in public and not as "fake" as they used to be, according to an interpreter.
Body language expert Darren Stanton said of the couple, "When they met, the two of them were not that particularly confident people. However, they've both developed over the years."
Article continues below advertisement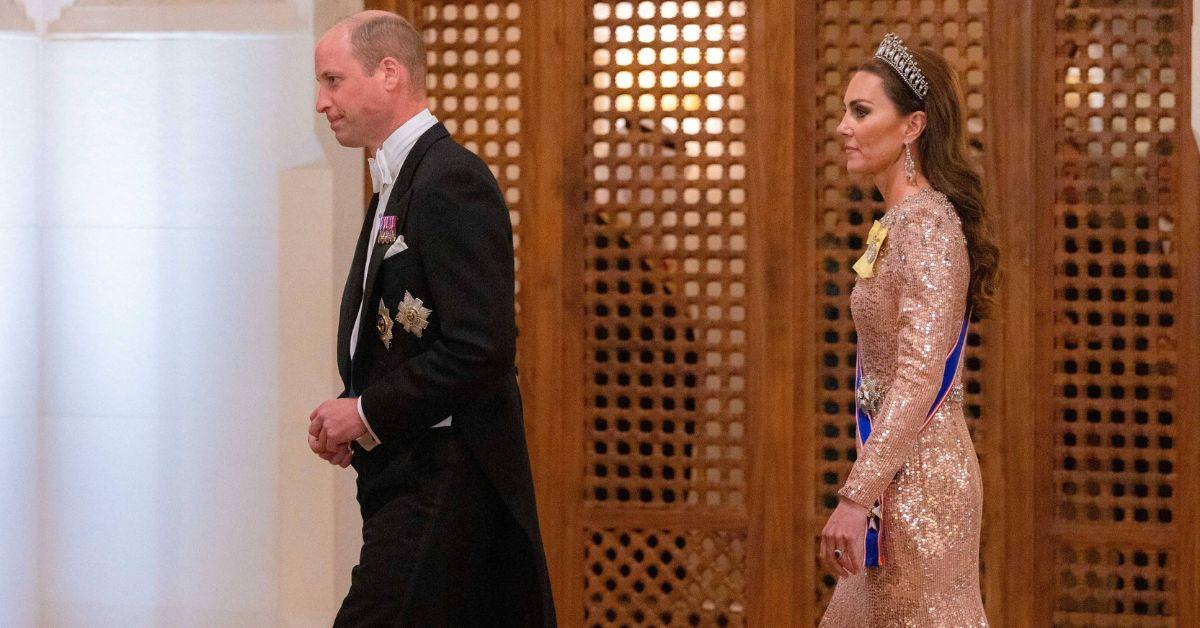 William's youth and early adulthood were defined by the shy demeanor he inherited from fellow astrological Cancerian Diana, Princess of Wales. His oldest child, Prince George, is also a Cancer, which means Capricorn Kate is helpful in bringing her husband and son out of their shells a bit when in public.
Stanton continued, "We don't see any of the old gestures from him that he previously displayed, which denoted a lack of confidence or feeling like a fish out of water. He's a completely different person from when he first started public appearances as a youngster."
This also ties into recent reports that position the Princess of Wales as a force within the Wales household but also the monarchy as a whole. The future queen is said to be "calling the shots," even though Queen Camilla is the highest-ranking female member of the royal family at the moment.
Article continues below advertisement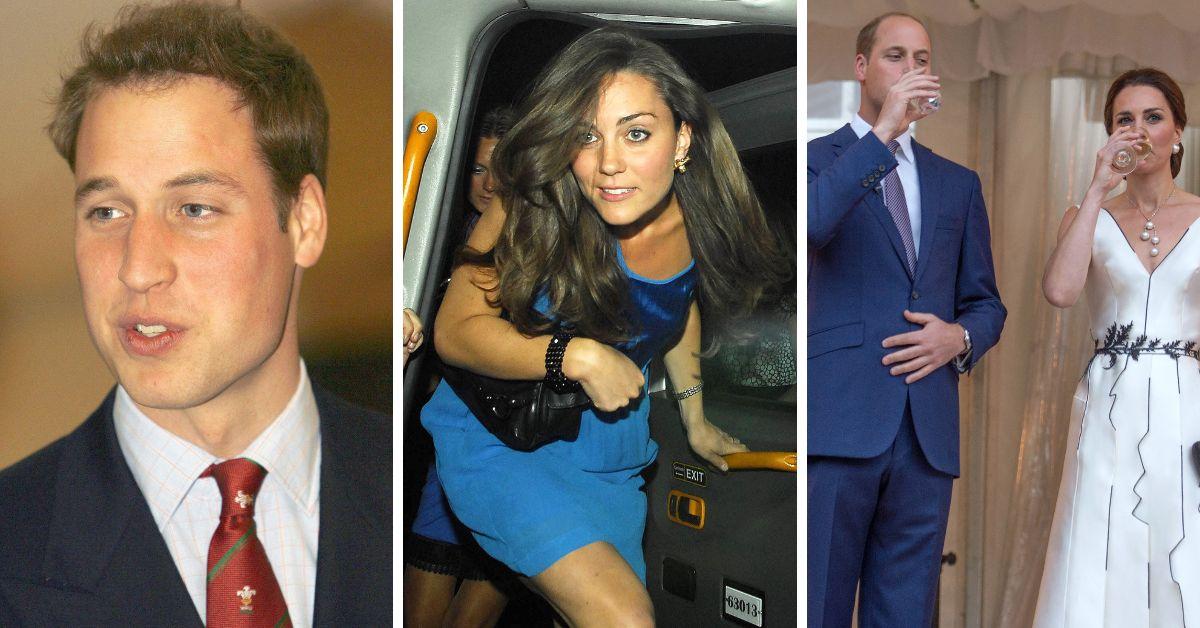 The body language analyst said of Kate, "She too has developed greatly over the years, even more so than William. She started off quite introverted, not really wanting to get involved, and now she's become a more and more integral part of the royal family — especially since their marriage."
The future queen spent over 11 years after her marriage as the third lady of the land during Queen Elizabeth II's reign. But with Charles III's accession to the British throne and Camilla's preference for a low-key public profile, Kate is firmly center stage today. The late Queen preferred princesses to wear dresses in public at all times, and the princess was quick to retire this rule in the weeks after the demise of the Crown in September 2022.
Kate's fashion while on royal duty is now a bit more relaxed, with trousers, business suits, and even rugby clothes being acceptable daywear.
With her poised demeanor, elegance and commitment to the causes she champions — even those she is unfamiliar with — it is easy to see why the next Queen Consort is helping inspire the kingly confidence her husband will one day need as well.
Article continues below advertisement