'Bully' Prince Andrew Had 'A Revolving Door' Of Women In His Bedroom, Royal Protection Officer Claims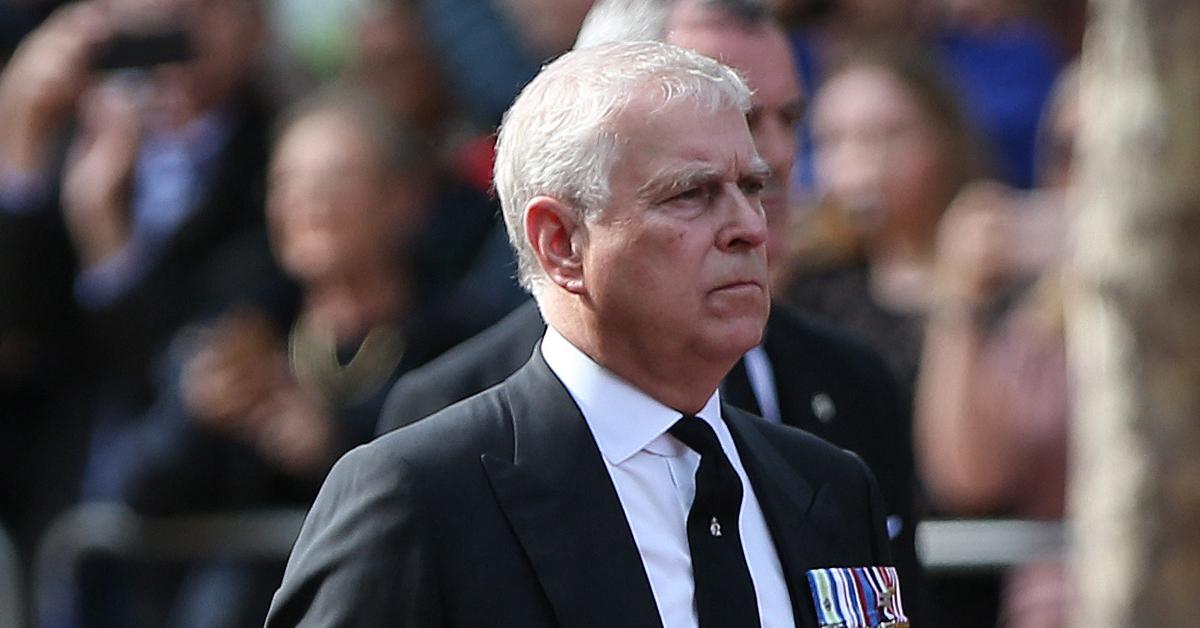 Prince Andrew had a roster of women he was seeing at a time, Paul Page, who worked as a Royal Protection Officer from 1998 to 2004, said in a new documentary Prince Andrew: BANISHED.
"We used to have a joke that he should have a revolving door in his bedroom," Page disclosed. "The amount of women going in and out of there, it was just literally every other day someone would be coming in to see him … a different one every time."
Article continues below advertisement
Page also revealed that the disgraced royal, who stepped back from royal duties after his friendship with Jeffrey Epstein was exposed, had quite a temper. A woman showed up to meet Andrew one evening, but the officers couldn't let her come in until they had confirmation from his staff.
"We could hear the conversation," Page said. "Anyway, he said, 'Put one of the officers on.' One of my colleagues took the phone. He shouted at the top of his voice, 'You listen to me, you fat, lardy-ass c**t. If you don't let my guest in, I'm going to come down there."
Article continues below advertisement
According to Page, the woman turned red before heading to Andrew's bedroom.
"You would think a member of the royal family would have some kind of decorum and respect for the staff that are there and paid to protect them and look after them. [With Andrew,] there's just none, none at all," Page stated. "He's just a horrible person. He's a bully."
This is hardly the first time Andrew's behavior has been the talk of the town. Charlotte Briggs, who used to work as a maid for the royal family, wasn't shy about discussing how brutal he could be to his staff.
"I don't give a toss what Prince Andrew feels … he is a horrible, nasty man," she told the Daily Mail. "It has been more than 26 years and I did sign (a privacy agreement) under the official secrets act. But my husband and I saw the TV program during the week when his teddy bears were mentioned, and he said it was a good time for me to speak about what happened to me too."
Article continues below advertisement