Megyn Kelly Ridicules Prince Harry & Meghan Markle For Being 'Spotlight Addicts'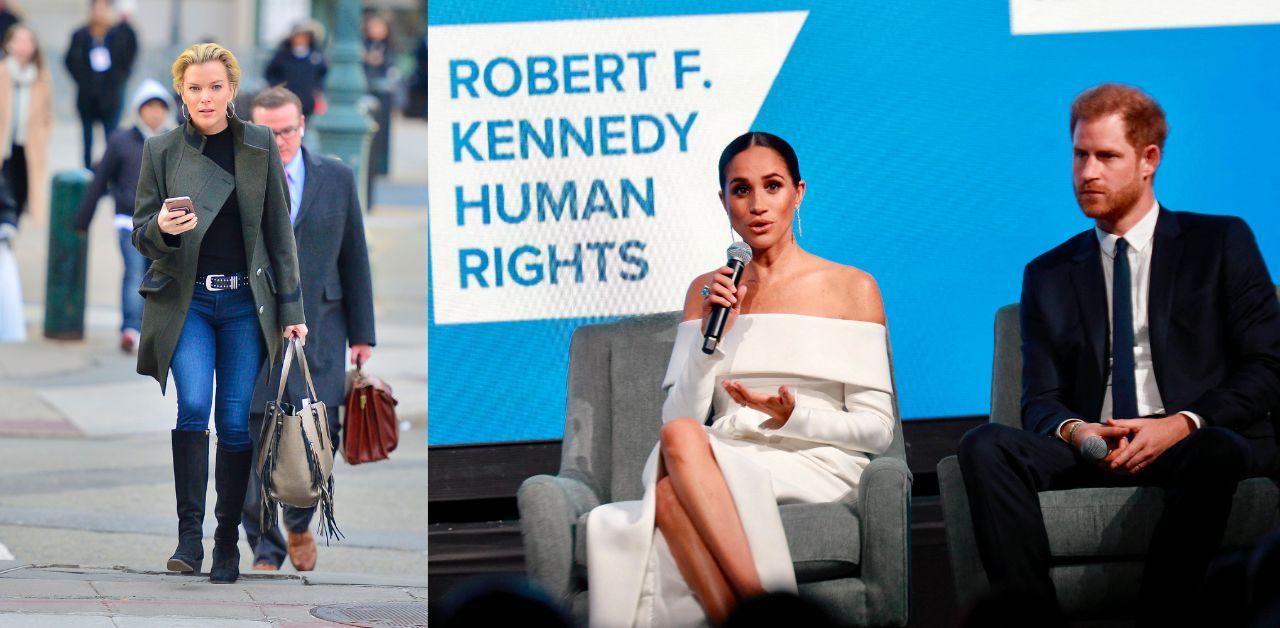 Megyn Kelly isn't afraid to speak her mind, and the controversial journalist has made it clear over the years that she isn't fond of Prince Harry and Meghan Markle. The proud conservative shared her opinions on the couple's refusal to share if they will attend King Charles' coronation ceremony despite receiving an invitation.
Article continues below advertisement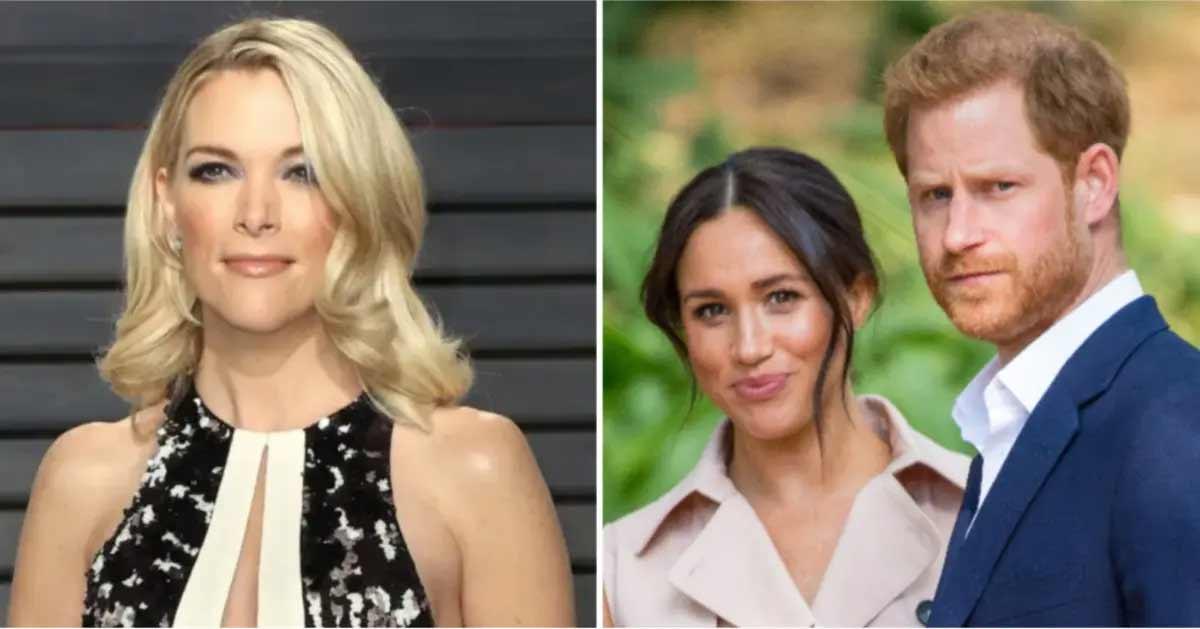 The former attorney took to Twitter Sunday, March 5, to express herself. "Look at these pathetic money-grubbing spotlight addicts - King Charles invites them to the coronation despite their mean-girl betrayals and it's 'we'll have to think about it.' As if they have something better to do, and as if they would ever miss the chance to see themselves on cam," the proud conservative wrote.
Kelly's digital rant was in response to Royal News Editor Roya Nikkah sharing an update from Harry's team. "I can confirm The Duke has recently received email correspondence from His Majesty's office regarding the coronation. An immediate decision on whether The Duke and Duchess will attend will not be disclosed by us at this time," Nikkah said on the social media site.
Article continues below advertisement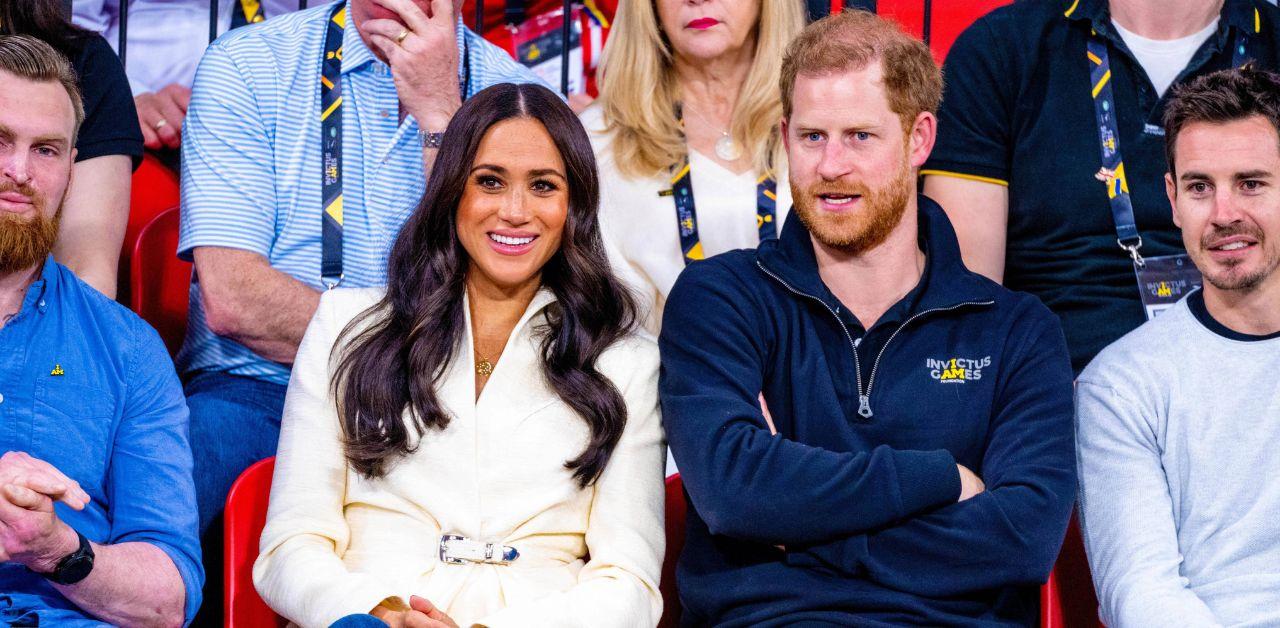 "Harry says publishing his memoir Spare was 'a huge weight' off his chest, that therapy is 'necessary and taught him a 'new language,' he encouraged 'everyone' to do it and 'smothers' his children in love to avoid passing on 'any negative trauma I've experienced as a child,'" the television presenter added.
Article continues below advertisement
While both fans and critics wait to know the status of Harry's RSVP, insiders claim that the Duke will continue to prioritize his emotions.
"Harry has been very clear and his position hasn't wavered – he isn't going to come if he feels the atmosphere will be as toxic as it was during the Queen's Platinum Jubilee and funeral," a source told The Mirror. "He's said he wants to reconcile with his family and it's their call, but so far nothing has changed."
In the spirit of valuing his mental health, the former commander revealed his various diagnoses. In a Saturday, March 4, virtual dialogue with Dr. Gabor Maté, the Duke of Sussex was candid about his struggles with ADD, PTSD, anxiety and depression.
"I'm really grateful to be able to share my story in the hope that it will help, empower, encourage others. … And hopefully, let people understand that again, back to this human experience that we all in some shape or form, [are] all connected, especially through trauma," the author said.