Prince Andrew's Fall From Grace and His Scandalous Ties to Jeffrey Epstein Highlighted in Shocking Tell-All Documentary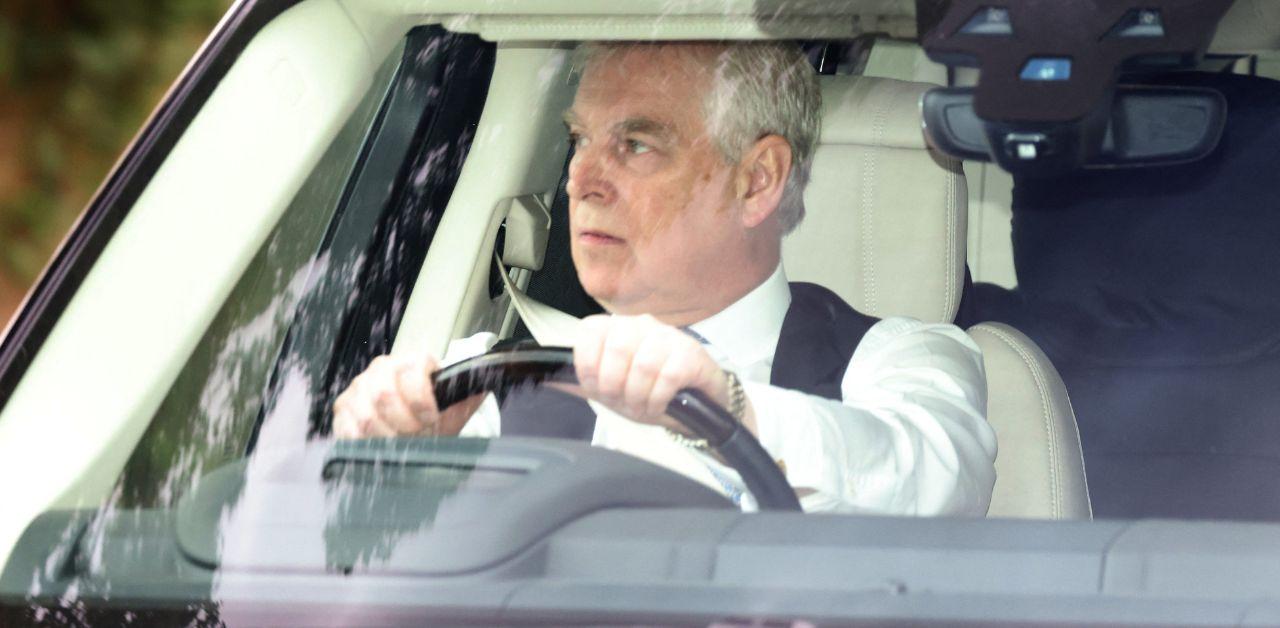 Article continues below advertisement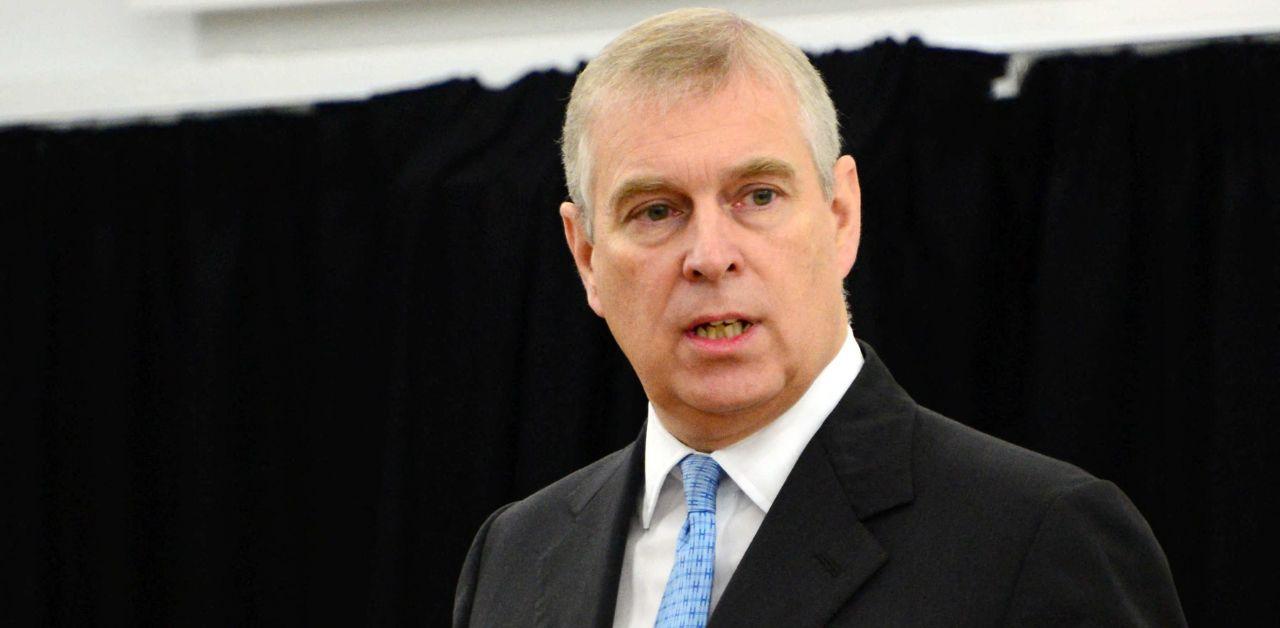 Andrew was stripped of his HRH status shortly after he gave a controversial interview in 2019 to BBC.
"Everybody in his inner circle told him not to do the interview. We're still — you know, even myself now, still trying to work out why would you do that," Sheldon Lazarus said in the trailer for the A&E documentary Secrets of Prince Andrew.
"This went viral, global literally seconds after it aired in the U.K.," the filmmaker added.
Article continues below advertisement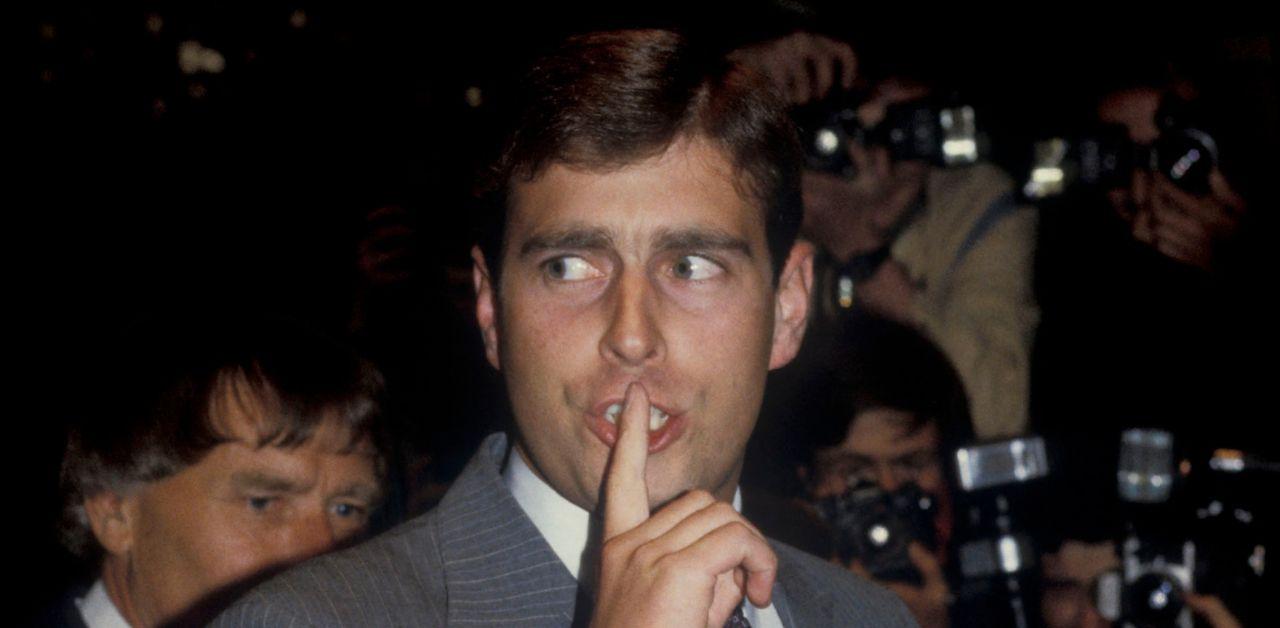 Journalist Emily Maitlis conducted the infamous televised conversation, and she was featured in the trailer.
"Whenever the BBC and the royals meet, someone always gets fired. I didn't think it would be him," Maitlis stated.
Article continues below advertisement
Secrets of Prince Andrew isn't the only project set to unpack the unraveling of Andrew's reputation. Netflix will release its own nonfiction film Scoop.
"The inside track on the women that broke through the Buckingham Palace establishment to secure the scoop of the decade that led to the catastrophic fall from grace of the queen's 'favorite son,'" Scoop's logline read. "Navigating Palace vetoes, to breaking through to Prince Andrew's inner circle, the high-stakes negotiations and intensity of rehearsal — to the jaw-dropping interview itself."
Article continues below advertisement
The public's response to Scoop could influence another royal family member. The Royal Observer previously reported Meghan Markle and Prince Harry's upcoming projects with Netflix could use the success of Scoop to finalize their own creative pursuits.
"There is no doubt they would get a handsome payday for it, which is hugely tempting," the source claimed. "Meghan is really pushing for it to happen, while Harry wants to tread more carefully — but they are entertaining the idea and their team are talking about the kind of money they would want for the rights to their story."
The trailer was shared by People.