Drifting Apart? Princess Charlene 'Living in Switzerland,' Only Sees Prince Albert 'by Appointment'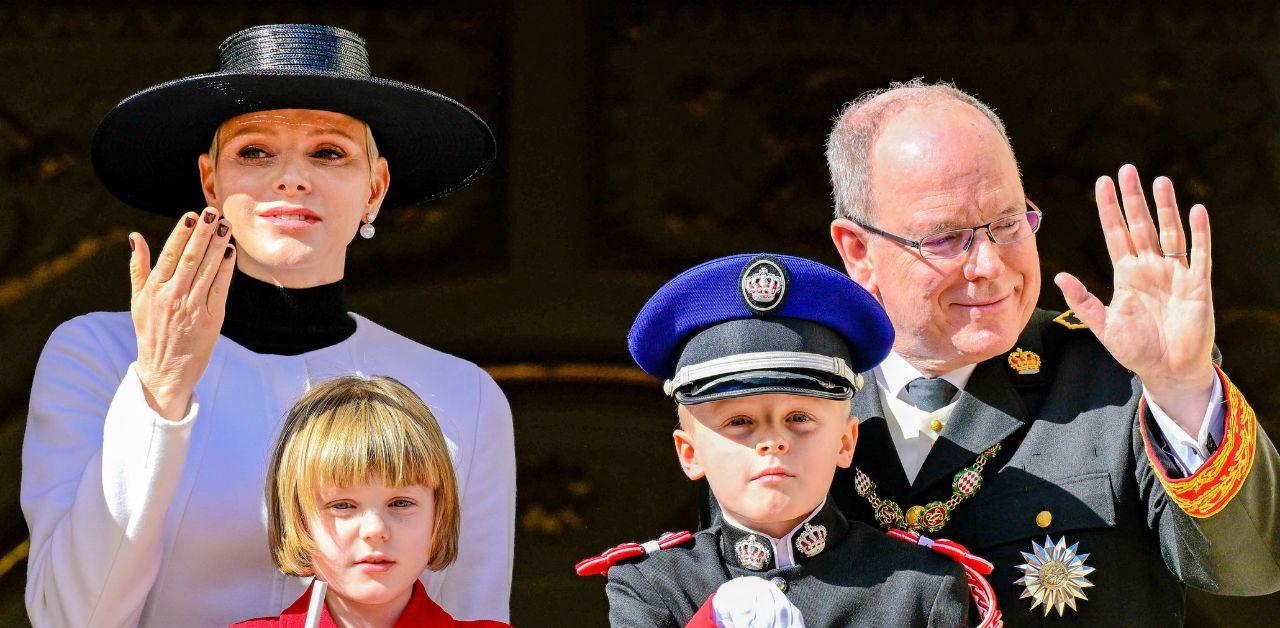 Article continues below advertisement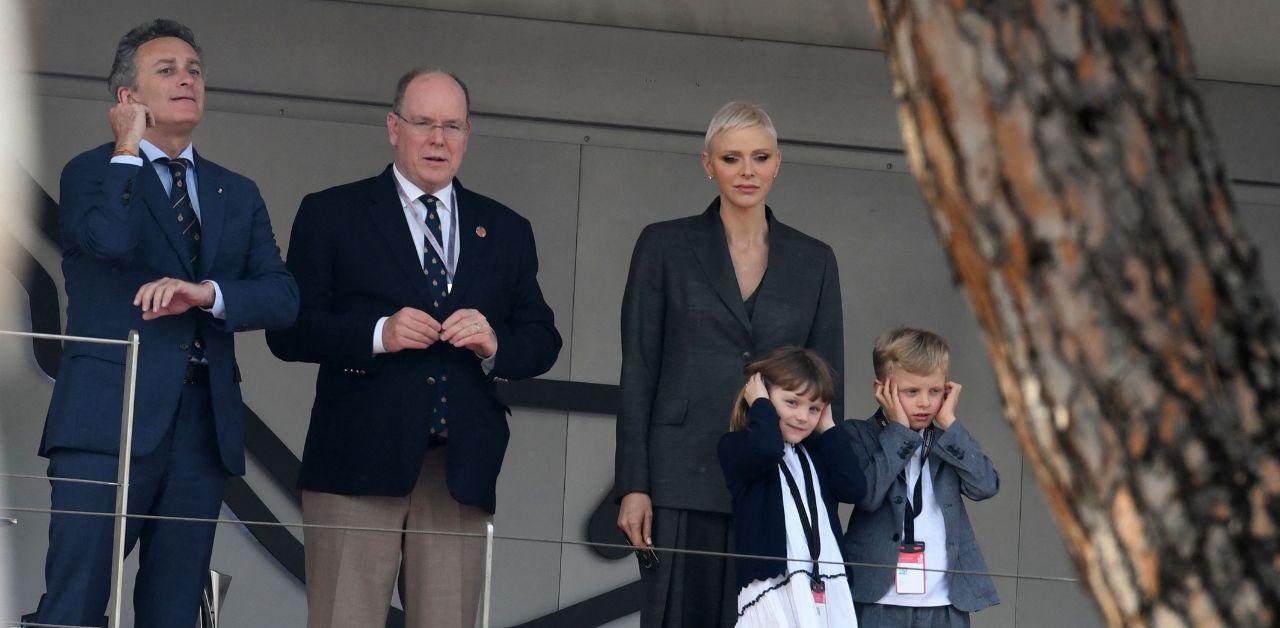 It was reported that Charlene was "living in Switzerland," and Charlene and Albert are simply a "ceremonial couple" that only sees one another when they have an "appointment."
Although international press outlets said the duo was physically separated, a source claimed the royals work well together.
"Albert and Charlène are now good partners, take turns taking care of the children," a source told German newspaper Bild.
Article continues below advertisement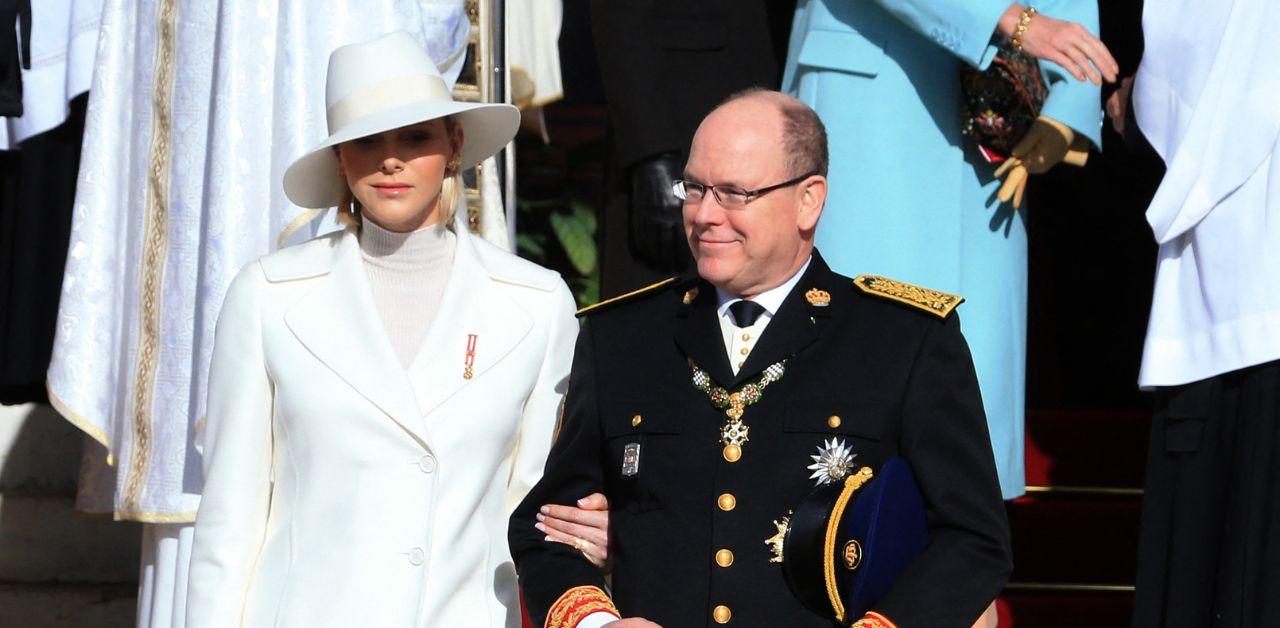 Charlene's move could be related to her ongoing health battle. In 2021, she returned home to South Africa as she focused on her recovery.
"I'm really proud of my wife. Charlene's doing really well. As you can see for yourself, she's been active in any number of different events. Charlene's engaging more in public life and looking after things that she's passionate about," Albert told an outlet after Charlene returned to Monaco.
"My wife's been visiting different Monaco establishments like The Red Cross and visiting people in their homes," he continued. "She's really enjoying doing things together and with the kids, so this year is ending on a very, a very high note. We're truly thrilled about how things are."
"As you know, last year...last year was a very tough year for her — and the beginning of this year," he shared. "And she's really turned it around in an incredible way."
Article continues below advertisement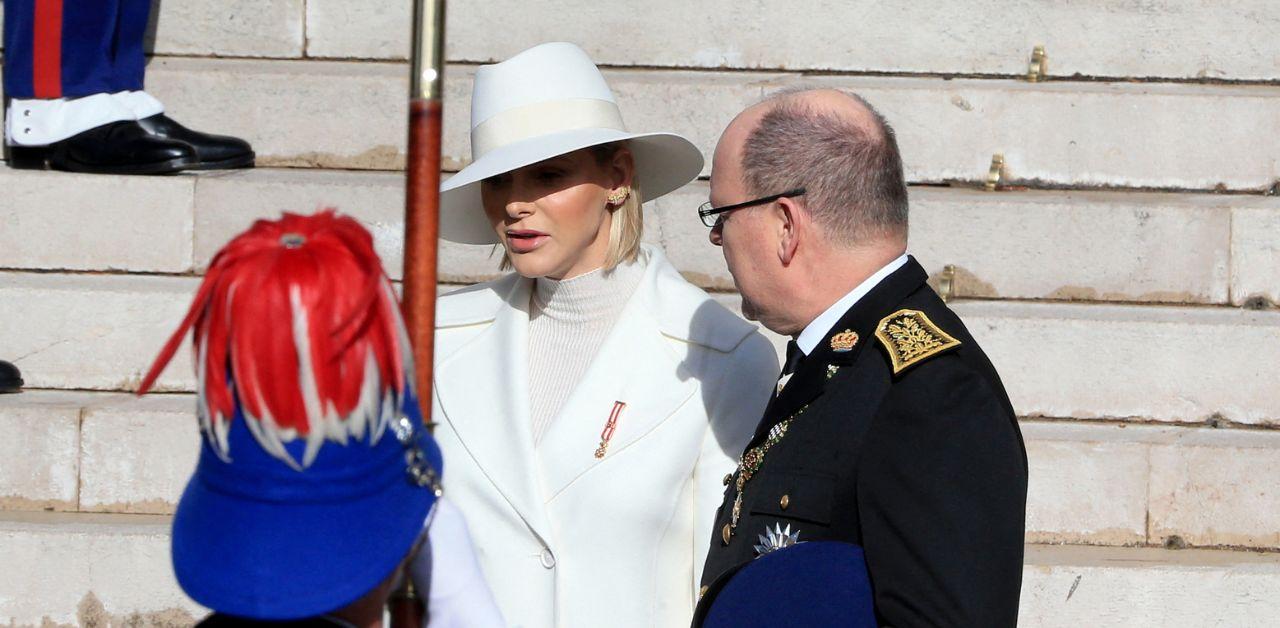 Even though Albert praised the princess in 2021, divorce rumors slowly began to circulate around the couple.
"I would like to formally deny the malicious rumors peddled by the French magazine Royauté," the palace press office said in March of 2023. "Please disregard this article which is totally unfounded."
"She was clearly exhausted, physically and emotionally. She was overwhelmed and couldn't face official duties, life in general or even family life," Albert said as an explanation for Charlene's absence.
Article continues below advertisement
Charlene's time away from the palace impacted the duo's union, but they insisted that they would remain a united front.
"Obviously there were consequences of her different surgeries and the procedures she underwent in the last few months," the royal continued. "I can say she was suffering incredible fatigue. She hadn't slept well in a number of days and she wasn't eating at all well. She has lost a lot of weight, which made her vulnerable to other potential ailments."