Duchess of Dubstep? Kate Middleton Agrees to Collaborate With DJ Jax Jones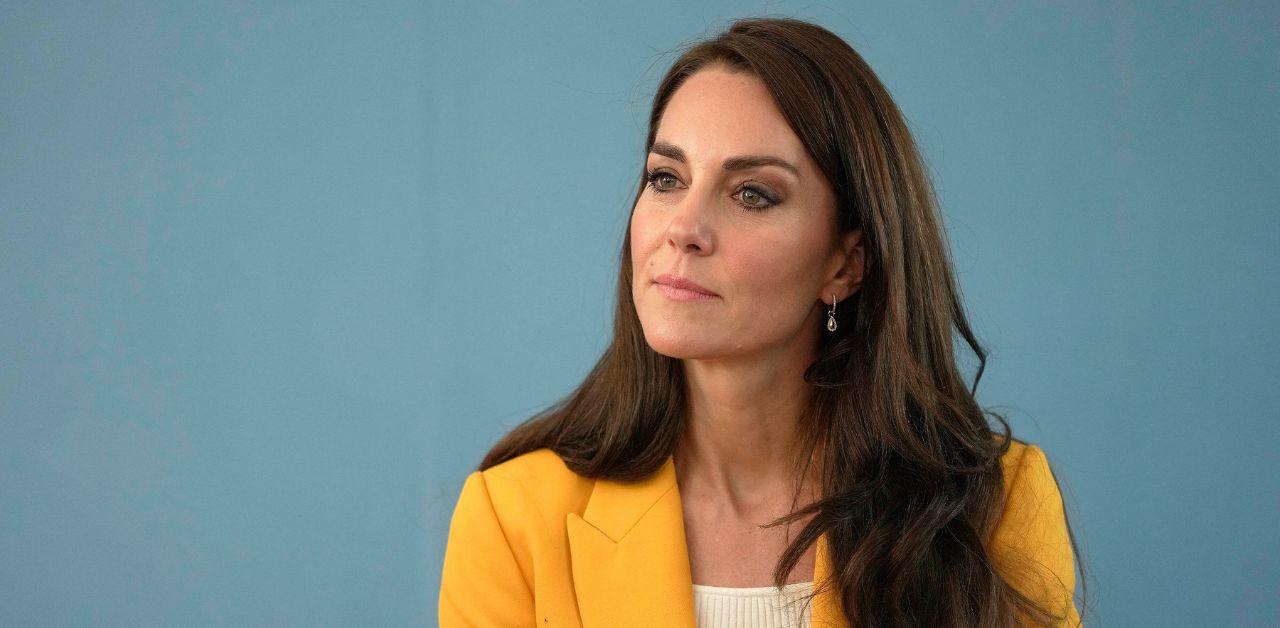 Article continues below advertisement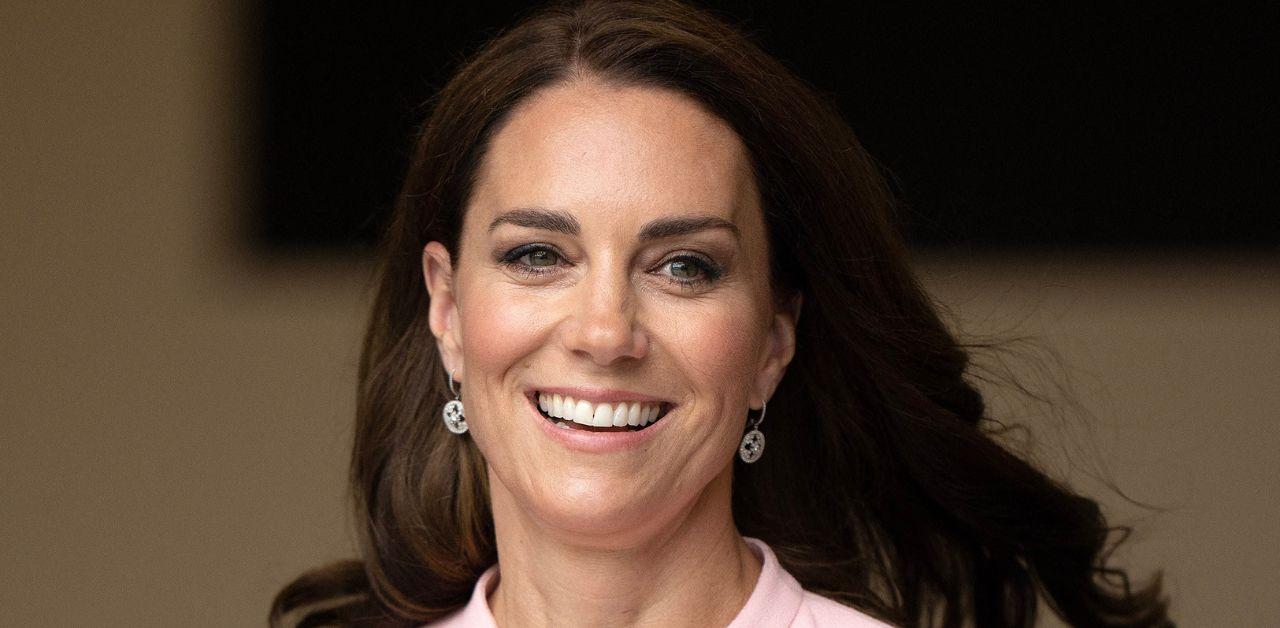 "I am talking to Kate's team about doing a special visual for my shows of her dancing," Jones admitted.
"That would be sick, right? I wanted to do it for the Summertime ball but it's still in progress. You know you've got to use those connections," the DJ added. "I am seeing them again in December. We are shooting a bunch of content — they haven't shot it down as an idea."
Article continues below advertisement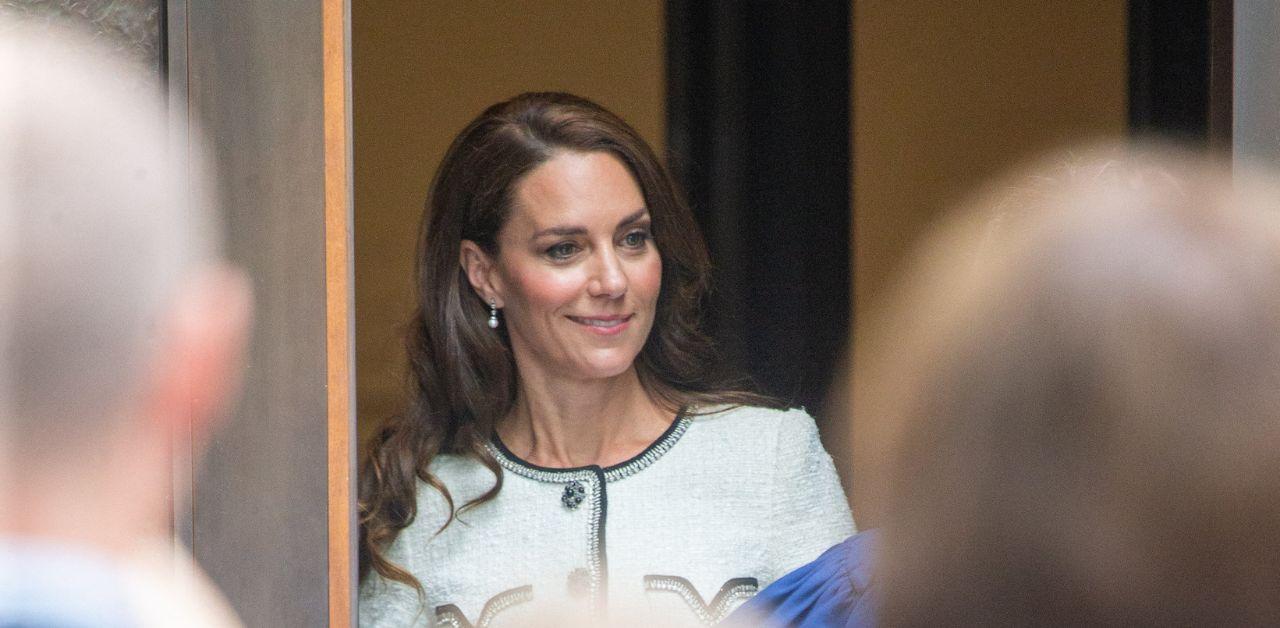 "They said they are up for it but they have the official channels," Jones shared. "You can't just bring out your camera phone and shoot Kate. She has a big team so you have to do it properly."
Although Kate was willing to record with Jones, he was hopeful that Prince William would also choose to join his wife.
"I want ideally both Kate and Will but if it's just Kate then that is also more than cool. Just them dancing in time," he said. "Our relationship started at the Jubilee and we hung out at Buckingham Palace afterward."
Article continues below advertisement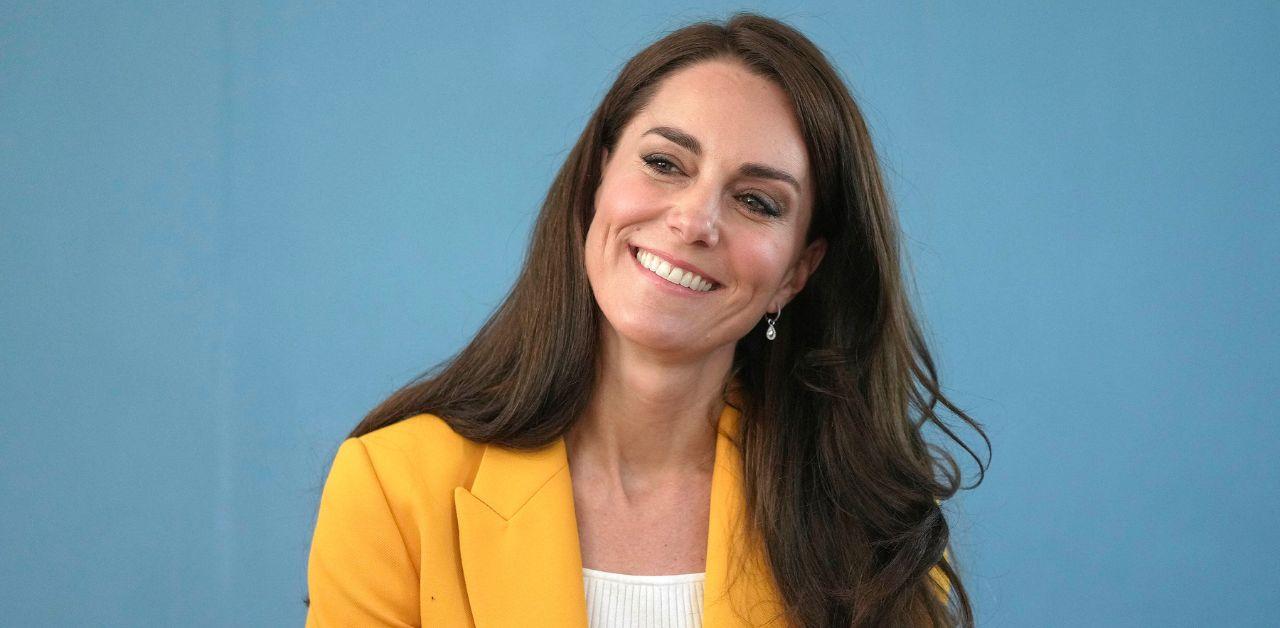 Jones discovered in his first meeting with the Wales that they were very relaxed and easy to get along with, despite their royal status.
"We all got talking — they are super nice and super welcoming. To be asked to get involved and be an ambassador is a real honor," he confessed. "They are really down-to-earth and they just want to do positive things."
Article continues below advertisement
While Jones depicted Kate as laid-back, her sister-in-law had a conflicting opinion. In the docuseries Harry & Meghan, Meghan took a dig at Kate and alluded to the royal being rigid.
"I was a hugger and have always been a hugger. I didn't realize that that was really jarring for a lot of Brits," she said at the time. "I guess I started to understand very quickly that the formality on the outside carried through on the inside."