Saving Face: King Charles Hopes Prince Andrew Royal Lodge Feud Will 'Quietly Disappear' So He Can Avoid Looking 'Vindictive'
King Charles III is apparently putting the brakes on his feud with Prince Andrew over Royal Lodge, royal expert Jennie Bond told an outlet.
"The last thing the King needs is headlines suggesting that he is vindictive or heartless, and, since Sarah's breast cancer news, that is certainly how evicting them will look," she dished.
Article continues below advertisement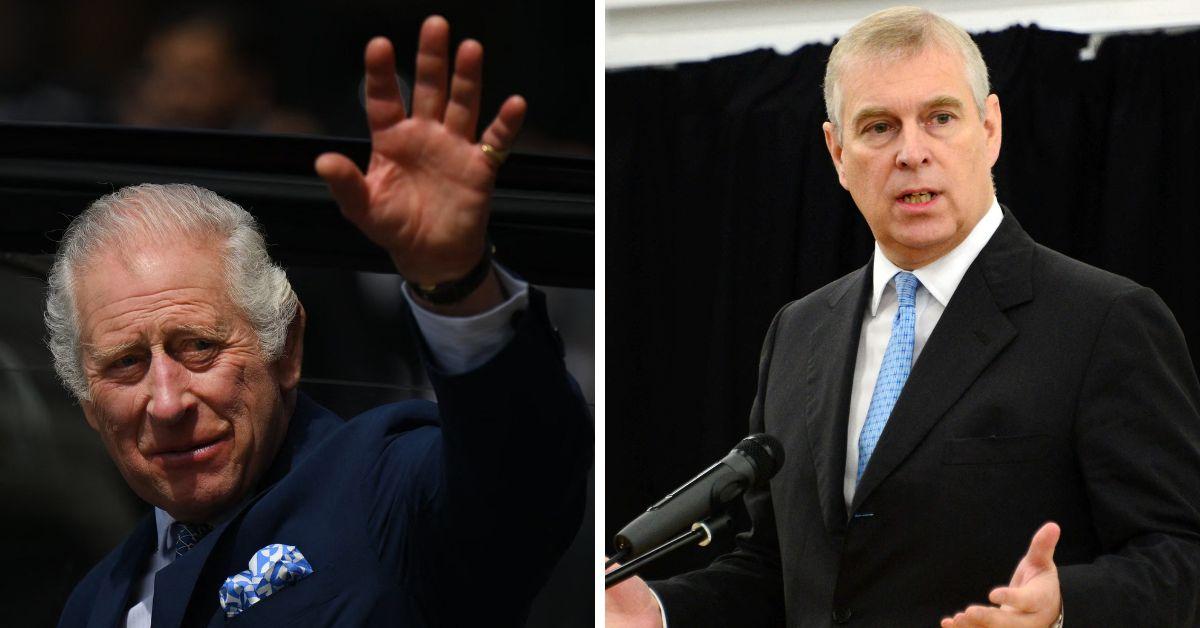 "The fact is no one else really needs Royal Lodge at the moment; indeed, the family has too many properties, which is not a good look. William and Catherine seem happy enough in Adelaide Cottage (plus Kensington Palace and Anmer Hall), and of course, there is the option of Frogmore Cottage," the veteran commentator added.
It was reported the monarch finds Andrew and Sarah's residency in the mansion to be "wasteful." It was also speculated the King wished for the Prince and Princess of Wales to have the beloved royal property due to their rank as king and queen-in-waiting.
The lavish house was rented to the prince in 2003, upon which he signed a lease with the Crown Estate for 75 years. With another 55 years remaining, the disgraced Duke is prepared to use legal recourse to protect his rightful claim to the compound hidden within Windsor Great Park.
Article continues below advertisement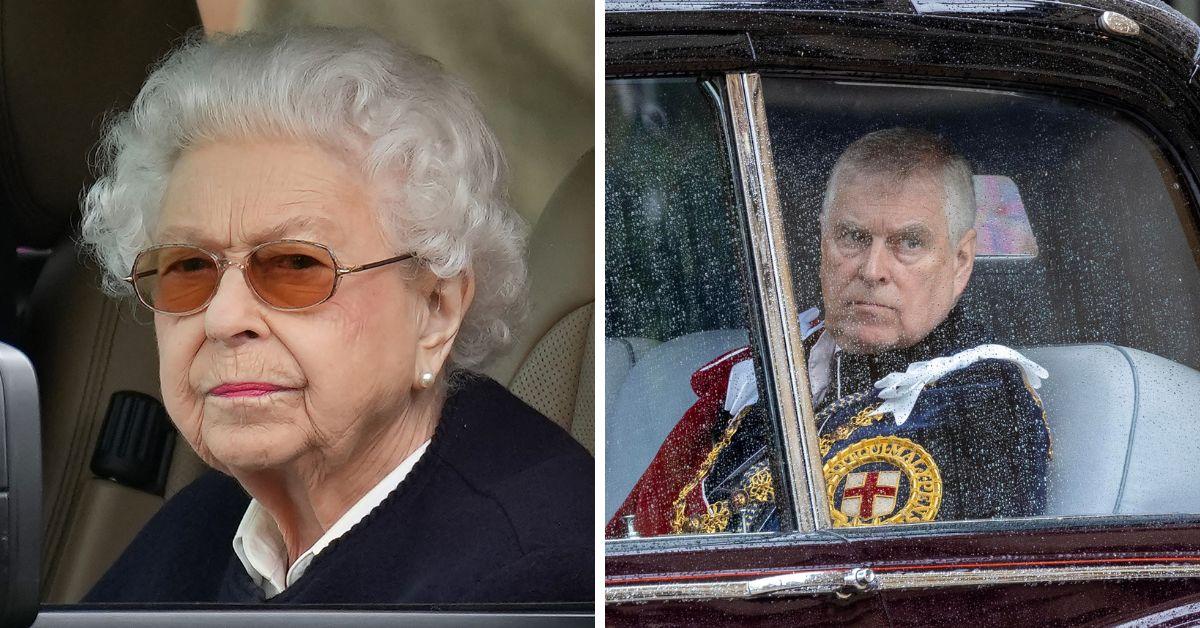 "Prince Andrew is digging his heels in because he's paid quite a lot of money, actually, for refurbishments and stuff, and the fact he had a guarantee from the Queen, [makes it] probably very unlikely that they're going to be kicking them out anytime soon," royal reporter Robert Jonson told a publication.
Although monarchs do not like to be disobeyed, Charles III seems to no longer be "prepared to get nasty" to evict his brother and former sister-in-law and hopes the issue will simply go away.
Article continues below advertisement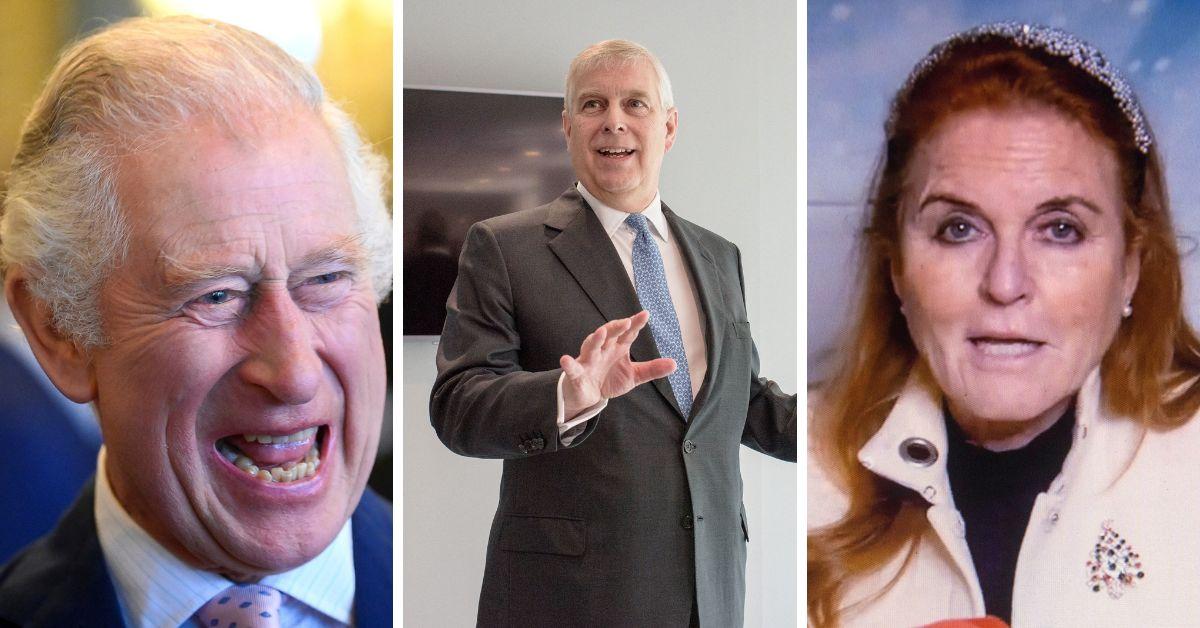 "The King has made it clear that Andrew and Sarah are welcome at family occasions. He has not ostracized them, and I think he has decided to let the issue of Royal Lodge quietly disappear for the time being, especially while Sarah recovers from her mastectomy," Jennie continued.
Another issue with the property is the Sovereign's wish to downsize large royal residences as much as possible since coming to the throne and facing criticism for extravagance.
"It's time that he gave up Buckingham Palace, and it was opened up all year round and turned into a world-class museum and art gallery," said Graham Smith, the head of the anti-monarchy group Republic.
Article continues below advertisement