Kate Middleton Has 'Managed To Twist' Prince William's Arm About Baby No. 4, Insider Reveals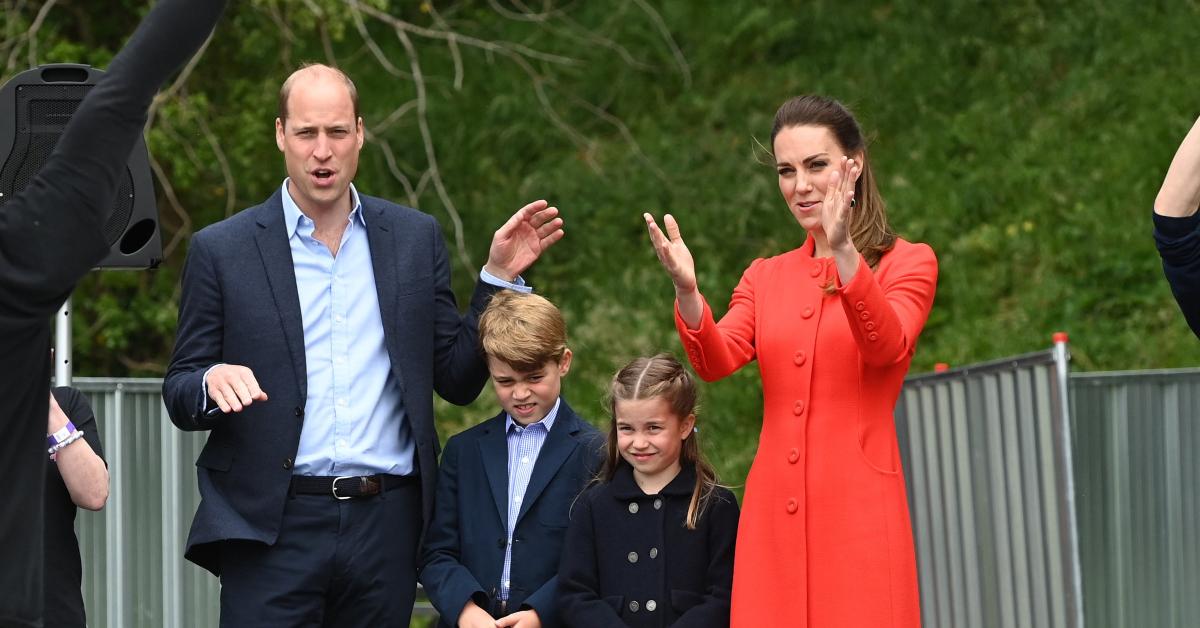 Article continues below advertisement
"Kate has been talking about wanting another baby for a while now," an insider told Us Weekly. "She has always wanted four children, and while William was originally happy with three, she has managed to twist his arm."
The brunette beauty, 40, has been open about wanting to add to her brood.
"William always worries about me meeting under 1-year-olds," the mom-of-three — who shares Prince George, 9, Princess Charlotte, 7, and Prince Louis, 4, with William, said. "I come home saying, 'Let's have another one.'"
Article continues below advertisement
"It makes me very broody," she added.
As The Royal Observer previously reported, "having four children was always part of Kate's plan," a source dished.
William may be more on board with the idea, but originally he was happy with only having three children.
"He said that three children is more than enough. The thought of having four made him feel overwhelmed," shared the source. "But Kate's desires to have another child have inspired him, and at the end of the day, he loves and appreciates the secure family setting he never had growing up. Why not make it bigger?"
Article continues below advertisement
Prior to Queen Elizabeth's death in September, the couple apparently started telling other members of the royal family their plans.
"She adores her great-grandchildren," the source insisted. "She's slightly concerned that the Cambridges are biting off more than they can chew, especially as Kate isn't planning to employ another nanny (as she wants to be hands-on), but as long as they're happy, she's happy."
Only time will tell what happens next, especially since they will be taking off for New York this winter.
Article continues below advertisement