'The Strongest Person I Know': Serena Williams Continues To Praise Pal Meghan Markle, Calls Her The 'Epitome Of Selflessness'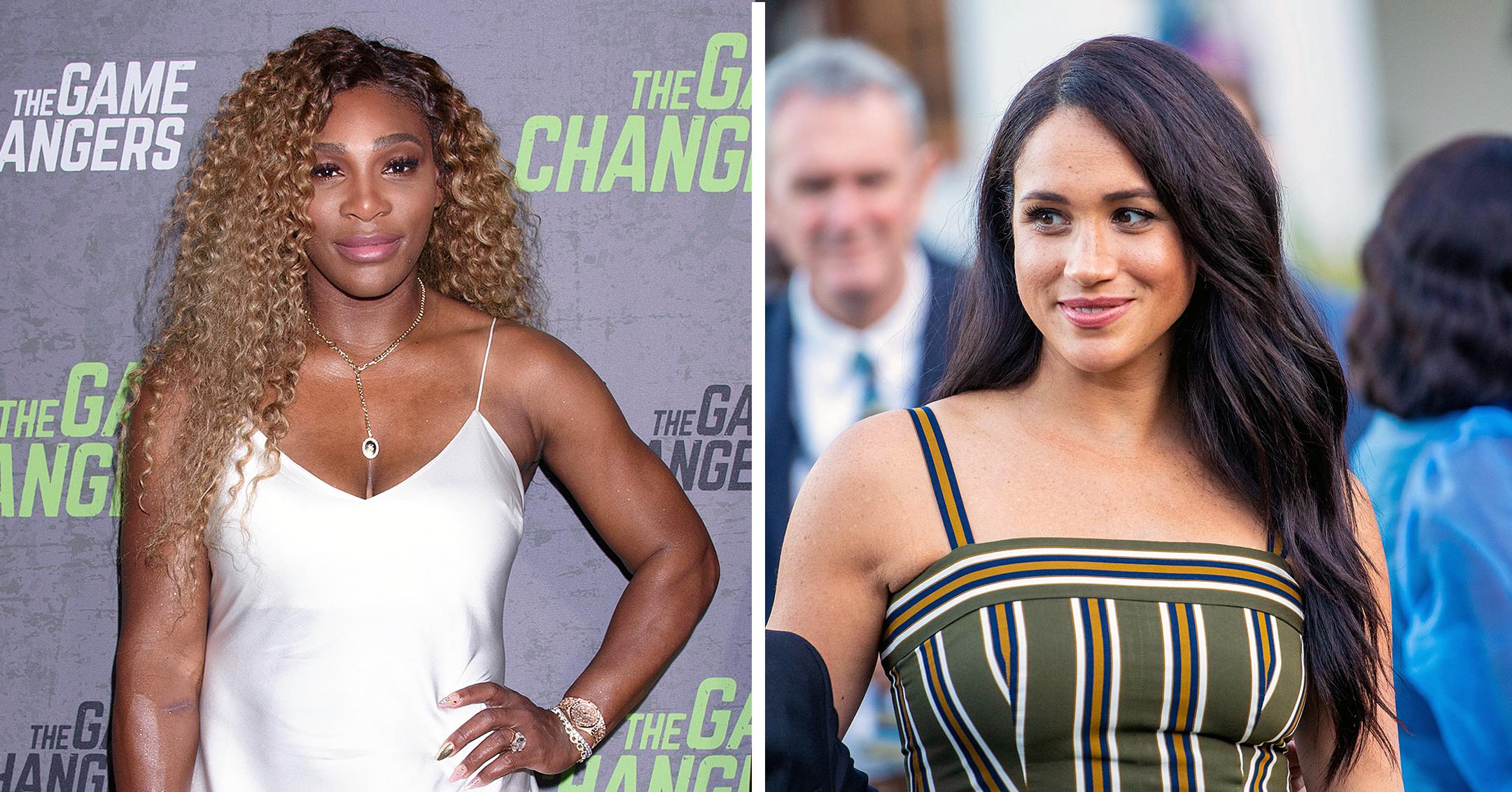 Showing her support! Tennis star Serena Williams couldn't help but gush over pal Meghan Markle while appearing on Stuart Weitzman's Shine Series, a new interview platform that talks to "inspiring figures about letting your strength shine through."
Article continues below advertisement
Article continues below advertisement
"I just think that she is the strongest person I know," Williams declared. "I don't know anyone else that could handle anything on such a global scale the way that she's had to handle things that are just untrue — minute after minute. Not even day after day. Just minute after minute, another untrue allegation being thrown at her."
Article continues below advertisement
"Meghan Markle, my selfless friend, lives her life — and leads by example— with empathy and compassion," Williams' March 7 Instagram post began. "She teaches me every day what it means to be truly noble. Her words illustrate the pain and cruelty she's experienced."
Article continues below advertisement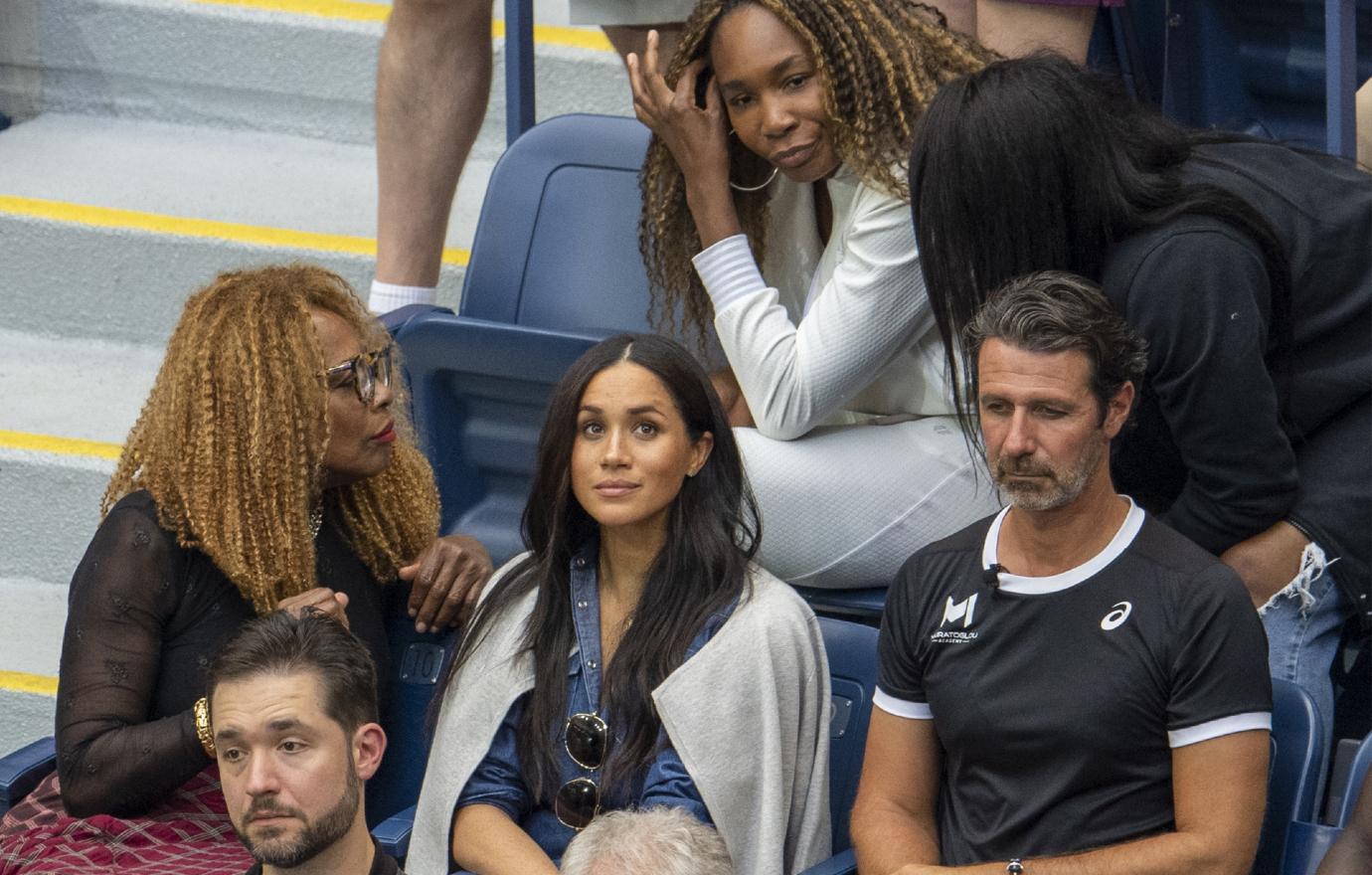 "I know first hand the sexism and racism institutions and the media use to vilify women and people of color to minimize us, to break us down and demonize us," she continued. "We must recognize our obligation to decry malicious, unfounded gossip and tabloid journalism. The mental health consequences of systematic oppression and victimization are devastating, isolating and too often lethal."
Article continues below advertisement
PRINCE WILLIAM & KATE MIDDLETON VISIT AMBULANCE STATION IN LONDON FOLLOWING PRINCE HARRY & MEGHAN MARKLE'S INTERVIEW — SEE PHOTOS
"I want Meghan's daughter, my daughter and your daughter to live in a society that is driven by respect," said Williams. "Keep in your memory the fruitage of the spirit is love, joy, peace, long-suffering, kindness, goodness, faith, mildness, self-control. Against such things there is no law."
"I am so proud of you for being so brave. I know it is never easy," Williams concluded. "You are strong- both you and Harry. I love you. I adore you. Your friend S."