Prince Charles Has 'Taken The Lead On How The Palace Has Responded' To Meghan Markle & Prince Harry's Interview, Expert Claims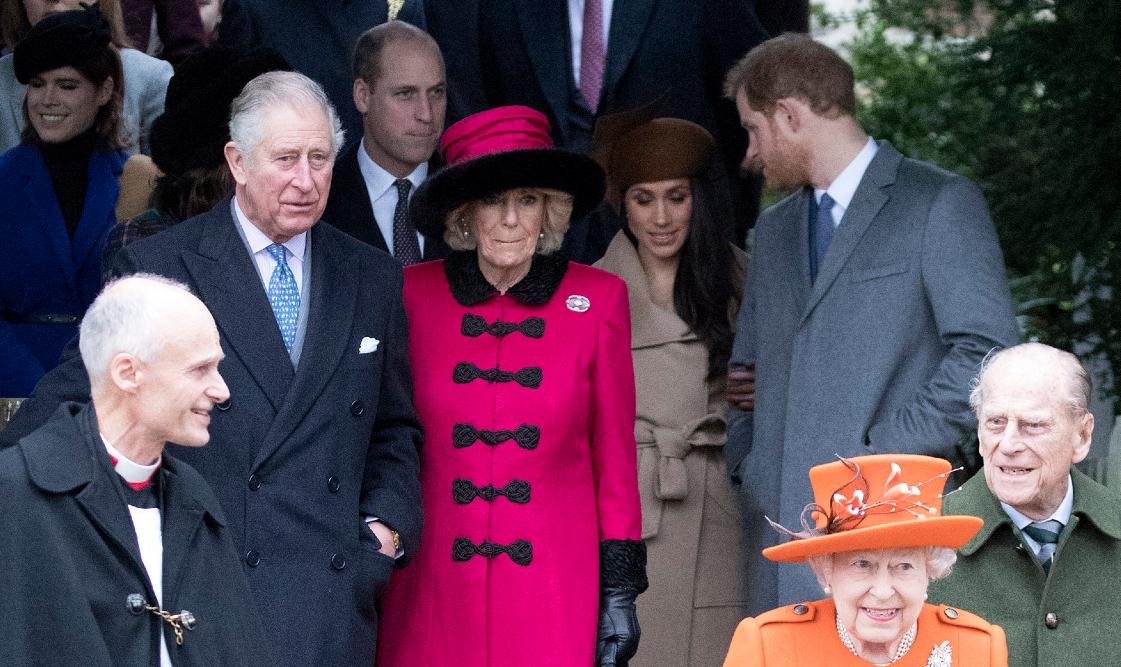 Even though Queen Elizabeth II released a statement about Meghan Markle and Prince Harry's interview, it was supposedly Prince Charles who was behind it all, a royal expert claims.
Article continues below advertisement
"I think the Prince of Wales has also taken the lead on how the palace has responded," royal editor Robert Jobson wrote in a piece for Hello! magazine. "The queen is 94 and the Duke of Edinburgh is incapacitated, so he will be trying to placate and learn lessons from this so something can be worked out to everyone's satisfaction."
"The royal family like to do things as a team, and if the team is being trashed, they like to react as a unit and a family," he added.
Article continues below advertisement
Harry, 36, also spoke about his tense relationship with his father. "He knows what pain feels like, and Archie's his grandson," he shared. "I will always love him, but there's a lot of hurt that's happened. And I will continue to make it one of my priorities to try and heal that relationship."
Article continues below advertisement
"The whole family is saddened to learn the full extent of how challenging the last few years have been for Meghan and Harry. The issues raised, particularly that of race, are concerning. Whilst some recollections may vary, they are taken very seriously and will be addressed by the family privately. Harry, Meghan and Archie will always be much loved family members."
Article continues below advertisement
"The prince believes in diversity and his actions show that," the insider told PEOPLE. "He was the first person to highlight the Windrush generation [the first mass immigration from the Caribbean to the U.K. in the 1950s] and the contributions they made to British society. He has worked hard for the Muslim community. Of all the members of the royal family, he has taken this issue the most seriously."