U.K. Newspaper Can Delay Their Apology To Meghan Markle Until They've Had A Chance To Challenge The Order, Judge Says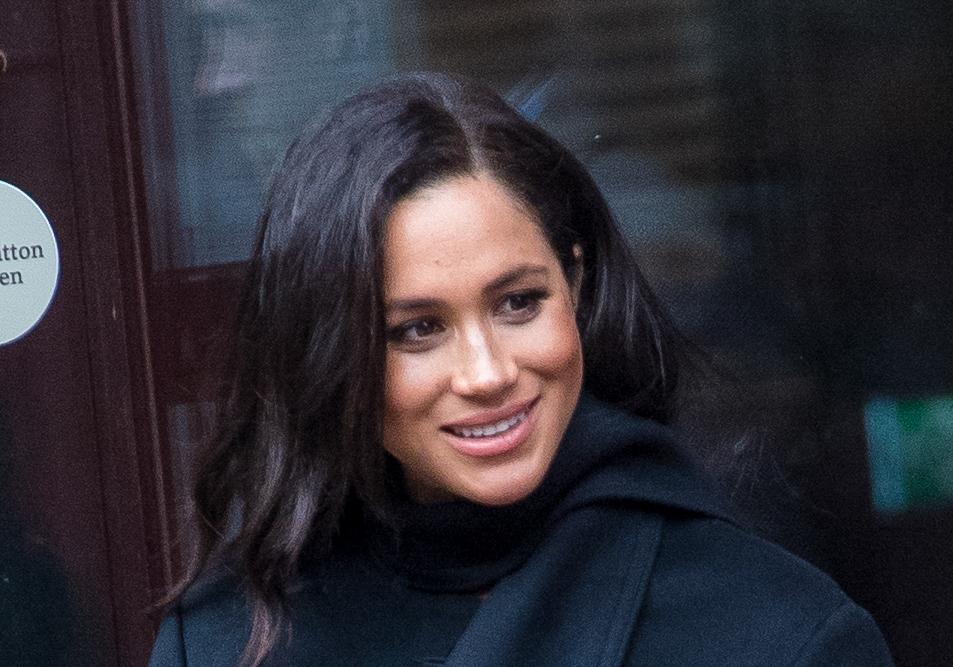 U.K. newspaper the Mail on Sunday was supposed to run a front-page statement about Meghan Markle's recent legal battle. Now, a judge declared on Monday, March 22, that the statement can be delayed until they've had a chance to challenge the order.
Article continues below advertisement
"The defendants are entitled to ask the Court of Appeal to look at their grounds and decide if those points justify the grant of permission to appeal," the judge said. "To refuse a stay in the meantime would negate that entitlement."
Article continues below advertisement
The former actress, 39, sued Associated Newspapers — which publishes the Mail on Sunday — for invasion of privacy and copyright infringement after they published a letter she wrote to her father, Thomas Markle, in 2018.
Last month, Judge Mark Warby ruled that the publisher infringed on Meghan's copyright. "The claimant had a reasonable expectation that the contents of the Letter would remain private. The Mail Articles interfered with that reasonable expectation," Warby said, adding that Meghan's letter to her father was "manifestly excessive and hence unlawful."
Article continues below advertisement
Warby said there should be a "limited trial" to go over whether Meghan was "the sole author" of the letter; the trial will take place in the fall.
Article continues below advertisement
In response, Meghan's attorneys demanded the publisher to give back the letters and get rid of any electronic copies, in addition to removing the five articles from its website and running a statement about the former actress' victory.
"The defendant defiantly continues to do the very acts which the court has held are unlawful," Ian Mill, an attorney for Meghan, said. "The defendant has failed to deliver up copies it has of the letter such that the threat to infringe and further to misuse her private information remains real and, inexplicably, the defendant has still not removed the infringing articles from MailOnline."
Article continues below advertisement
Additionally, Meghan's lawyers are requesting up to $2.1 million from the lawsuit. "The High Court today ruled that the Mail on Sunday should pay 90% of legal costs ($1.87m) incurred by Meghan's side for her privacy and copyright case. Justice Warby calculated the sum based 'on matters on which she succeeded.' The Mail's publisher ANL had hoped to pay just 75%," royal reporter Omid Scobie wrote on Twitter.
"After stating their grounds of appeal, the Mail on Sunday has been denied permission to appeal last month's verdict. The Mail's publisher—who have been ordered to initially pay £450k ($627k) of Meghan's legal costs in the next 14 days—can still apply to the Court of Appeal," he continued.