Home Sweet Home! From Buckingham Palace To Windsor Castle — See Magnificent Photos Of The British Royal Residences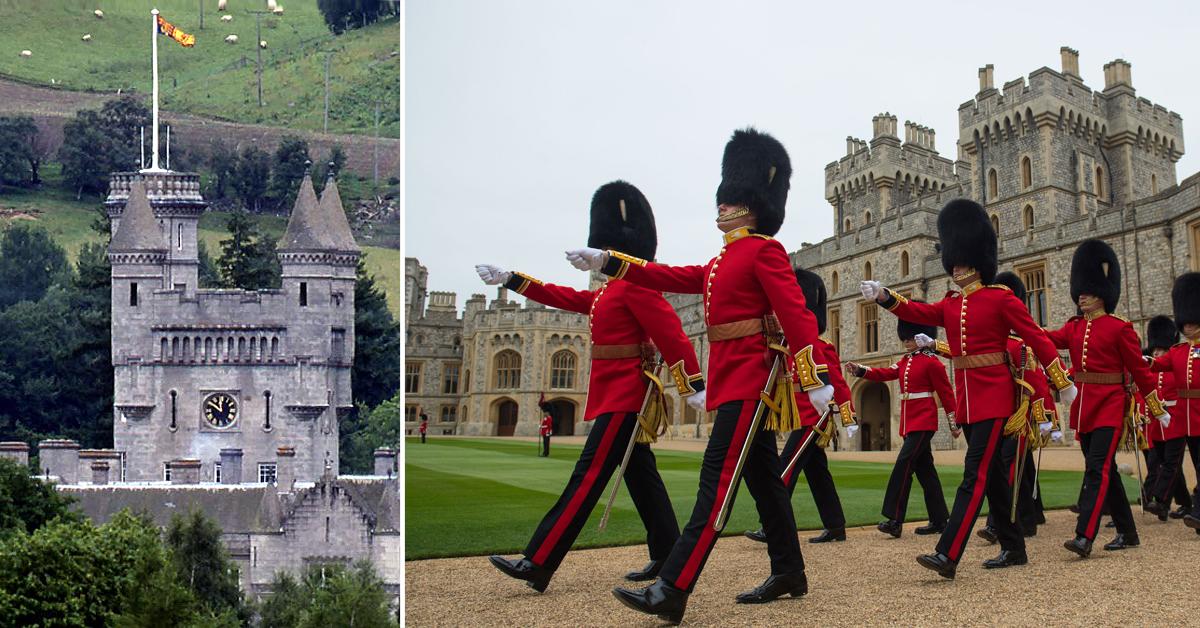 Buckingham Palace, LONDON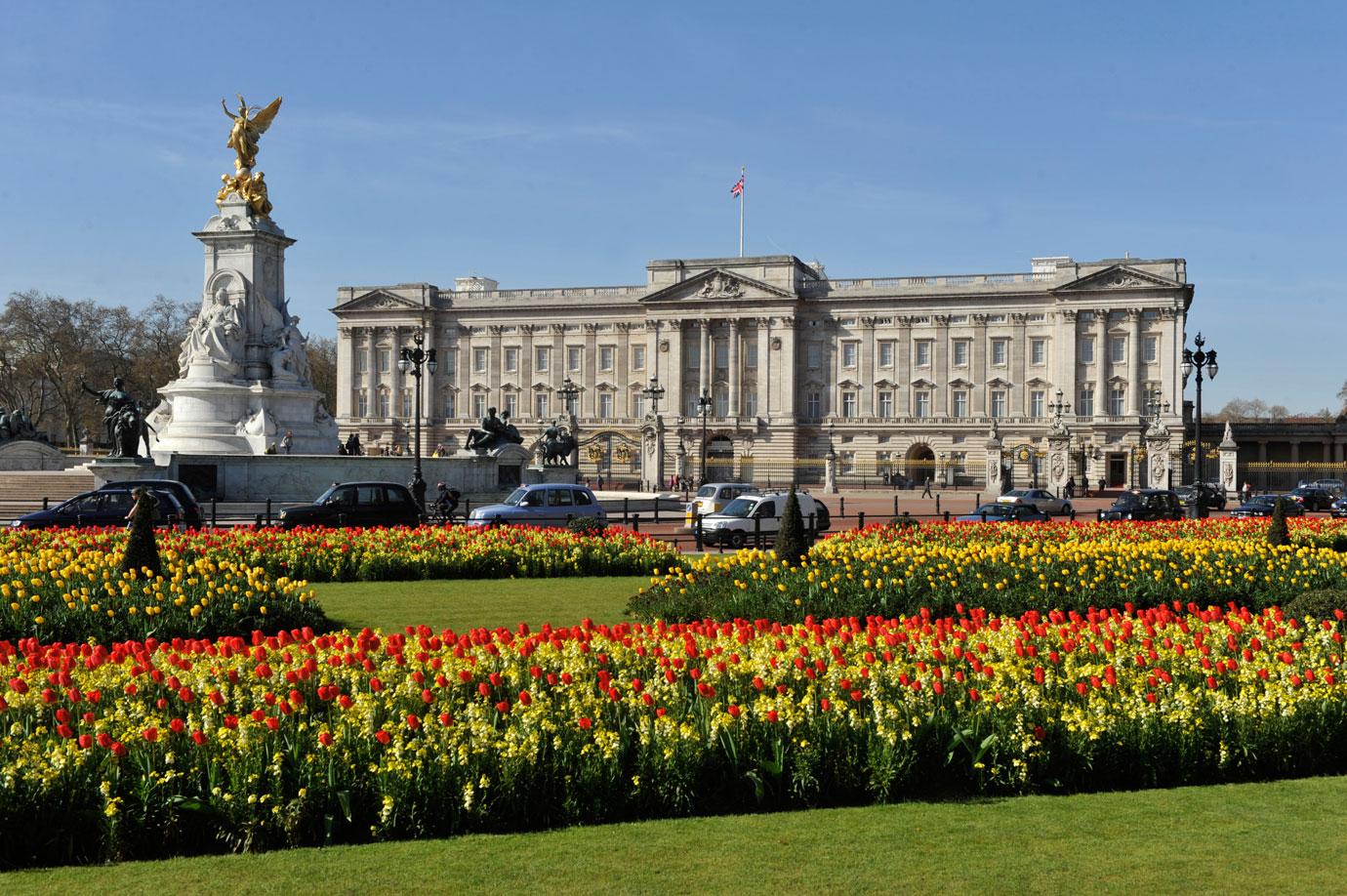 The crown jewel of family homes. Purchased by George III in 1761, Buckingham Palace became the official residence of the British monarchs in 1837, when Queen Victoria moved in. Today, the palace is home to Queen Elizabeth II, her husband, Prince Philip, and some of their more than 800 members of staff. The 775-room abode — complete with police station! — began a $490 million renovation in 2019.
Article continues below advertisement
Kensington Palace, LONDON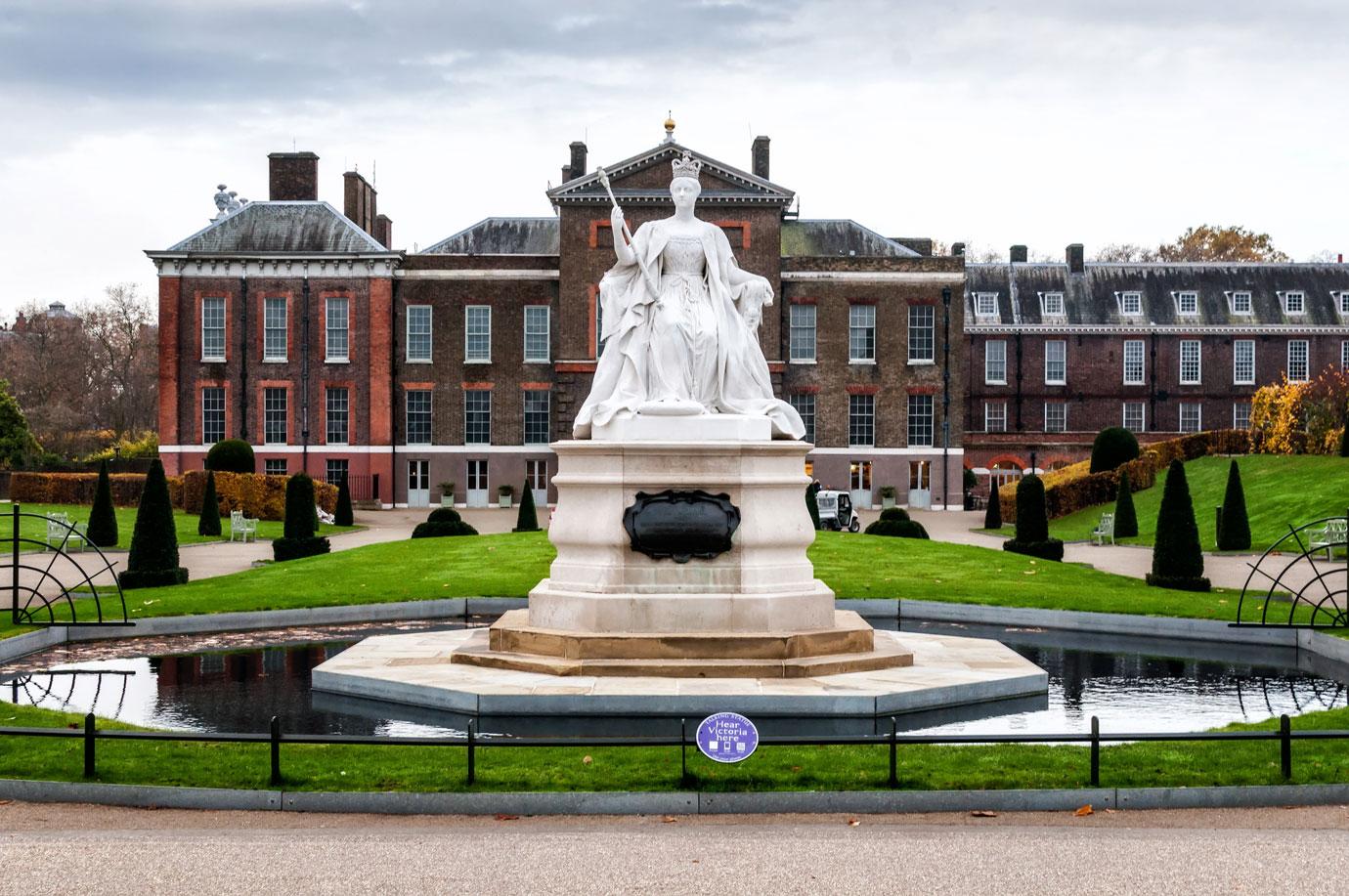 A green oasis within the hustle and bustle of the city, the royal compound of Kensington has been in the royal family for more than 300 years. Princess Diana called it home from her 1981 wedding day until her death in 1997 and put many personal touches on the residence to make it feel inviting. Today, Prince William, Duchess Kate and their children live in the property in the 20-room, four-floor Apt. 1A.
Windsor Castle, BERKSHIRE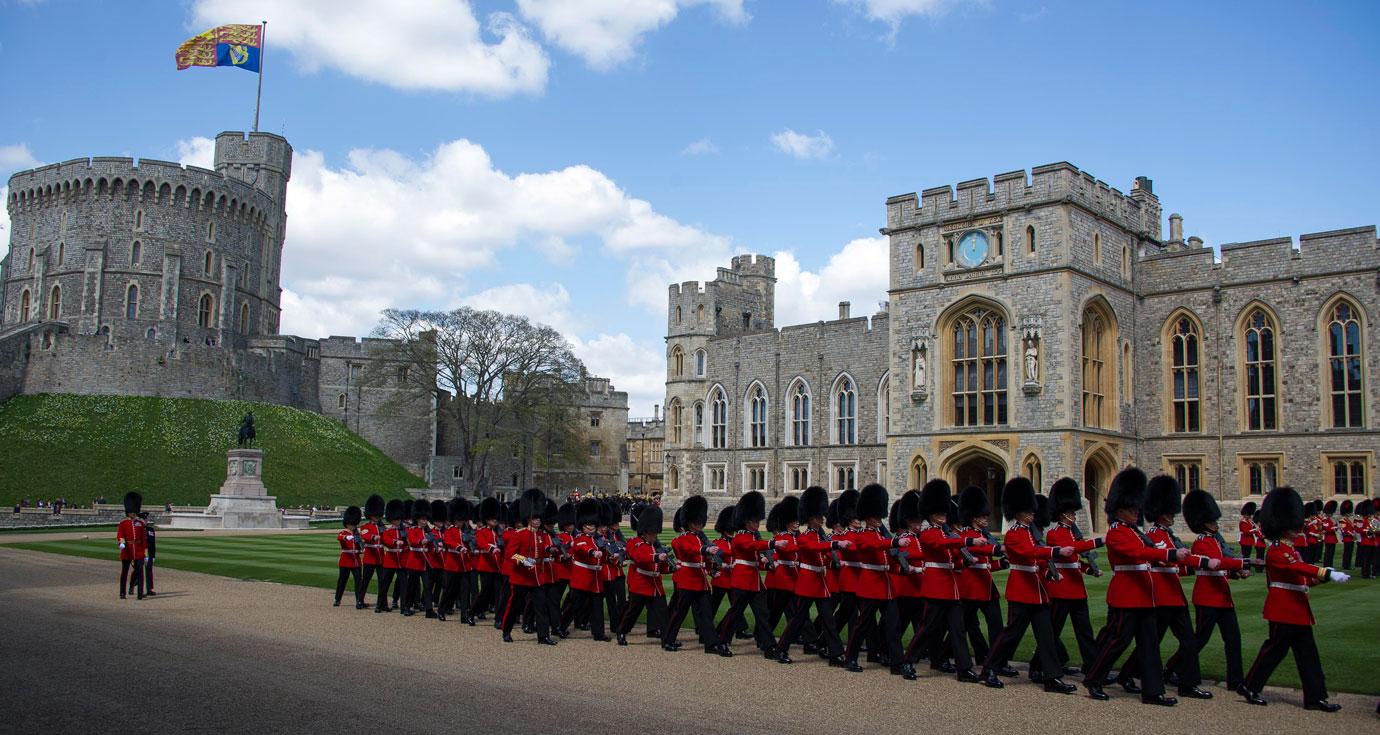 The British royals' cozy weekend getaway was built in the 11th century and remains the world's largest and oldest occupied castle, with the queen spending most of her private weekends there. For one month each spring, she and Philip invite a select few for an overnight event with food, billiards and intimate conversation. Past guests include Daniel Craig, Rachel Weisz, Tim Burton and Helena Bonham Carter — not your average sleepover! In 2018 the castle's St George's Chapel hosted the wedding of Prince Harry and Meghan Markle.
Article continues below advertisement
Balmoral Castle, ABERDEENSHIRE, SCOTLAND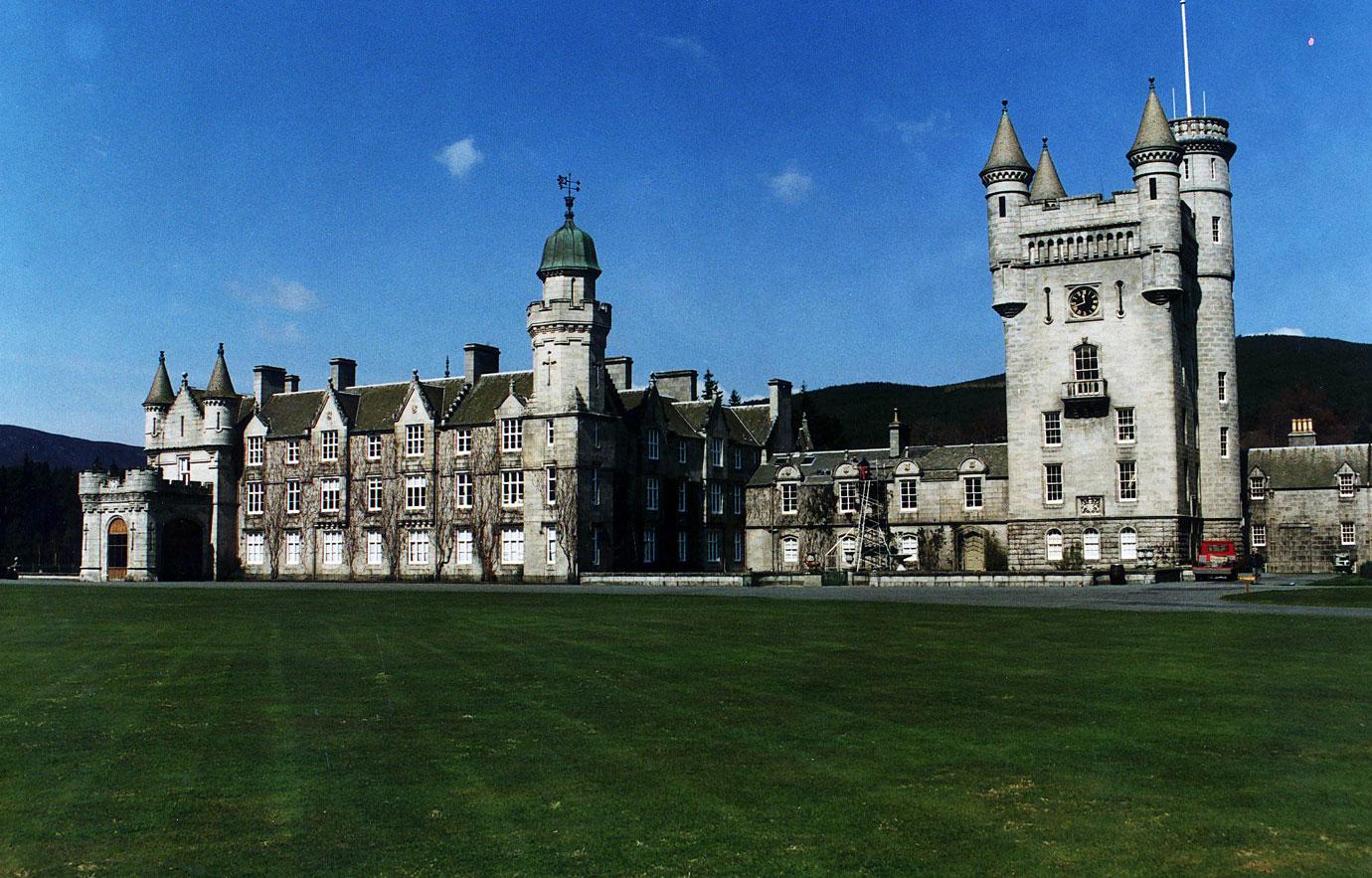 Balmoral, the royal family's most private estate, is where the queen gets to let her hair down and relax away from the public eye. She spends several weeks at the country retreat — originally purchased by Queen Victoria and Prince Albert in 1852 — at the end of every summer, inviting family and close friends up for barbecues and parlor games. And what's said to be the queen's favorite Balmoral pastime? Believe it or not, catching bats in the great hall, using a net on a long pole!
Article continues below advertisement
Sandringham House, NORFOLK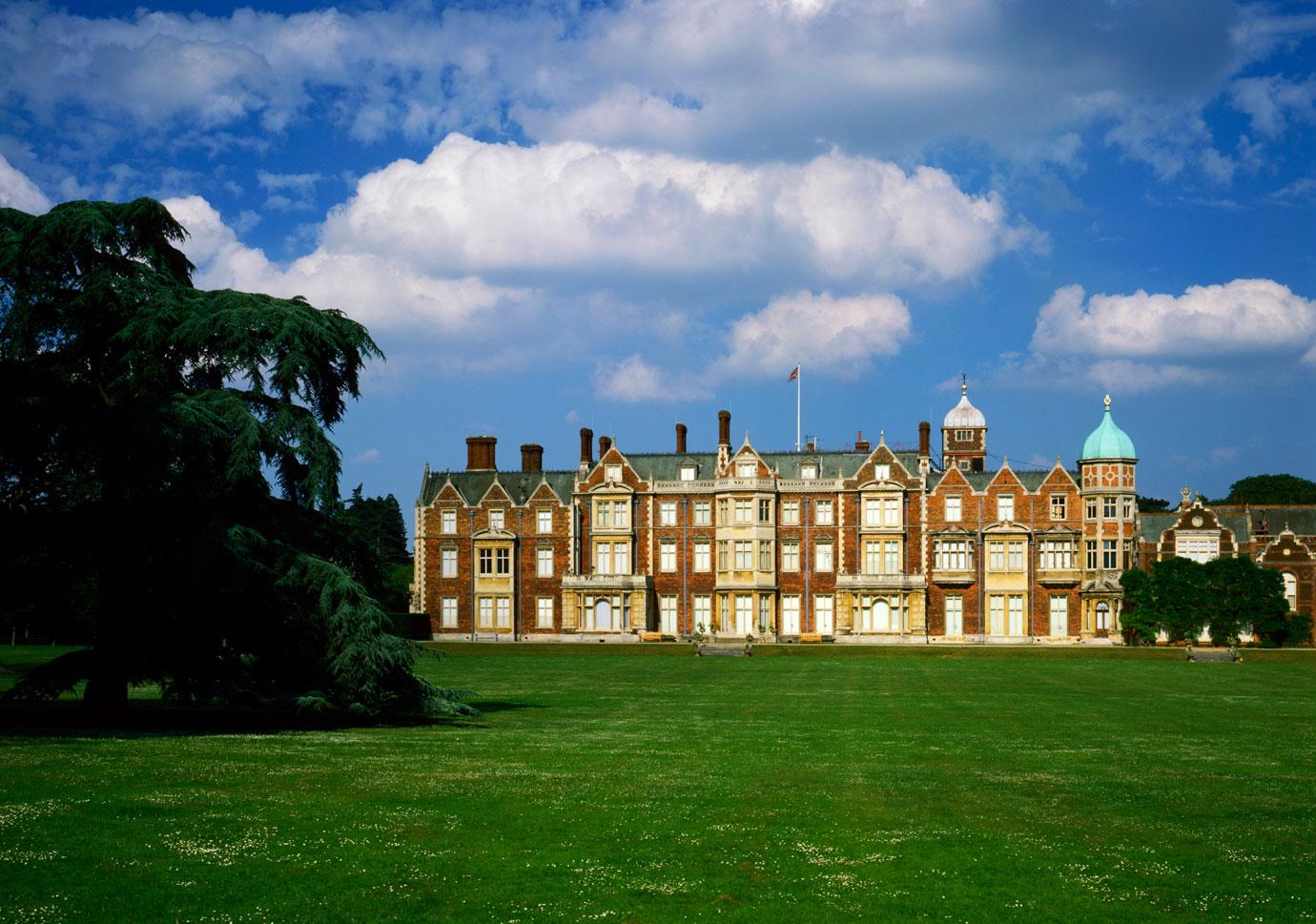 In the family since 1862, Sandringham has been the private home of four generations of British monarchs. The royals traditionally spend their winter holidays at the country estate, taking a walk to St. Mary Magdalene Church for Christmas Day service. Technically a "house," the sprawling mansion sits on 20,000 acres of land, where the family and their guests spend their days hunting pheasant and their evenings playing charades.
Article continues below advertisement
Euro-palaces
Think it's just the Brits who still in castles?
Article continues below advertisement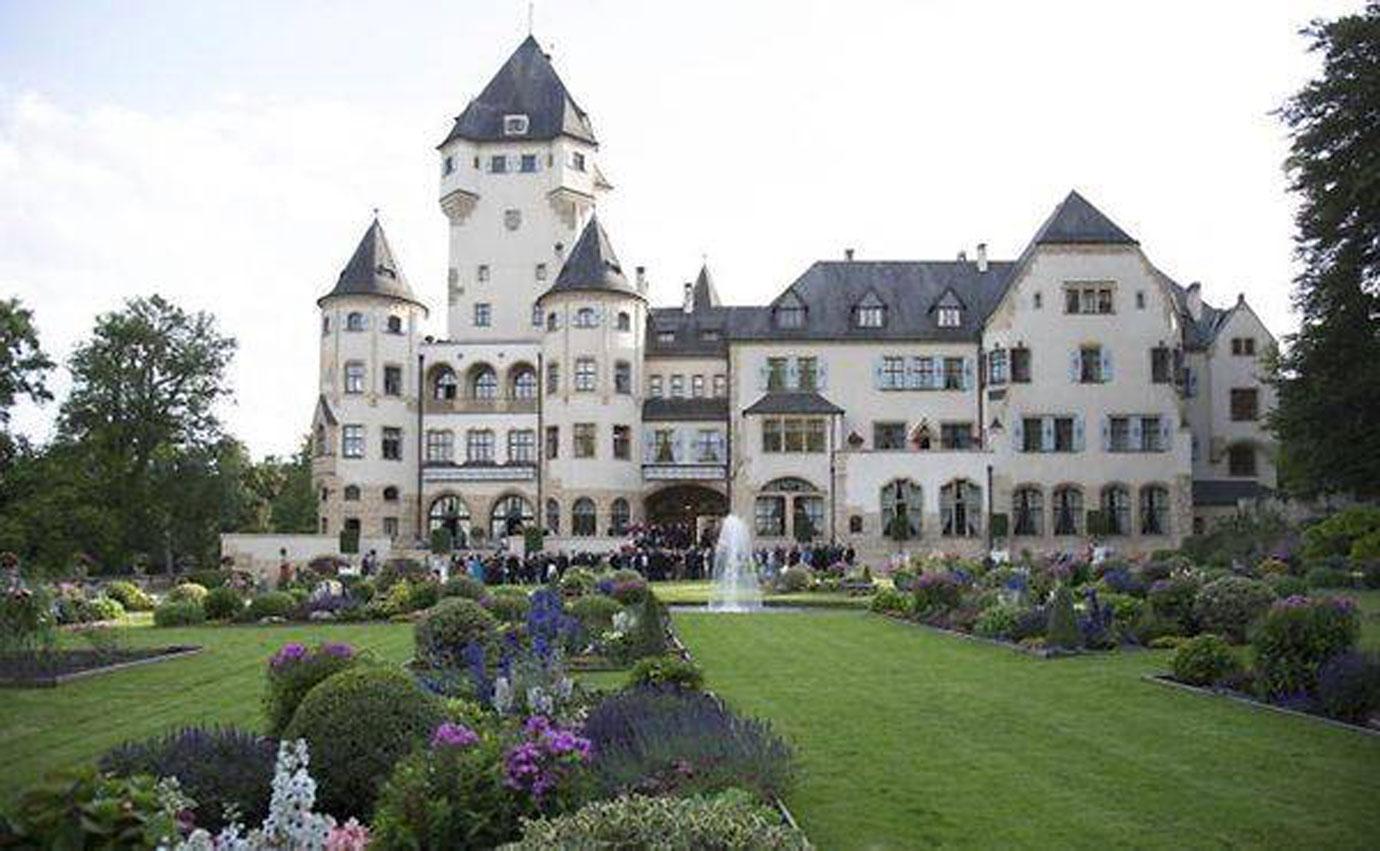 Berg Castle has been home to the Grand Duke of Luxembourg since 1845, and birthplace to three of the Grand Duchy's past four monarchs.
Article continues below advertisement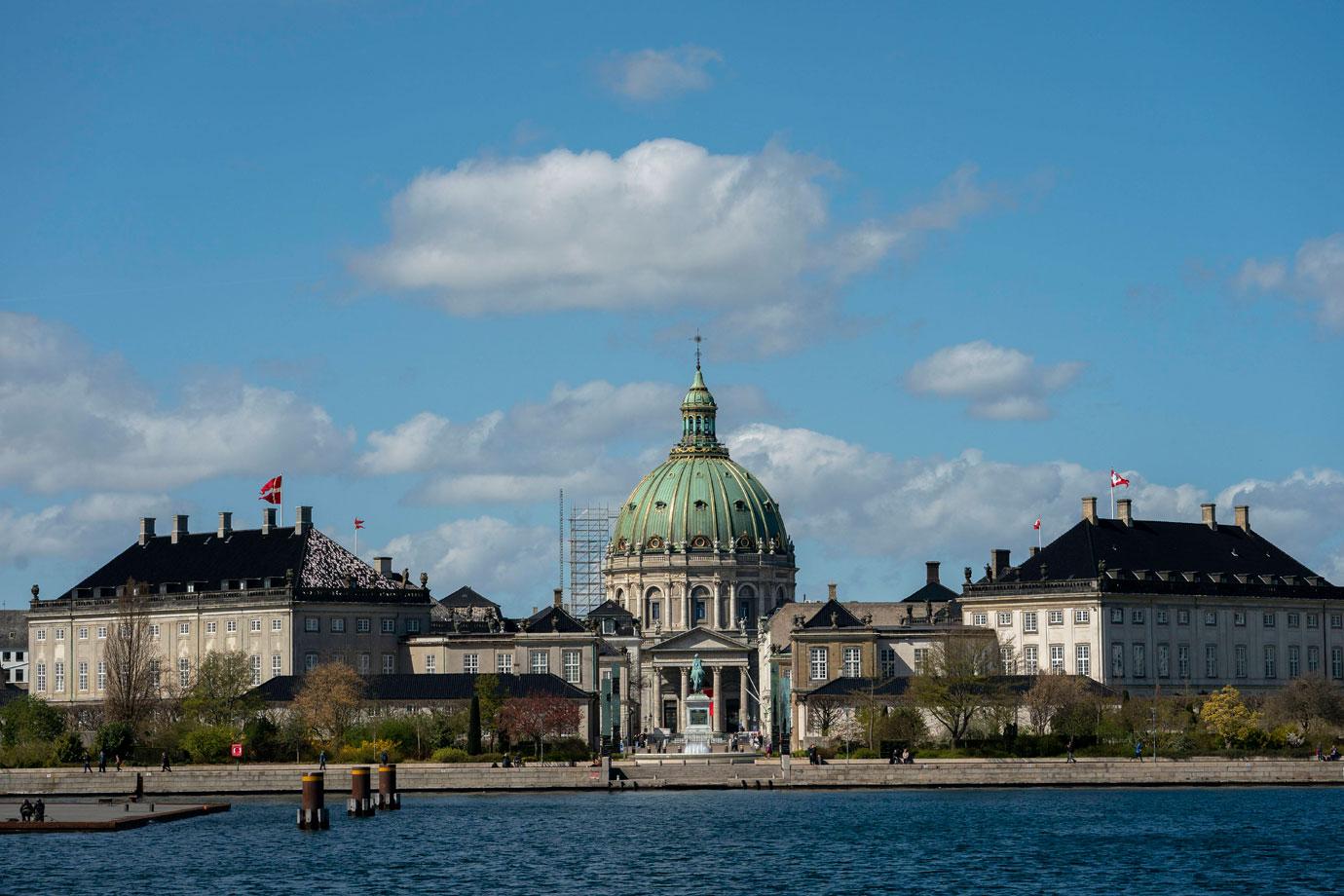 Copenhagen's Amalienborg Palace was built by four noble families in the mid-1700s and became the seat of the Danish royal family in 1794.
Article continues below advertisement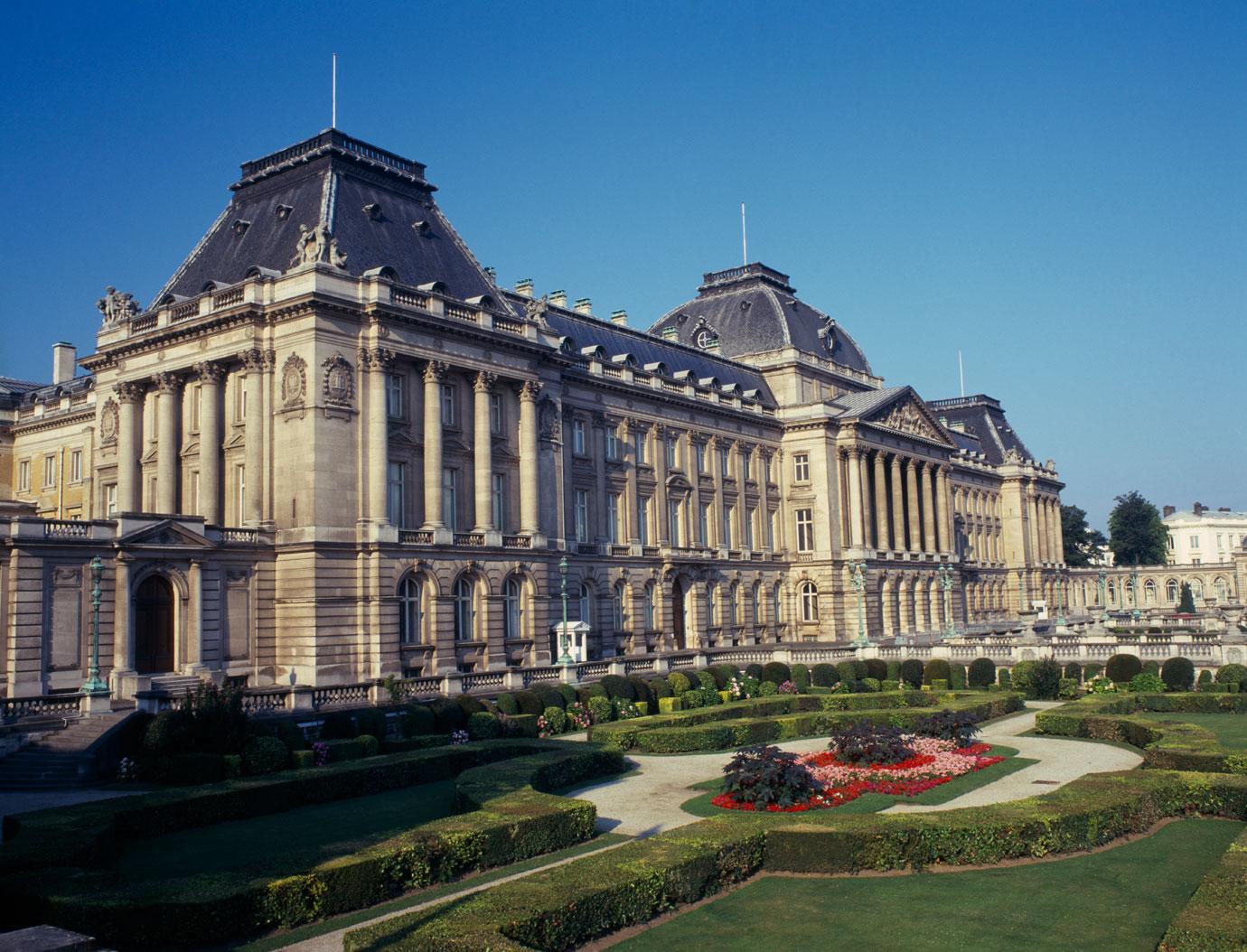 Belgium's Royal Palace of Brussels is the official palace of the Belgian royal family and includes grand state rooms where large receptions are held – as well as boasting a façade 50 percent longer than Buckingham Palace. Size matters to the Belgians, apparently.