Prince Harry Says Racism In The U.K. Was 'A Large Part' Of Why He Moved To California With Meghan Markle: Watch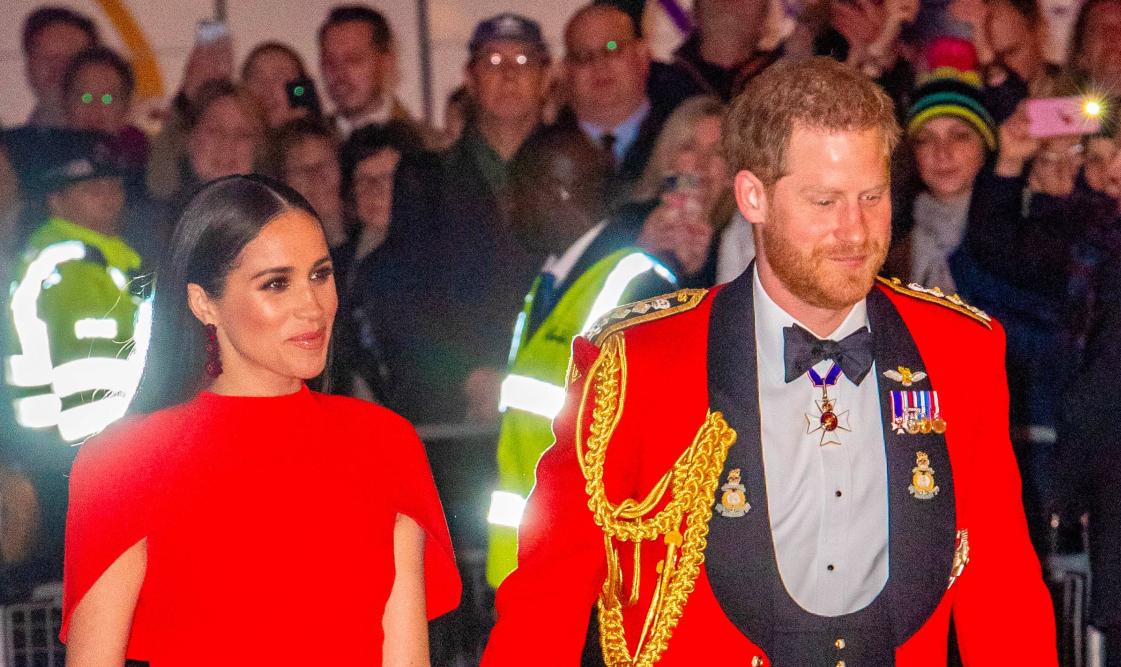 Clearing the air. Prince Harry revealed why he really moved to the United States with his wife, Meghan Markle.
In an unaired clip from Oprah Winfrey's CBS interview, she asked: "Did you leave the country because of racism?"
"It was a large part of it," Harry replied.
Article continues below advertisement
The 36-year-old detailed a conversation he had with a friend, who warned him of the issue.
"One of the people at that dinner said to me, 'Please don't do this with the media. They will destroy your life.' This person is friends with a lot of the editors. And I said, 'So just to elaborate what do you mean by that?' Obviously I knew."
Article continues below advertisement
"He said, 'You need to understand that the U.K. is very bigoted.' And I stopped and I said, 'The U.K.'s not bigoted — the U.K. press is bigoted, specifically the tabloids. Is that what you mean?' And he goes, 'No, the U.K.'s bigoted.' And I said, 'I completely disagree.' But unfortunately if the source of information is inherently corrupt or racist or biased, then that filters out to the rest of society," he added.
Article continues below advertisement
During the chat, which aired on Sunday, March 7, Meghan revealed people in the Palace were nervous about what Archie would look like.
"In those months when I was pregnant ... there were also concerns or conversations about how dark his skin might be when he's born. There's several conversations ... with Harry. And what that would would mean or look like," Meghan said.
Article continues below advertisement
However, Meghan wouldn't reveal who were in on those chats. "I think that would very damaging to them. That was relayed to me from Harry, those were conversations family had with him and it was really hard to be able to see those as compartmentalized conversations," she said.
The next day, Winfrey confirmed that Queen Elizabeth II and Prince Philip did not make those comments.
"He did not share the identity with me but he wanted to make sure that I knew, and if I had an opportunity to share it, that it was not his grandmother nor his grandfather that were part of those conversations," Winfrey said on CBS This Morning.