Queen Elizabeth 'Walked To Her Sitting Room' Where She Was 'Alone With Her Own Thoughts' Following Prince Philip's Funeral, Book Reveals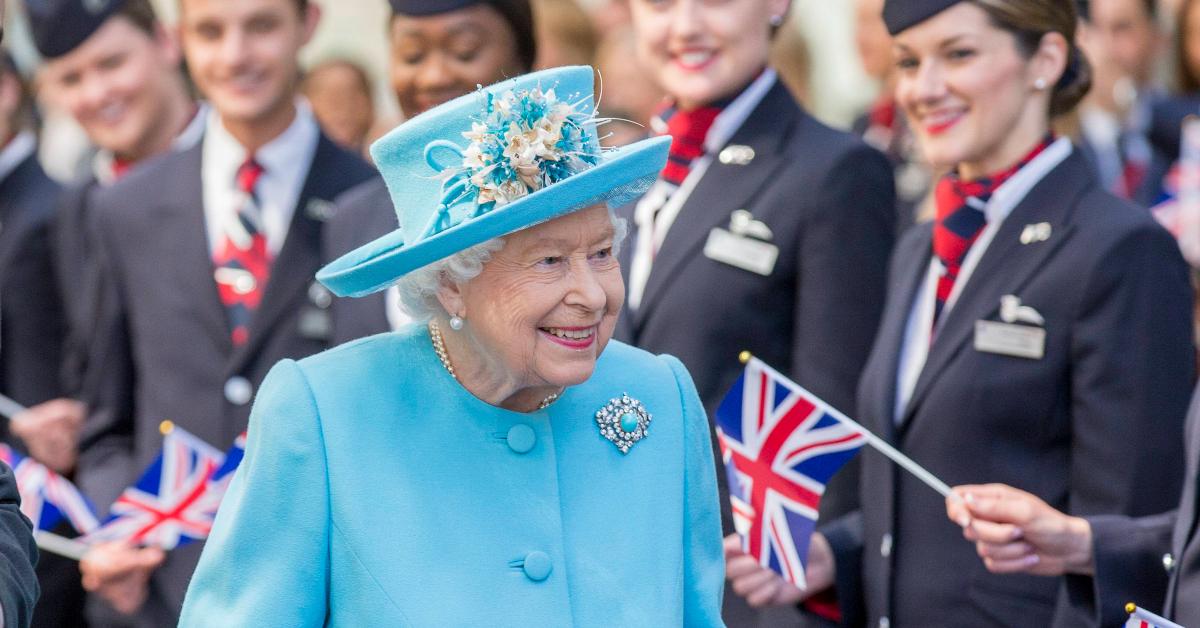 It was a sad day when Prince Philip died on April 9 at 99 years old, and it was even worse for Queen Elizabeth, who had to come to terms with her husband of over 70 years dying.
Article continues below advertisement
"I helped her off with her coat and hat and no words were spoken. The Queen then walked to her sitting room, closed the door behind her, and she was alone with her own thoughts," Angela Kelly, who has been the Queen's right hand woman for some time, wrote in her book The Other Side of the Coin.
Article continues below advertisement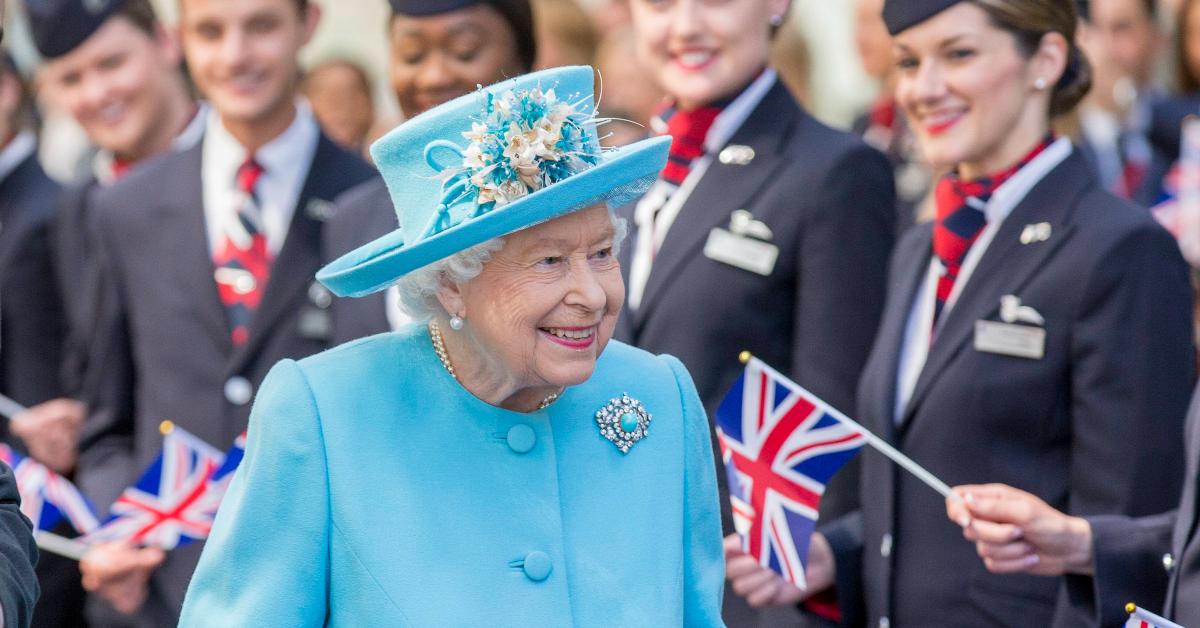 "The feeling among all the royal staff in the bubble at Windsor was somber. Only a few of us were told after the family had been informed," Kelly noted after Philip died. "You could see the expression of sadness on everyone's faces to see such a great and well- respected man making his last journey. Their thoughts, I'm sure, were for the Queen, knowing she had lost a husband and a best friend. The nation shared the grief and their hearts went out to Her Majesty.
"I'm sure some of the prayers that were offered were by those who had never prayed before. I think those prayers were offered to keep the Queen strong throughout the months to come, when she would be without her husband," she continued.
Article continues below advertisement
Recently, the Queen posted a tribute to her late husband.
"Remembering His Royal Highness The Duke of Edinburgh on the first anniversary of his death," a message read.
"The weather in the window this morning is snow, unseasonal singular flakes, a slow winter's final shiver. On such an occasion to presume to eulogise one man is to pipe up for a whole generation - that crew whose survival was always the stuff of minor miracle, who came ashore in orange-crate coracles, fought ingenious wars, finagled triumphs at sea with flaming decoy boats, and side-stepped torpedoes," the poem, which is called, "The Patriarchs – An Elegy" begins. "Husbands to duty, they unrolled their plans across billiard tables and vehicle bonnets, regrouped at breakfast. What their secrets were was everyone's guess and nobody's business. Great-grandfathers from birth, in time they became both inner core and outer case in a family heirloom of nesting dolls."