Prince Harry 'Might Regret' Not Attending Prince Philip's Memorial Service, Journalist Says: 'Indicates The Rift With His Blood Family Is Still Bad'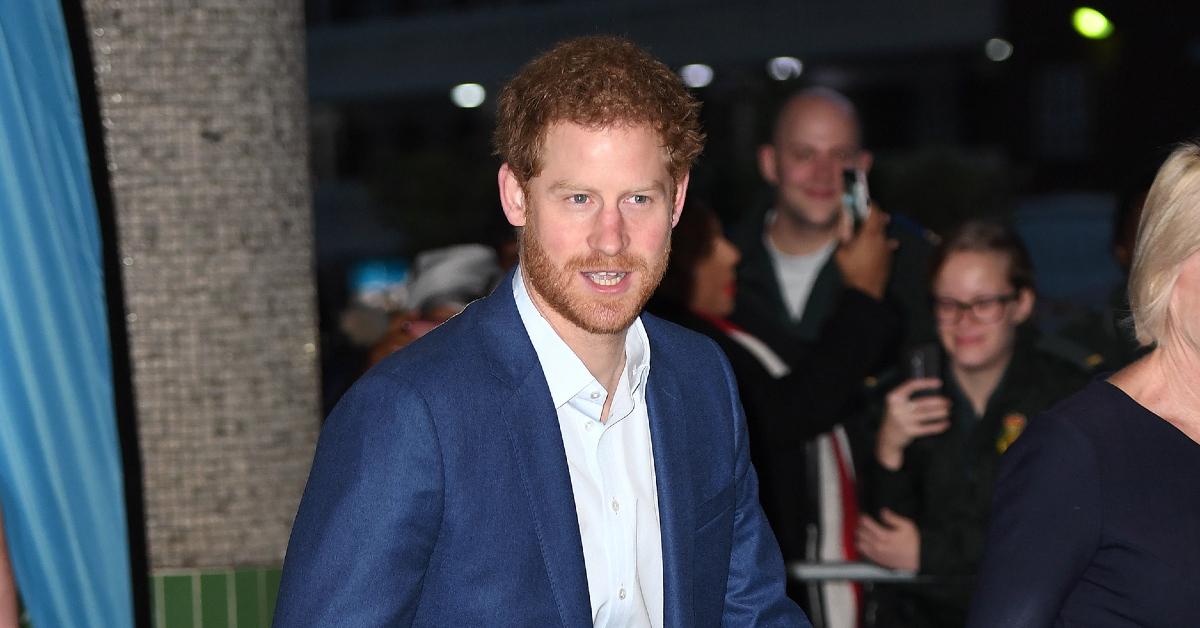 Many members of the royal family gathered for Prince Philip's memorial service on Tuesday, March 29, but Prince Harry was noticeably absent, as he already confirmed that he wasn't making the trip due to lack of security.
Prince William, Kate Middleton, Queen Elizabeth and even Prince Andrew were all there, and it seems like the red-headed prince missed out on some quality time with his brood.
Article continues below advertisement
"It's very sad that Harry and Meghan won't be at Prince Philip's memorial service, and I think one day Harry might regret it," royal expert Phil Dampier shared. "He has said that he doesn't feel safe without Scotland Yard security, but to me that sounds like an excuse not to come back to the U.K. and indicates the rift with his blood family is still bad."
Article continues below advertisement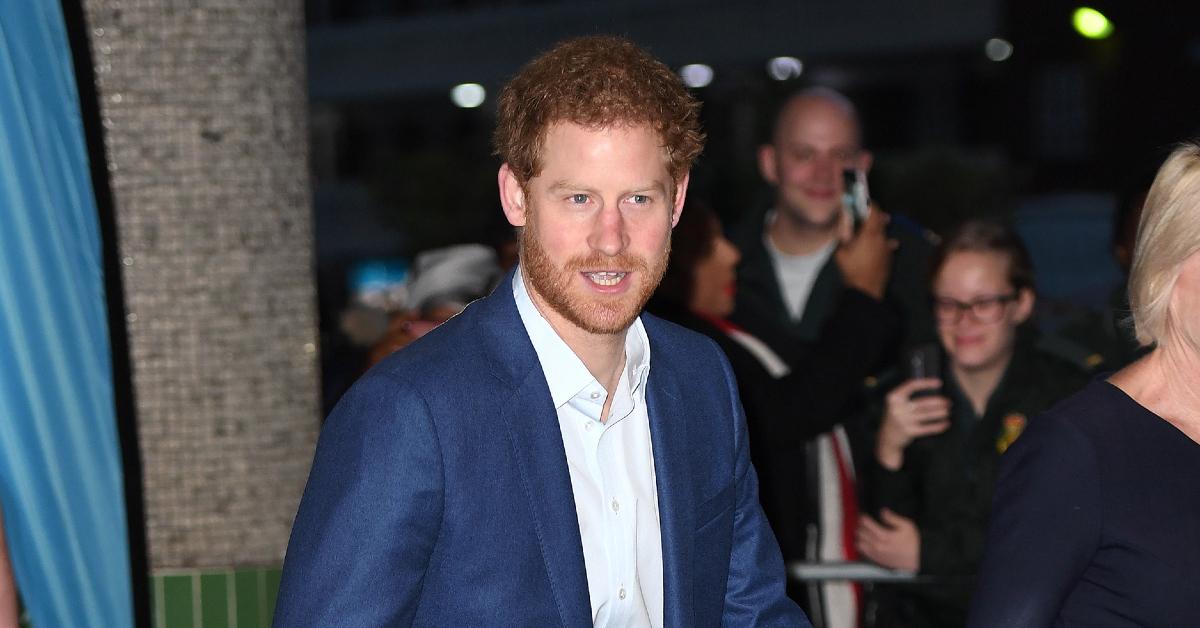 Royal commentator Victoria Arbiter agreed with Dampier's statement. "There's likely to be a strong turnout from extended members of the family, each of whom will be keen to provide the Queen a sense of unity as she publicly mourns her husband once again," she said. "Though she's never been one to hold a grudge, surely it would be better for Prince Harry to make his peace now as opposed to living with a lifetime filled with potential regret. There are no second chances for occasions such as these."
Article continues below advertisement
Harry is currently nervous to return home, as he wants protection — something he now has to pay for since he is no longer a senior member of the royal family.
"Prince Harry inherited a security risk at birth, for life. He remains sixth in line to the throne, served two tours of combat duty in Afghanistan, and in recent years his family has been subjected to well-documented neo-Nazi and extremist threats," a legal representative for Harry said in January. "While his role within the institution has changed, his profile as a member of the Royal Family has not. Nor has the threat to him and his family. The Duke and Duchess personally fund a private security team for their family, yet that cannot replicate the necessary police protection needed whilst in the U.K. In the absence of such protection, Prince Harry and his family are unable to return to his home."