Queen Elizabeth 'Knows Things Will Come Right In The End' As Royal Family Drama Continues, Insider Reveals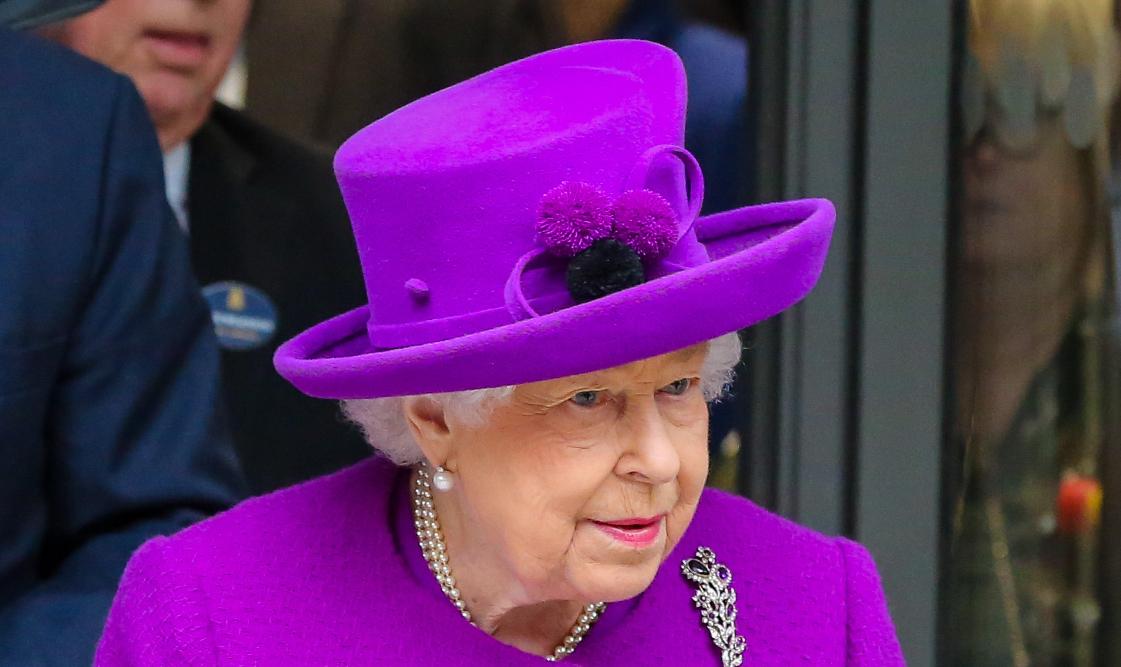 Even though things are still tense within the royal family between Prince William and Prince Harry, Queen Elizabeth has a positive outlook on how things will ultimately shake out.
Article continues below advertisement
"She has been through so many difficult times," a royal insider revealed to PEOPLE. "She knows things will come right in the end."
Article continues below advertisement
Charles Anson, the Queen's former palace press secretary, said the matriarch "absorbs things quietly."
Prince Harry flew over to the U.K. on April 12, marking his first trip back home since he left the royal family in 2020. In March, the red-headed royal spoke to Oprah Winfrey about his relationships with his older brother and father, Prince Charles.
Article continues below advertisement
"I love William to bits. He's my brother. We've been through hell together. But we are on different paths," Harry said during the tell-all. "The relationship is space. Time heals all things, hopefully."
When speaking about Charles, Harry said: "There is a lot to work through there. I feel really let down, because he's been through something similar. He knows what pain feels like. I will always love him, but there is a lot of hurt that's happened. I will continue to make it one of my priorities to try to heal that relationship. But they only know what they know."
Article continues below advertisement
Article continues below advertisement
However, it doesn't seem like things will go back to normal just yet. "I think it's a good start and it was lovely to see but this whole argument runs so deep," an insider shared about the siblings' reunion. "I don't think there is any quick fix."
"I think the idea of seeing this reprisal of the Fab Four — Harry and Meghan, William and Kate — is really so far down the future," royal expert Katie Nicholl shared. "It's almost quite hard to even envision it at the moment. So much has happened. There is so much hurt on either side."
"The idea that Harry's suddenly going to come around to William's way of thinking, and vice versa, I think is a way off," she added. "I think there do need to be more conversations, there's clearly still a lot of hurt, a lot of resentment, and a degree of mistrust on both parts."