Prince Harry & Prince William's Interaction At Funeral Is 'A Good Start' To Healing Rift, But There's No 'Quick Fix,' Notes Source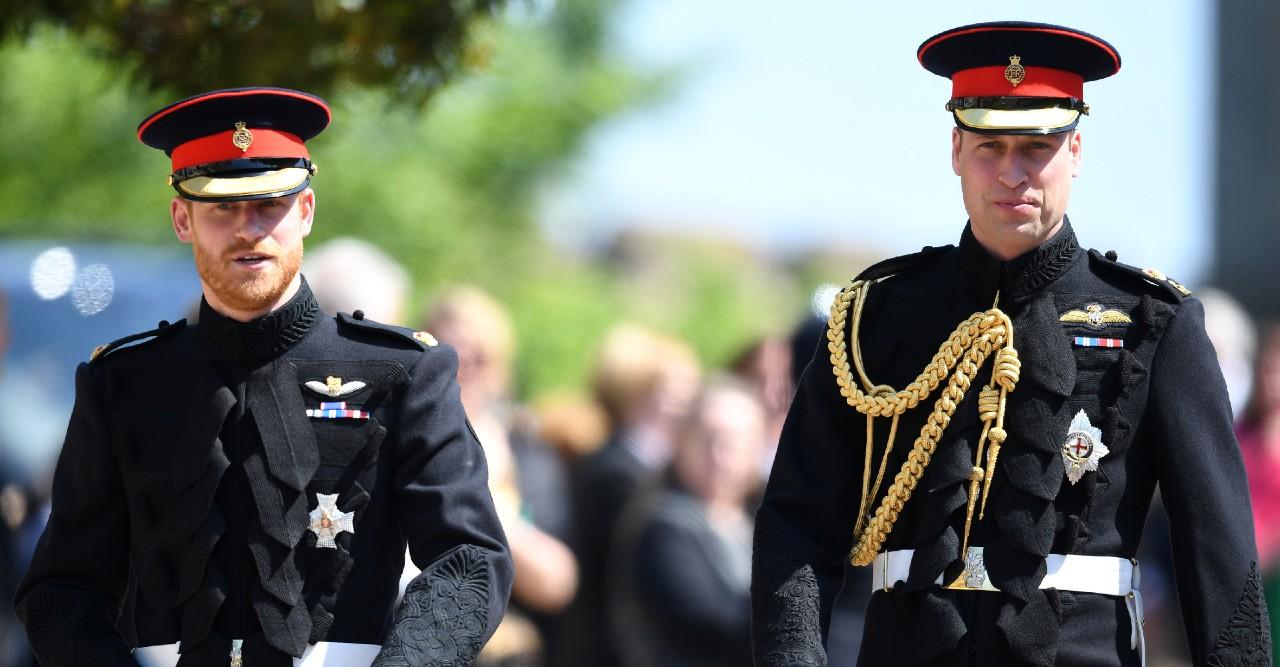 Prince William and Prince Harry may have been cordial to one another at Prince Philip's funeral, but an insider claims the two still have a long ways to go before they truly reconcile.
Article continues below advertisement
"I think it's a good start and it was lovely to see but this whole argument runs so deep," an insider shared with PEOPLE, referring to the brothers' interactions at the April 17 ceremony. "I don't think there is any quick fix."

Last week, the brothers came face-to-face for the first time since Harry left the royal family one year ago.
Article continues below advertisement
"William, he kind of hung back a little bit and waited for his brother and then continued to walk. It was nice for us to see them walking together, but I believe it was a very natural moment," body language expert Elaine Swann told Us Weekly. "I don't think that was contrived."
Article continues below advertisement
That arrangement was announced a few days earlier by Buckingham Palace, stating it was "a practical change rather than sending a signal."

"This is a funeral and we are not going to be drawn into perceptions of drama," the announcement continued. "The arrangements have been agreed and represent Her Majesty's wishes."
Article continues below advertisement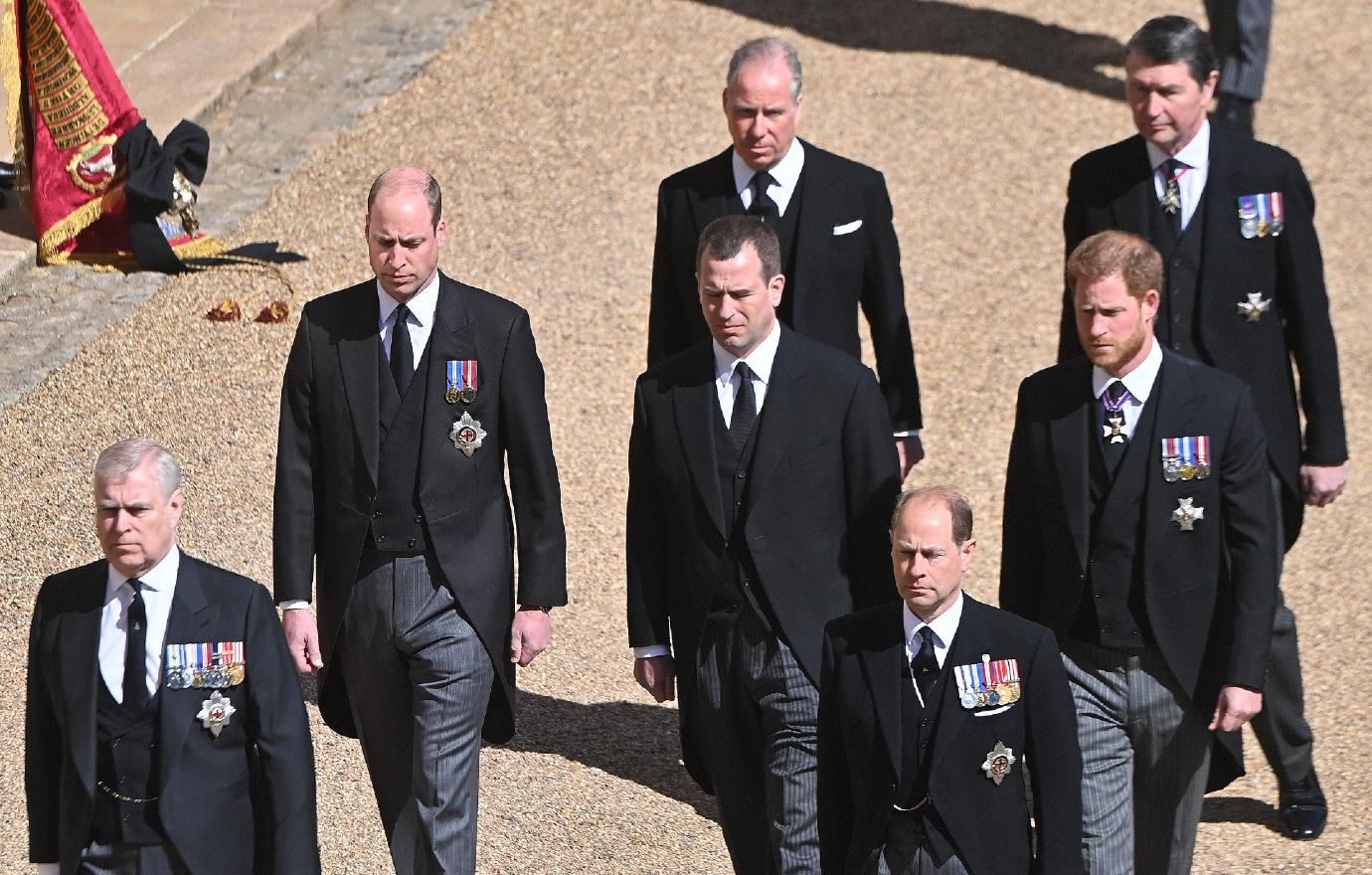 One insider claimed that it was William who asked for some distance between himself and Harry, but historian Robert Lacey feels the two didn't even need to give each other space.

"The procession choreography, in retrospect, was a mistake. As we saw, they could have walked side-by-side quite happily after all," he noted. "What pleased me afterward was that it all seemed so totally natural, and they drifted to each other like the old days."
Healing their rift will still take some time, as the first insider insisted, "Knowing family, it can mend a bit and then can slip back a bit."