Meghan Markle Slams 'Megxit,' Claims She & Prince Harry Planned To Be Part Of The Royal Family 'Forever'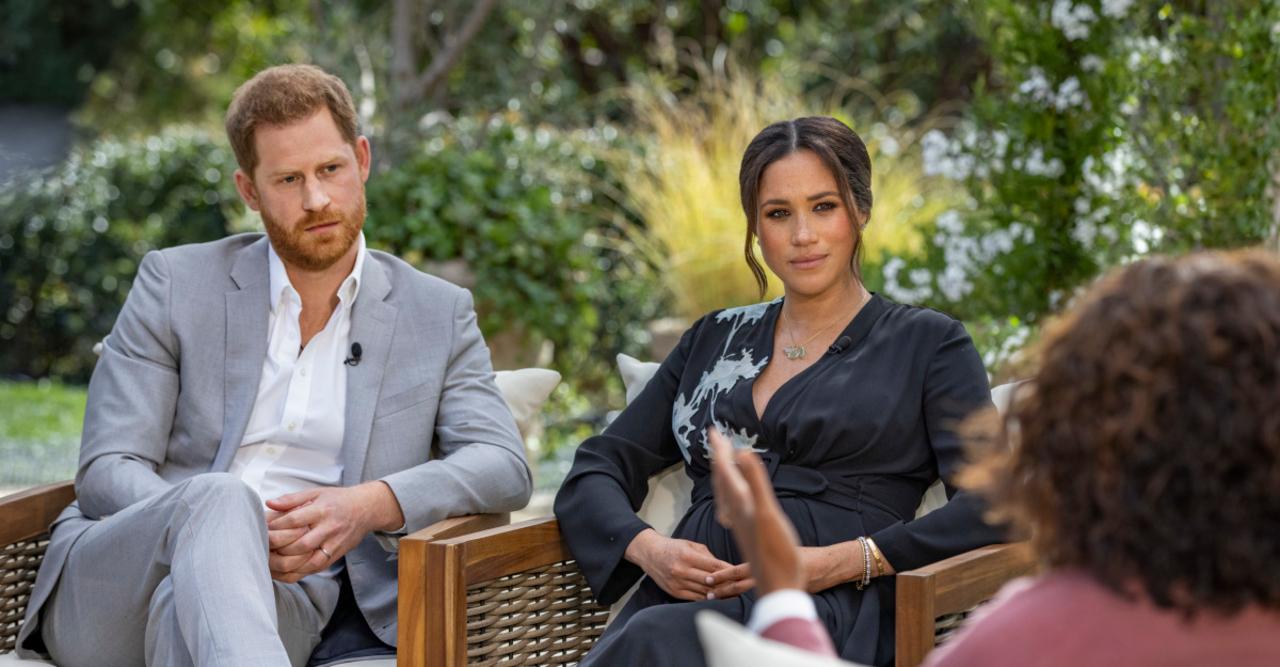 Meghan Markle is making it clear that she was not responsible for "Megxit."

Oprah Winfrey explained to the former actress that there are many rumors claiming she the one who "calculated" everything, and that she knew all along that she wanted to separate herself and Prince Harry from the royal family so she could build her brand.

"Can you imagine how little sense that makes? I left my career, my life, I left everything because I loved him," she stated.
Article continues below advertisement
"Our plan was to do this forever, our plan for me – I wrote letters to his family, [telling them] 'I am dedicated to this. I am here for you.'"

Meghan then explained how no one helped her adapt to England — instead, she was left to learn everything on her own.

"There was no guidance as well. There were certain things that you couldn't do – there is no class on how to speak, how to cross your legs, how to be royal. That might exist for others, but that was not something that was offered to me."
Article continues below advertisement
"Even down to the National Anthem, no one thought to say, 'You're American.' That's me, late at night googling ... I need to learn these 30 hymns for church. We were doing the training behind the scenes because I wanted to make them proud."

Harry then admitted he "wouldn't have been able to" step back from the royal family if it were not for Meghan.
Article continues below advertisement
"There was a bigger purpose, other forces at play I think throughout this whole process. I am the last person to think ... but it's undeniable, so yeah she – without question, she saved me," Harry noted.
"I think he saved all of us," Meghan said about her hubby. "He called it and was like, 'We've got to find a way for us, for Archie,' and you made a decision that certainly saved my life and saved all of us but you need to want to be saved."