Prince Harry Claims Father Prince Charles 'Stopped Taking His Calls' — Where Do They Stand Today?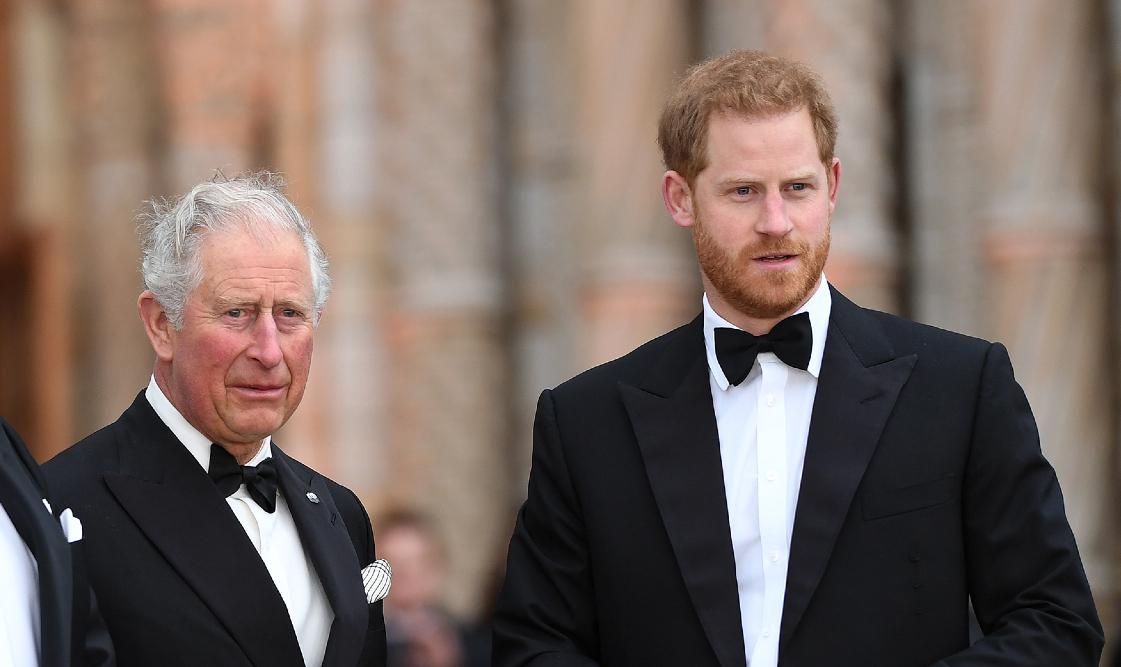 Prince Harry got candid about where he stands with his father, Prince Charles, while speaking with Oprah Winfrey on March 7.
Article continues below advertisement
"There's a lot to work through there. I feel really let down because he's been through something similar, he knows what pain feels like, and Archie is his grandson, but at the same time, I of course, will always love him, but there's a lot of hurt that happened and I will continue to make it one of my priorities to try and heal that relationship," the 36-year-old told Winfrey. "But they only know what they know. I have tried to educate them from the process I have been educated."
When Winfrey asked Harry if his father is now "taking his calls," he said they are now on speaking terms.
Article continues below advertisement
Things seem to be tense between Harry and his brother, Prince William, too. "As I said before, I love him to bits, he's my brother – we've been through hell together, a shared experience but we are on different paths," he noted. "The relationship is space at the moment and time heals all things, hopefully."
However, Harry's grandmother, Queen Elizabeth II, is on his side. "I have spoken more to my grandma in the past year than I have in many, many years. My grandmother and I have a really good relationship and understand. I have a deep respect for her," he gushed.
Article continues below advertisement
Meghan and Harry — who are no longer working members of the royal family —now live in California, which is something he needed to do for his mental health.
When asked if he would have left the royal family on his own, he said: "No, I wouldn't have been able to because I myself was trapped as well. I didn't see a way out. I was trapped but I didn't know I was trapped. The moment I met Meg and our worlds collided in the most amazing of ways and to see … Trapped within the system, like the rest of my family are. My father and my brother are trapped. They don't get to leave. I have huge compassion for that."