'There Is A Lot Of Anger': Prince Harry & Meghan Markle's Oprah Interview Was 'Very Damaging' To The Royal Family, Insider Claims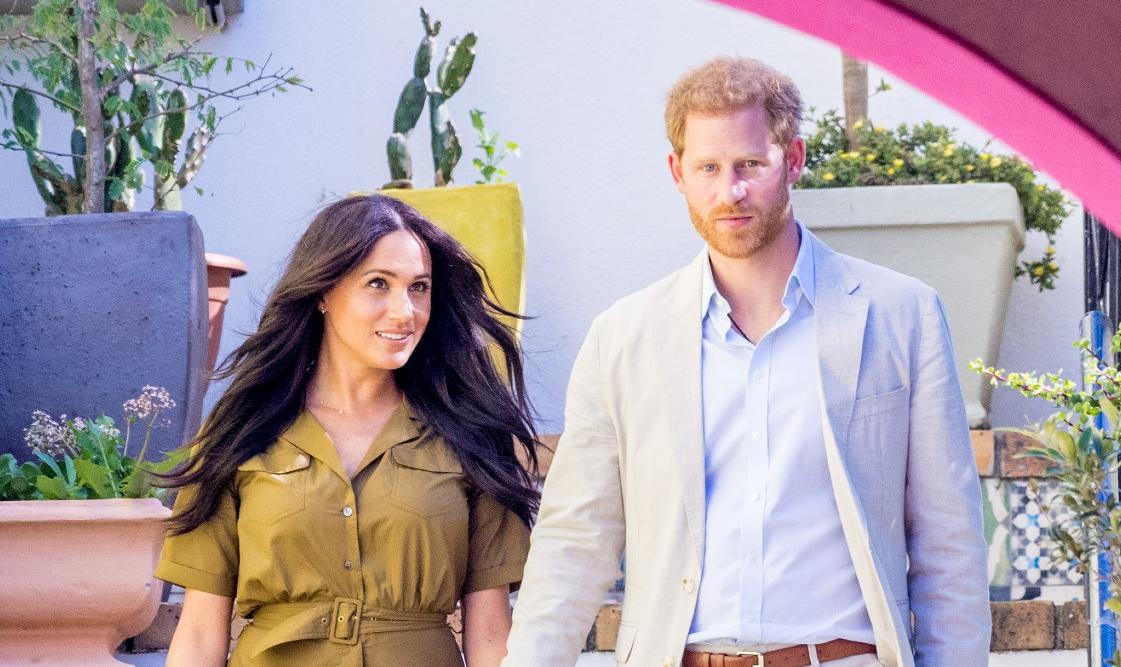 Even though it's been almost two months since Prince Harry and Meghan Markle's tell-all interview with Oprah Winfrey aired on CBS, the royal family is still fuming over the couple's explosive chat, the Daily Mail reported.
Article continues below advertisement
"No one should underestimate the damage done by that Oprah interview," one royal insider told the outlet. "The fact of them leaving is sad but wouldn't have been such a problem had they gone about it in a different way. The interview was disgraceful on so many fronts. Not just what Harry — and Meghan — said about their own family."
Article continues below advertisement
"But also the way in which they attacked every decent person who had worked for them and tried to support them," the insider continued. "There is a lot of anger about that. It is all so sad but ... also very damaging."
While chatting with Winfrey, the pair explained that they uprooted their lives because they didn't feel supported by the firm. Additionally, Harry said that he wasn't on the best of terms with his brother, Prince William, and father, Prince Charles.
Article continues below advertisement
Following the event, William and Harry were seen chatting outside the chapel, but it doesn't seem like their relationship will be back to normal anytime soon. "I think it's a good start and it was lovely to see but this whole argument runs so deep," an insider said. "I don't think there is any quick fix."
Article continues below advertisement
Later on, the red-headed royal met with Prince Charles and Prince William behind closed doors but not much progress was made.
"This trip was to honor the life of his grandfather and support his grandmother and relatives," a source shared. "It was very much a family-focused period of time. Saturday broke the ice for future conversations but outstanding issues have not been addressed at any great length. The family simply put their issues to one side to focus on what mattered."