So Much For The Fab Four: A Reunion Between Prince William, Prince Harry & Their Wives Won't Happen Anytime Soon, Predicts Royal Expert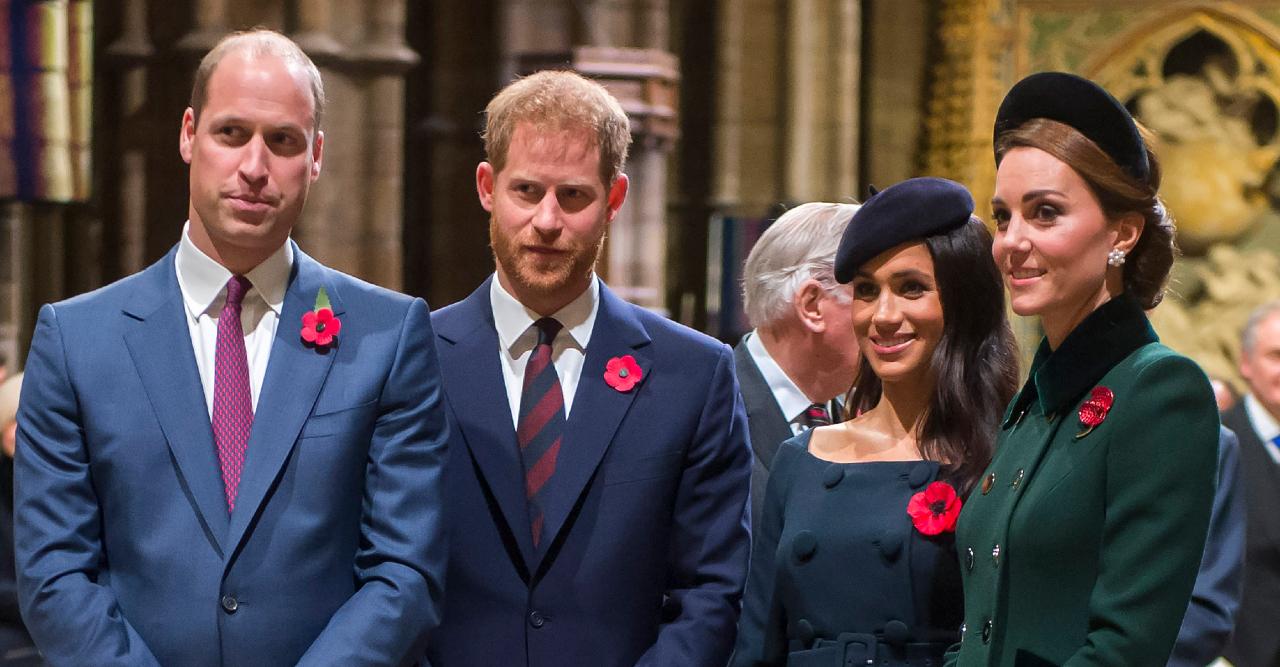 Though Prince Harry and Prince William put on a united front at Prince Philip's funeral on April 17, royal expert Katie Nicholl believes it will still be a long time before the brothers and their respective wives, Meghan Markle and Kate Middleton, ever step out all together.
Article continues below advertisement
"I think the idea of seeing this reprisal of the Fab Four — Harry and Meghan, William and Kate — is really so far down the future," she noted to Entertainment Tonight. "It's almost quite hard to even envision it at the moment. So much has happened. There is so much hurt on either side."
Article continues below advertisement
According to Nicholl, it was their father Prince Charles' "idea" to have his sons spend some time together after the funeral concluded. "There really wasn't any other time as Prince Harry was in self-isolation for the days leading up to the funeral for them to get together," she explained.
At one point, the patriarch joined the boys for a walk around Windsor Castle.
Article continues below advertisement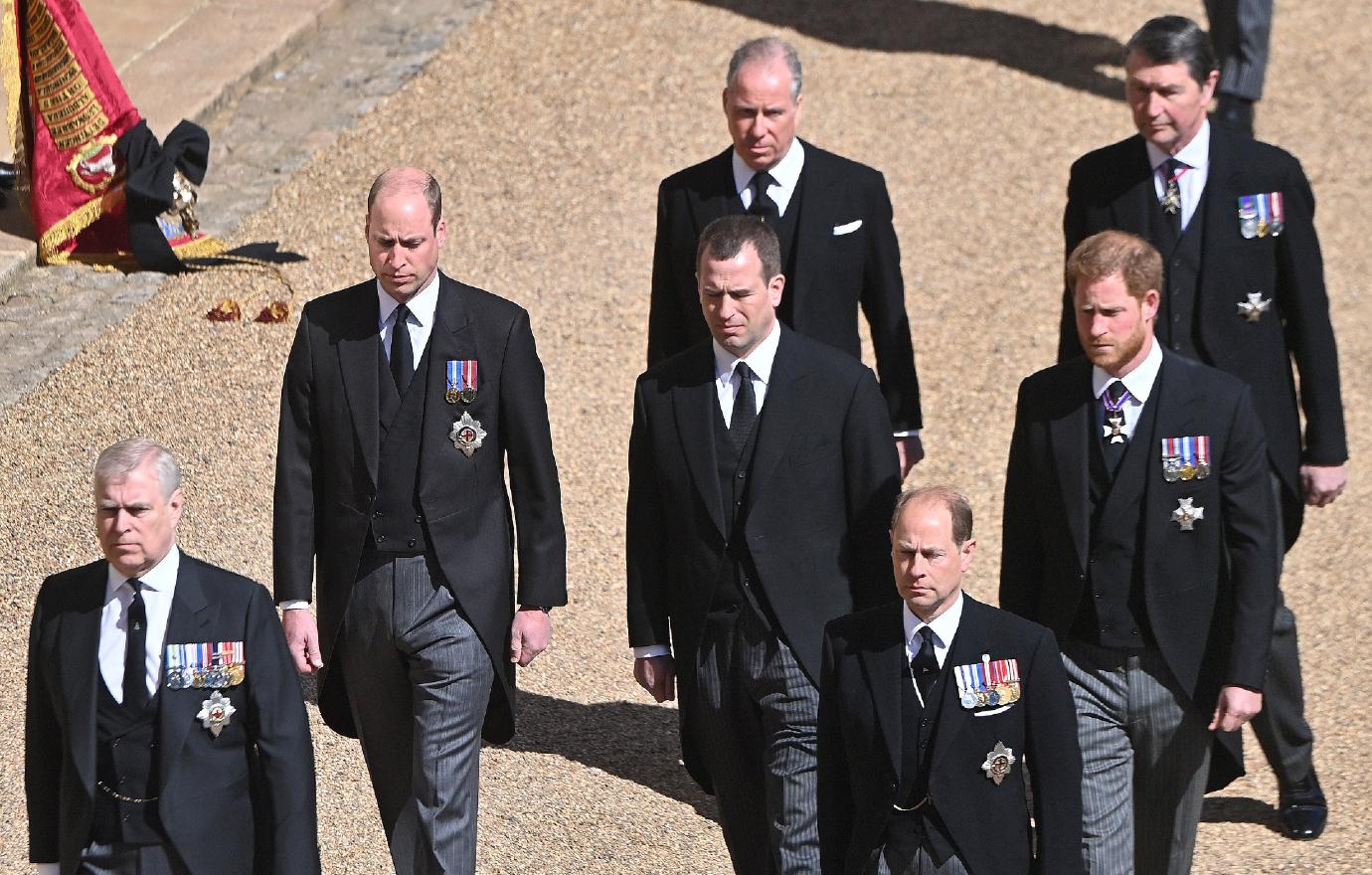 Article continues below advertisement
"The idea that Harry's suddenly going to come around to William's way of thinking, and vice versa, I think is a way off," she insisted. "I think there do need to be more conversations, there's clearly still a lot of hurt, a lot of resentment, and a degree of mistrust on both parts."
"It's early days, but I think the hope is that come July — when we are hoping to see the brothers stand once again shoulder by shoulder to unveil the statue in memory of their mother [Princess Diana] — that the relationship will be stronger and in a better place," Nicholl predicted.
The statue, which was "commissioned to mark the twentieth anniversary of [Diana's] death and recognise her positive impact in the U.K. and around the world," will debut at Kensington Palace's Sunken Garden on July 1, which would have been Diana's 60th birthday.