Prince Harry 'Reached Out' To Father Prince Charles With 'A Deeply Personal Note' Before Prince Philip's Funeral, Claims Source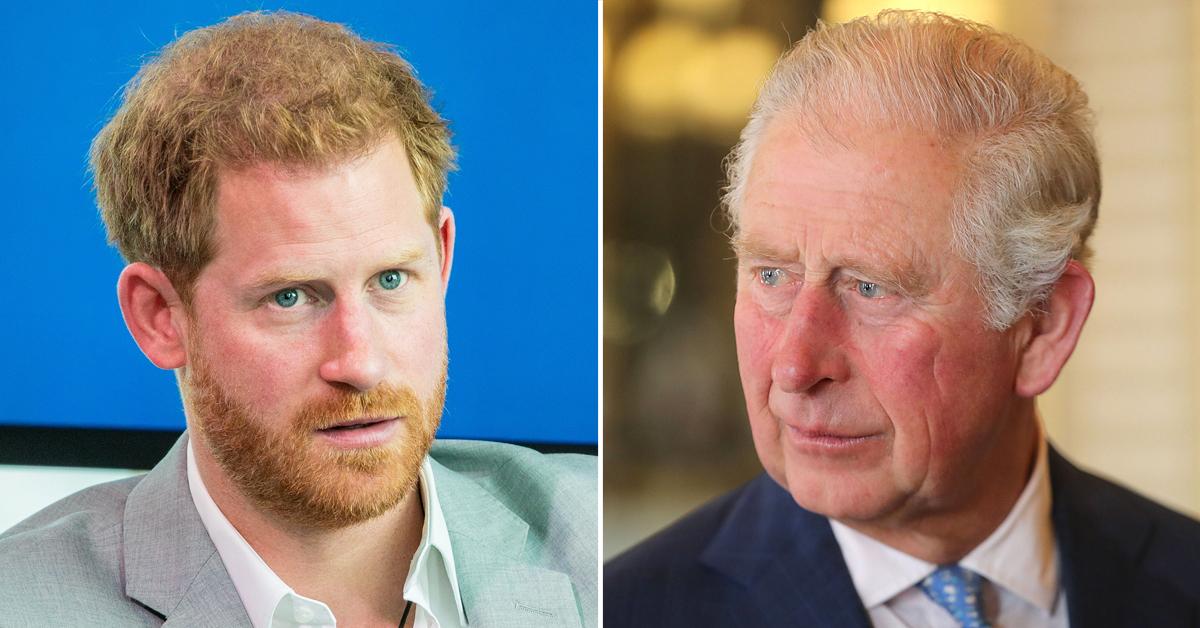 At Prince Philip's funeral on April 17, Prince Harry and his father, Prince Charles, came face-to-face for the first time since the former stepped down from the royal family in 2020. But a source claims that prior to their meet-up, Harry sent him a "deeply personal note" to try and clear the air.
Article continues below advertisement
"He wrote a deeply personal note to his dad to try and set things straight," explained the source. "But tensions are still running high and things haven't exactly ironed out the way he had hoped."
The source claimed Harry "outlined his reasons for leaving" in the letter, and he also promised to "respect the institution" of the royal family going forward.
Article continues below advertisement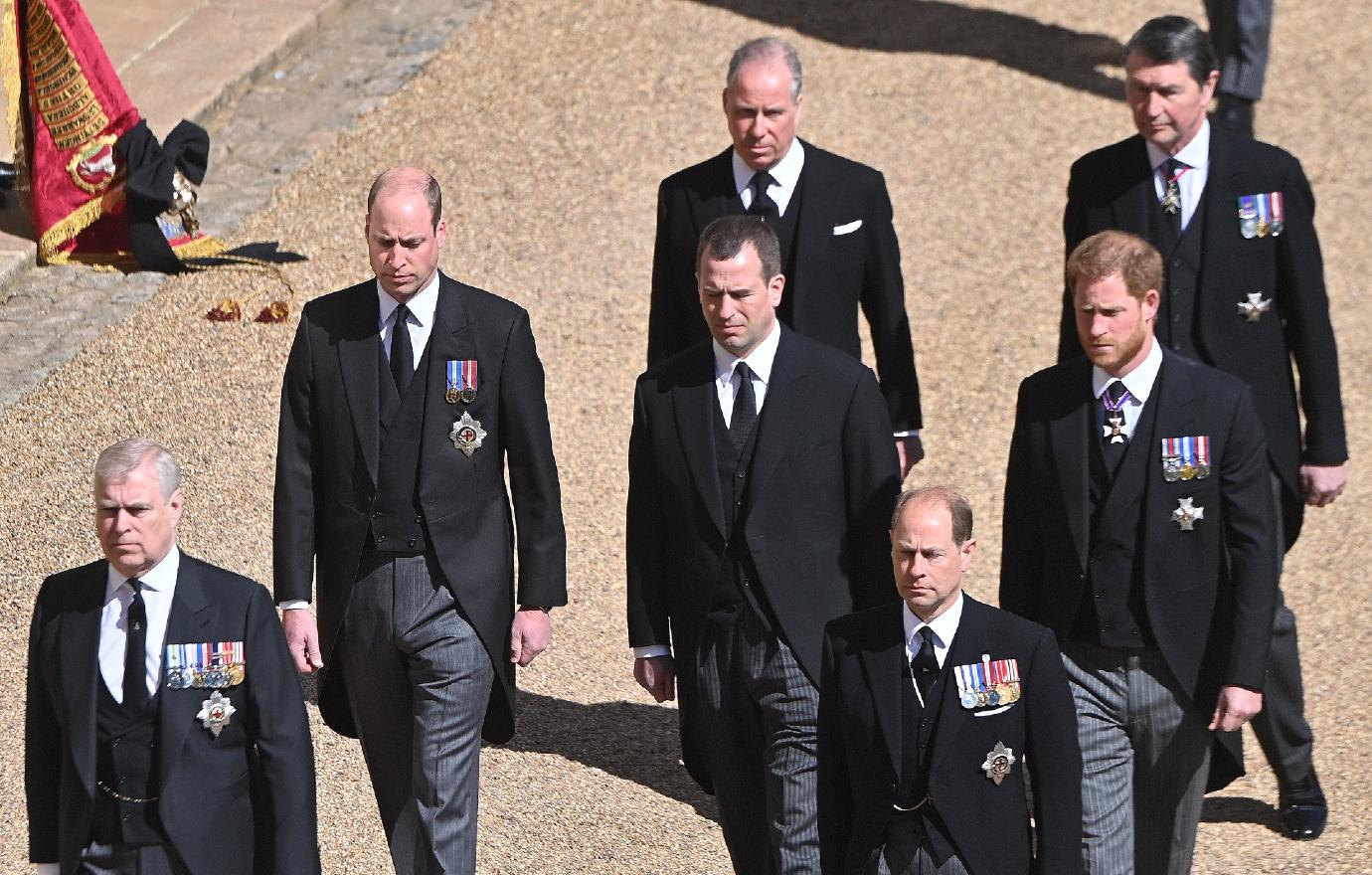 "Truth be told, Harry didn't really know what to expect before he came home, which is why he reached out before seeing everyone," the source explained. "There had been a kind of unspoken agreement between everyone to park whatever has been on each person's mind, and solely concentrate on supporting the Queen ahead of Prince Philip's funeral."
Article continues below advertisement
"Harry didn't expect everything to be completely back to normal but his feeling after seeing his family was there is a lot of ground to make up," the source spilled. "Whether that is harder or easier to do on the other side of the world remains to be seen. There is a lot of distrust in the camp and everything is still very, very raw."