'Time Heals All Things': Prince Harry Reveals Where He Stands With Brother Prince William After Rift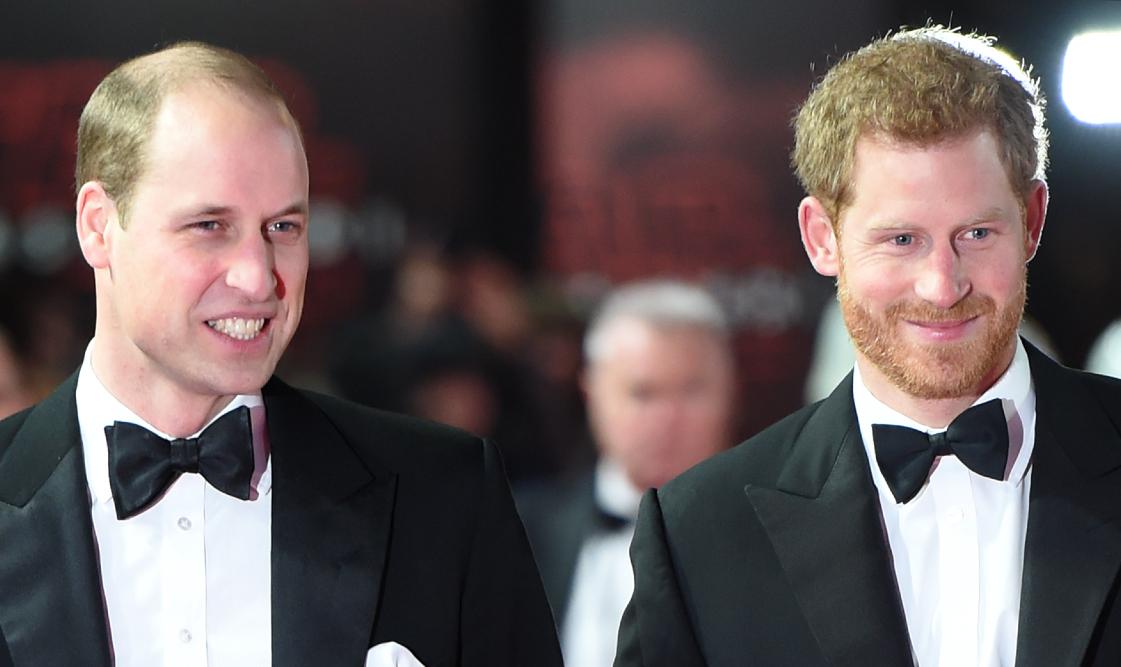 It's no secret that Prince Harry and Prince William haven't been as close as they once were. Now, the 36-year-old addressed where he stands with his older sibling.
Article continues below advertisement
"I love William to bits. He's my brother. We've been through hell together. But we are on different paths," he told Oprah Winfrey in an interview which aired on Sunday, March 7.
As for where the two stand today, Harry said: "The relationship is space. Time heals all things, hopefully."
Article continues below advertisement
Unfortunately, Harry doesn't feel like him and his father, Prince Charles, are on the best terms, either. "There is a lot to work through there," he said. "I feel really let down, because he's been through something similar. He knows what pain feels like. I will always love him, but there is a lot of hurt that's happened. I will continue to make it one of my priorities to try to heal that relationship. But they only know what they know."
Article continues below advertisement
However, Harry has no regrets and is happy that he moved to California with his wife, Meghan Markle, and their son, Archie. "I'm really proud of us. I'm so proud of my wife. She safely delivered Archie during a period of time which was so cruel and so mean. Every day I was coming back to my life in London and she was crying while breastfeeding Archie. We did what we had to do," he shared.
Article continues below advertisement
Apparently, William, 38, was "kept in the dark" about what his brother would talk about. "Harry and William have not spoken for some time, and Meghan speaking about their relationship or relationships with the Royal Family to Oprah will not help matters," an insider told the Mail on Sunday. "Things are still bad between them, although both want to repair that brotherly bond."
"William does not know what she has told Oprah, none of the Royal Family do," the source shared. "They will find out at the same time as everyone else, although I doubt they'll watch it."