Royal Family 'Would Be Crazy To Talk To' Meghan Markle & Prince Harry, As They Would Leak Chats 'In No Time,' Claims Royal Expert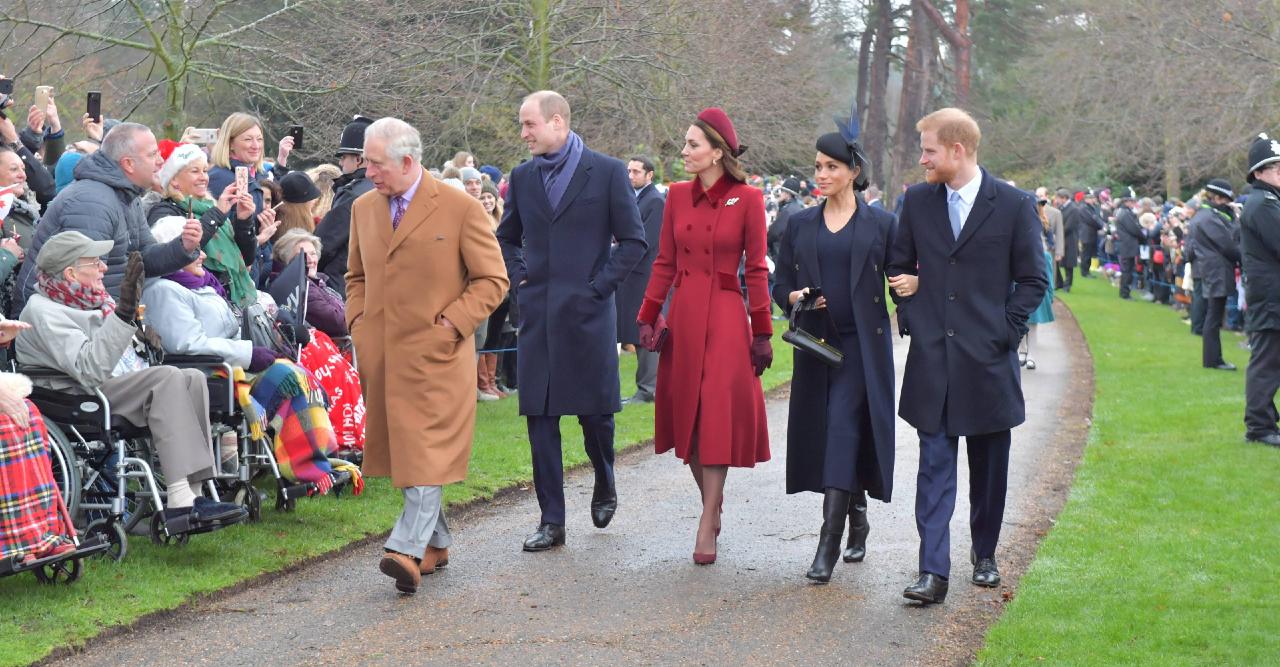 White the tension between Prince Harry, Meghan Markle and the royal family seems to have eased up just a bit, royal expert Angela Levin suggests the monarchy will still stay tight-lipped when interacting with the California-based couple.
Article continues below advertisement
"I think the Royal Family would be crazy to talk to Meghan and Harry," she stated to The Sun. "In no time it would be out in magazines and on social media."

Levin's claims aren't unfounded. After Harry and Meghan's tell-all with Oprah Winfrey aired, the TV personality's pal Gayle King reported that the couple had spoken to Harry's father, Prince Charles, but their talk was "not productive."
Article continues below advertisement
The fact that Harry spilled the beans to King was labeled as a "shocking breach of trust" by royal biographer Penny Junor. "The family will worry that anything they say to Harry will end up on American television," she noted.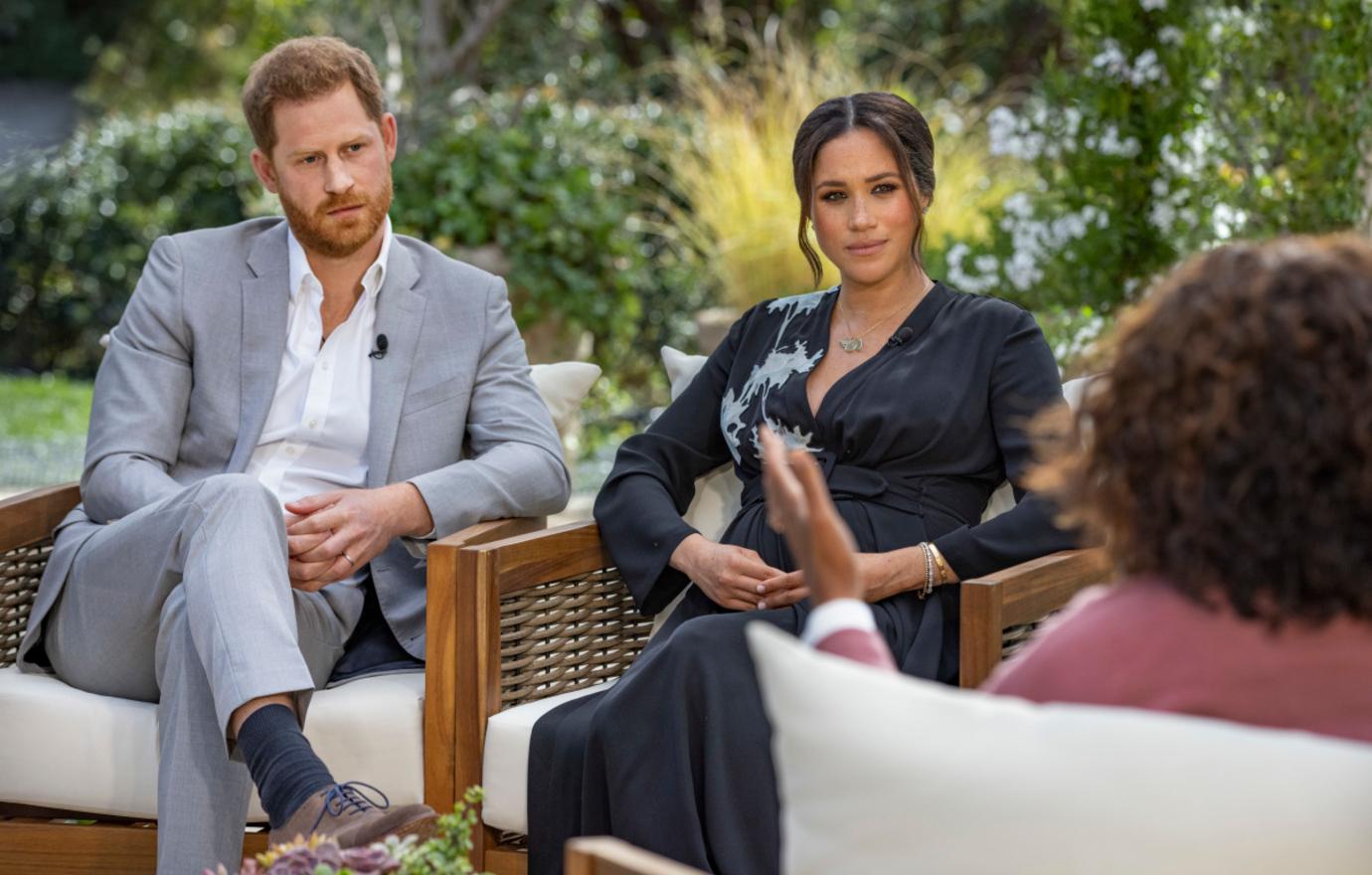 Article continues below advertisement
Expert Levin claimed that "whenever anything happens" to Harry and Meghan, "big or small, they have to tell the world."
"They are obsessed with global," she claimed. "I do just think they should be quiet. They should get on with their lives. People don't need to know exactly what they are doing."
Article continues below advertisement
Harry came face-to-face with his family for the first time in over a year when he returned to the U.K. for Prince Philip's funeral on April 17, while Meghan, who's pregnant with their second child, was told by doctors to stay home.

Harry was seen talking to his brother, Prince William, and their father, Prince Charles, but another royal expert predicted that a full-on reconciliation between them is still a long ways off.
"I think the idea of seeing this reprisal of the Fab Four — Harry and Meghan, William and Kate — is really so far down the future," Katie Nicholl told Entertainment Tonight. "It's almost quite hard to even envision it at the moment. So much has happened. There is so much hurt on either side."