Princess Charlene and Prince Albert Put on a United Front While Taking Their Kids to School After Split Rumors Swirl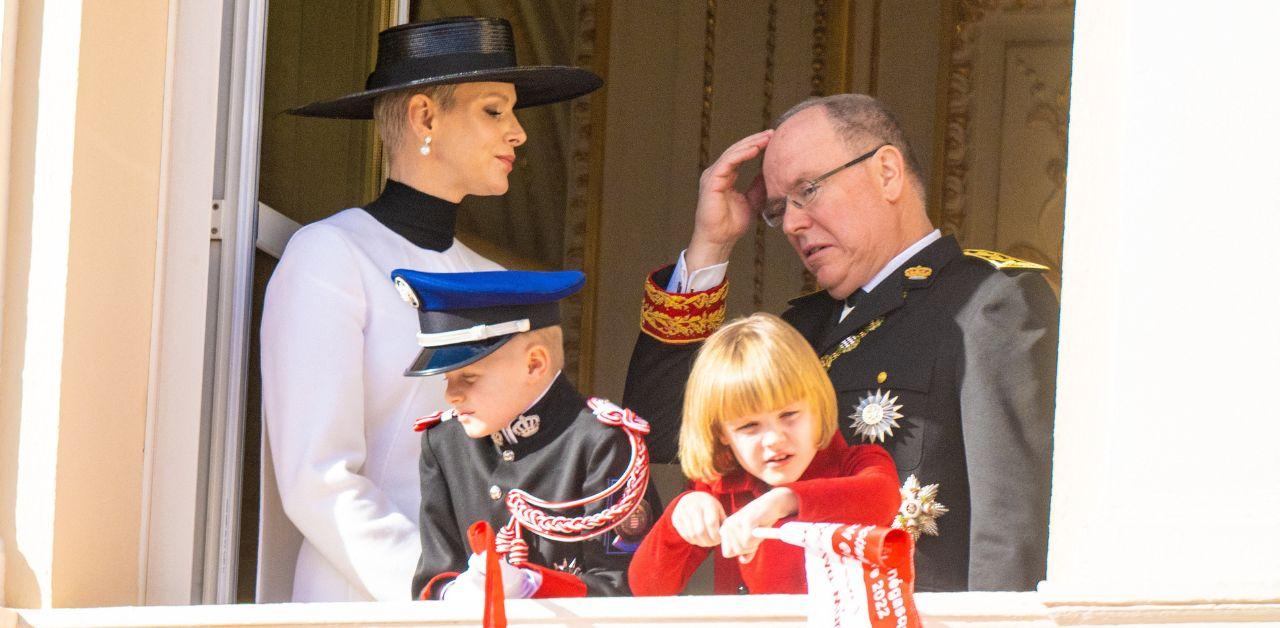 Article continues below advertisement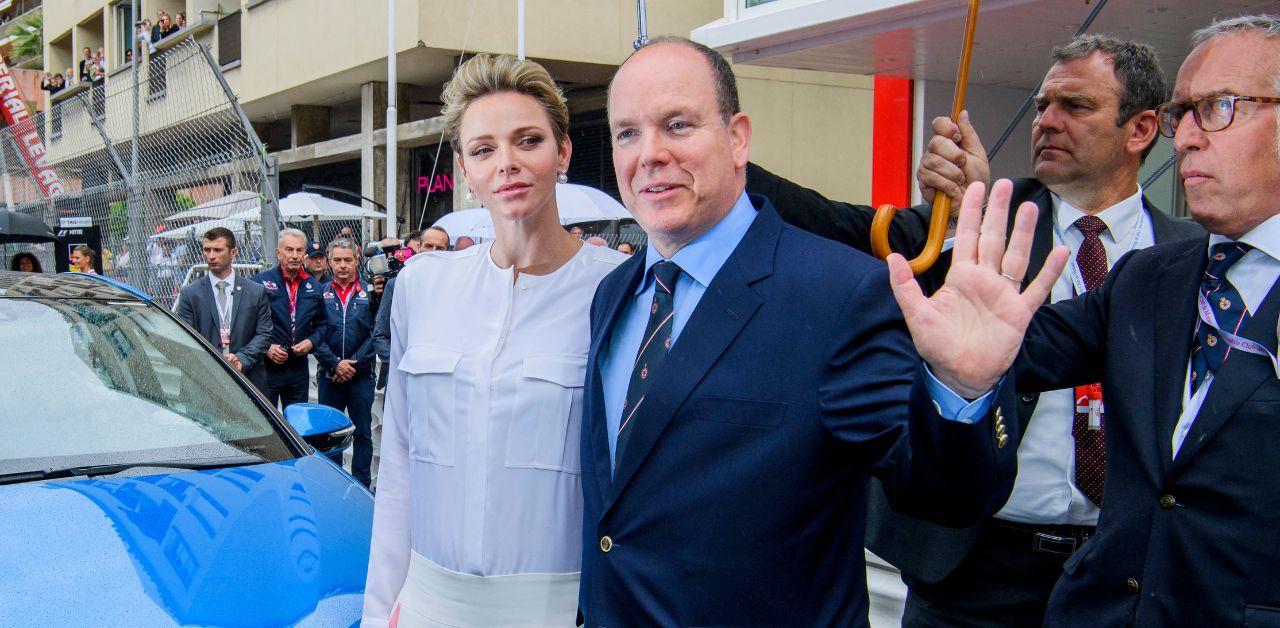 Charlene wore a pair of black pants with a paisley print and a matching long-sleeved sweater while Albert was seen in a blazer, gray slacks and loafers, while their two youngsters sported matching red polo shirts and blue jeans.
Although the couple was all smiles, there have been whispers that the pair reside in separate countries. The Royal Observer previously reported a source claimed Charlene was "living in Switzerland," and the duo are a "ceremonial couple" who only see each other when they have an "appointment."
Article continues below advertisement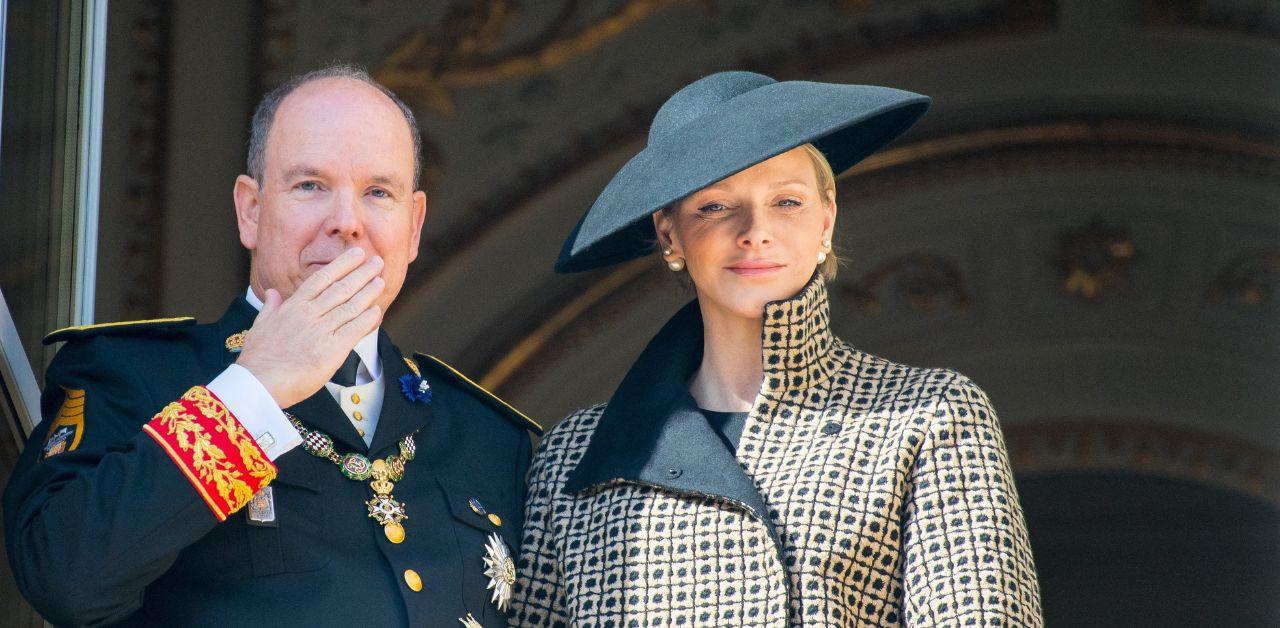 Despite the ongoing accusations, the palace adamantly denied a breakup in March of 2023.
"I would like to formally deny the malicious rumors peddled by the French magazine Royauté," Albert and Charlene's press office said. "Please disregard this article which is totally unfounded."
Article continues below advertisement
One reason Charlene and Albert were physically apart was due to the princess' ongoing health challenges. The Olympian relocated to South Africa temporarily during her recovery from an ear, nose and throat infection.
"I'm really proud of my wife. Charlene's doing really well. As you can see for yourself, she's been active in any number of different events. Charlene's engaging more in public life and looking after things that she's passionate about," Albert told an outlet when Charlene returned to Monaco.
Article continues below advertisement
Albert admitted that Charlene's struggles tugged on their union, but he continued to support his spouse.
"She was clearly exhausted, physically and emotionally. She was overwhelmed and couldn't face official duties, life in general or even family life," Albert said.
"Obviously there were consequences of her different surgeries and the procedures she underwent in the last few months," the royal explained. "I can say she was suffering incredible fatigue. She hadn't slept well in a number of days and she wasn't eating at all well. She has lost a lot of weight, which made her vulnerable to other potential ailments."