Princess Charlene Mourns Her Dog Angel Who Was 'Run Over': 'I Will Miss You So Much'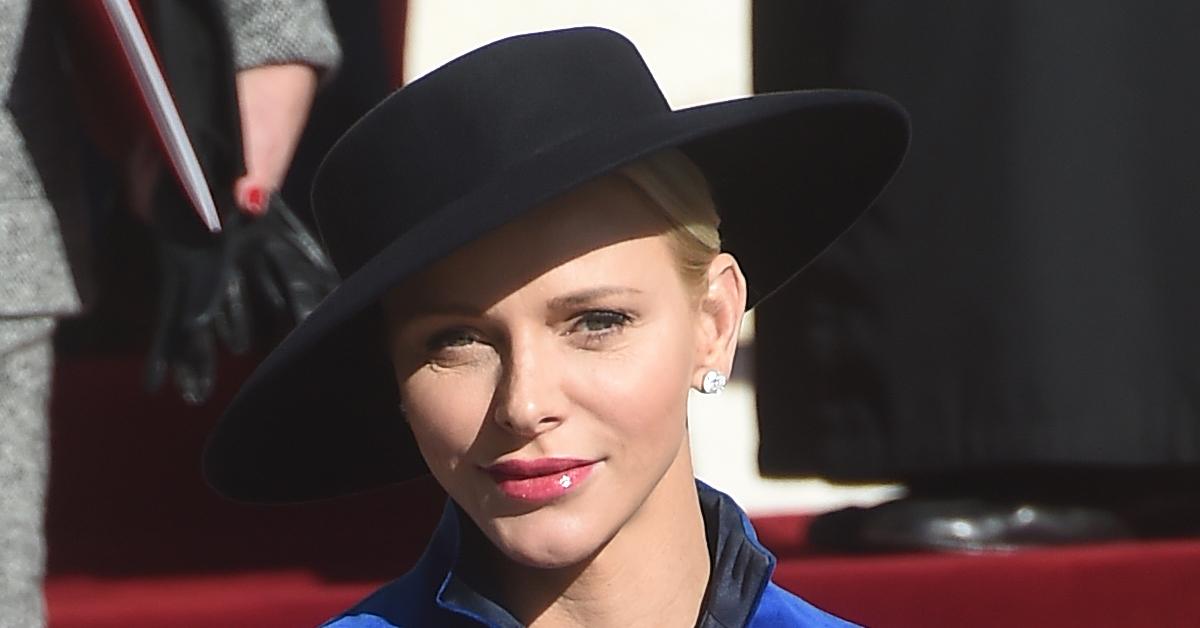 Princess Charlene has had a rough few months, and on Tuesday, October 26, the royal revealed that she is mourning her puppy, who recently passed away.
Article continues below advertisement
"My little Angel died last night, she was run over. I will miss you so much, Rest In Peace 💔," she captioned a photo of herself with the animal via Instagram.
Of course, people took to the comments section to send her some love. One person wrote, "I'm so sorry 🤗 ❤️ May she rest in peace 🙏 🌹," while another added, "Oh no…We are so sorry for your loss!"
A third user added, "Oh no. My deepest sympathy. It hurts so much to lose a beloved pet .❤️."
Article continues below advertisement
Article continues below advertisement
"I came to South Africa to oversee some foundation projects," she stated of her visit, which began earlier this year. "I was unwell at the time, unknowingly, and I had an infection which was addressed immediately. Unfortunately, it grounded me for some months here in South Africa. I had my one procedure which was very successful. I'm well, I'm feeling much stronger."
When she returned to her country earlier this year, she ended up staying since she got an infection from a prior ENT surgery. On September 1, she was rushed to the hospital after collapsing "due to complications from the severe ear, nose and throat infection she contracted in May," The Express reported.
Article continues below advertisement
Now, it seems like the blonde beauty is doing better than ever and will be reunited with her husband, Prince Albert of Monaco, in due time.
"She's ready to come home," he told PEOPLE. "I know she's said possibly 'late October,' but that was before this most recent round of appointments. I'm pretty sure we can cut that time frame a little short. She's ready. She's jokingly said that she's ready to stowaway on a ship to come back to Europe."