Prince Albert Slams Rumors He's Splitting From Princess Charlene: 'We're An Easy Target Because We're In The Public Eye A Lot'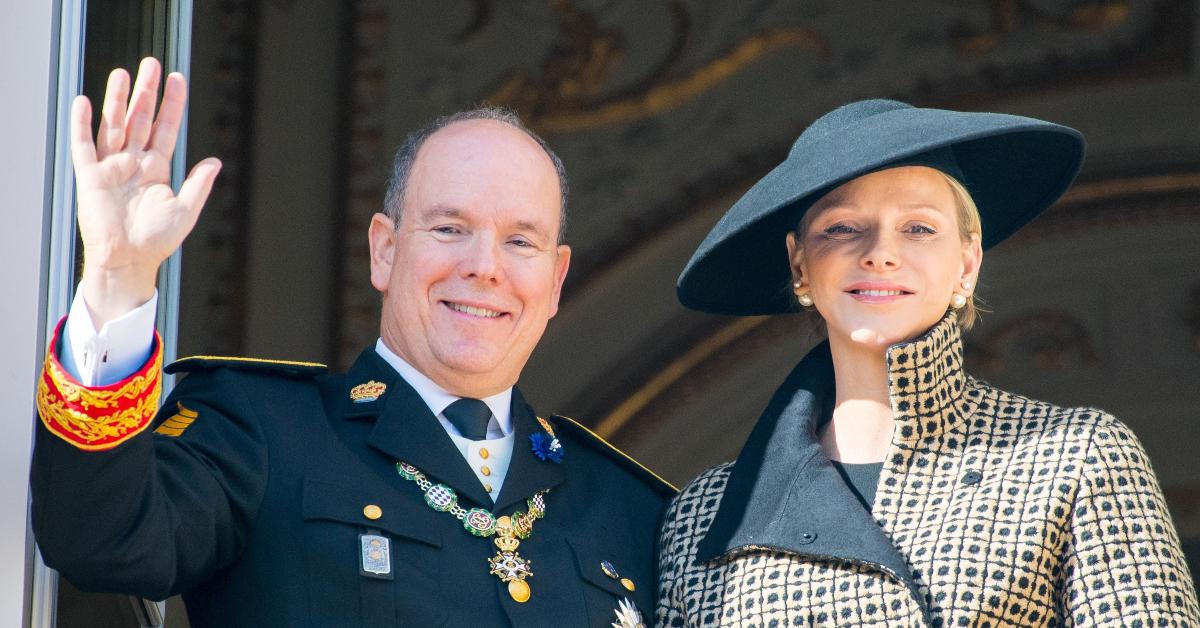 It looks like Prince Albert and Princess Charlene are stronger than ever! The blonde beauty has currently been in South Africa recovering from surgery, and though she has been away from her husband and two kids, Prince Jacques and Princess Gabriella, the pair are defending their 10-year marriage.
Article continues below advertisement
"She didn't leave Monaco in a huff!" the 63-year-old told PEOPLE about the rumors of his marriage. "She didn't leave because she was mad at me or at anybody else. She was going down to South Africa to reassess her Foundation's work down there and to take a little time off with her brother and some friends."
"It was only supposed to be a weeklong, 10-day maximum stay, and [she is still there now] because she had this infection all these medical complications arose," he added. "She didn't go into exile. It was absolutely just a medical problem which had to be treated."
Article continues below advertisement
The mom-of-two visited South Africa in May, but she soon began to experience complications from a prior surgery, so she was forced to stay there for the foreseeable future.
Article continues below advertisement
The dad-of-two confessed he "probably should have addressed" the hearsay sooner, but he "was concentrating on taking care of the kids," he explained. "And I thought it would just probably go [away]. You know if you try to answer everything that comes out then you're constantly [responding], you're wasting your time."
Article continues below advertisement
Ultimately, the duo didn't react well to the gossip. "Of course it affects her, Of course it affects me. Misreading events is always detrimental. ... We're an easy target, easily hit, because we're in the public eye a lot," he said.
Article continues below advertisement
On September 1, Charlene had a setback, as she was hospitalized. However, she is doing well during this trying time.
"She's ready to come home," Albert said. "She's jokingly said that she's ready to stowaway on a ship to come back to Europe."