Princess Charlene's Instagram Account Vanishes Amid Separation Rumors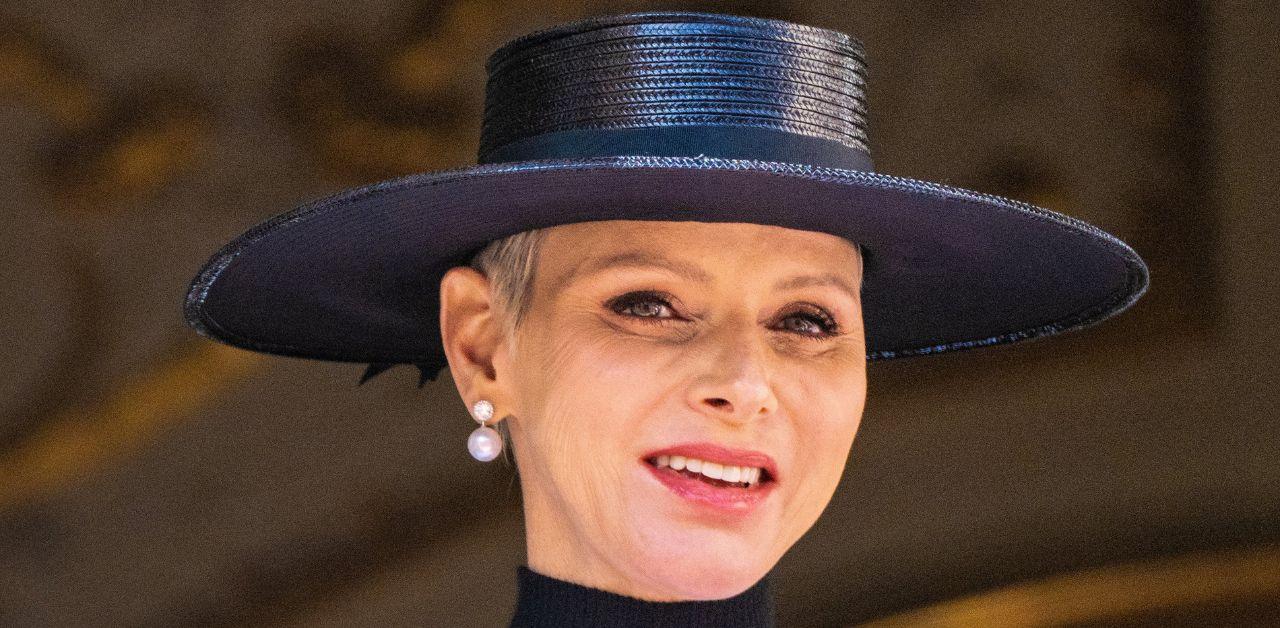 Is Princess Charlene leaving her royal life behind? The Olympian's official Instagram account mysteriously disappeared shortly after rumors began to circulate that Charlene and her husband, Prince Albert, were living separate lives.
The palace has been fighting off whispers of marital strife for years, but they have yet to address the report that they are living in different countries.
Article continues below advertisement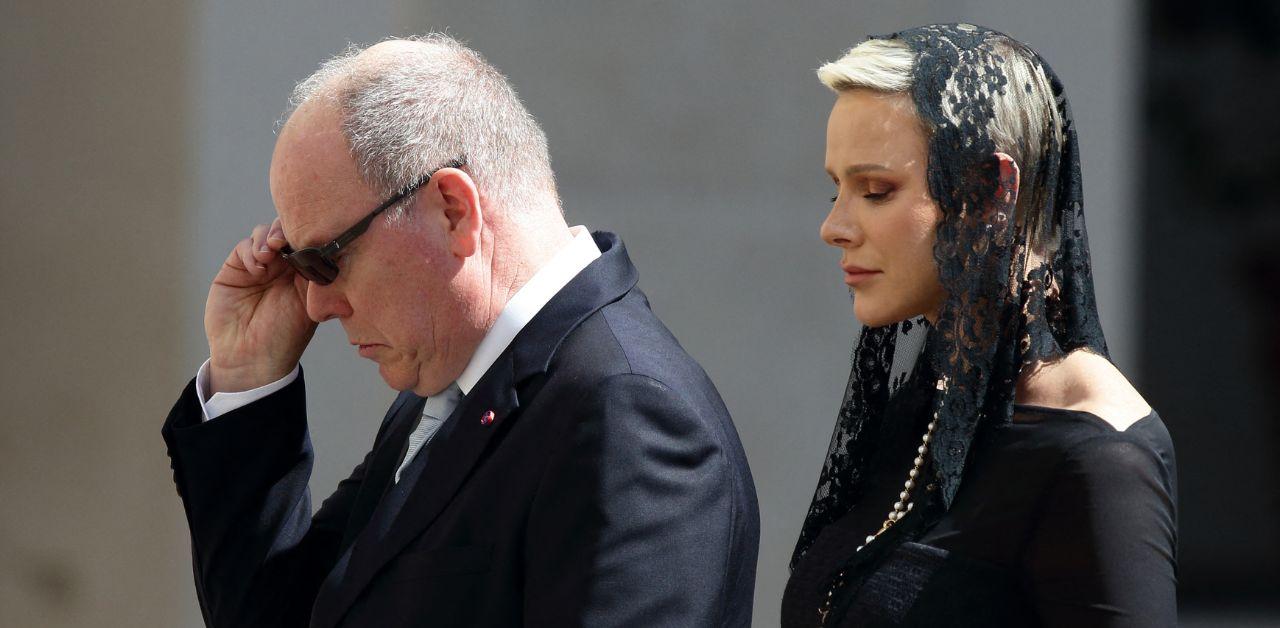 The Royal Observer previously reported Charlene was "living in Switzerland." A source later claimed the duo is a "ceremonial couple" and only see one another when they have an "appointment."
International outlets said the pair were physically separated, but another source claimed the royals still work well together.
"Albert and Charlène are now good partners, take turns taking care of the children," a source told Bild.
Article continues below advertisement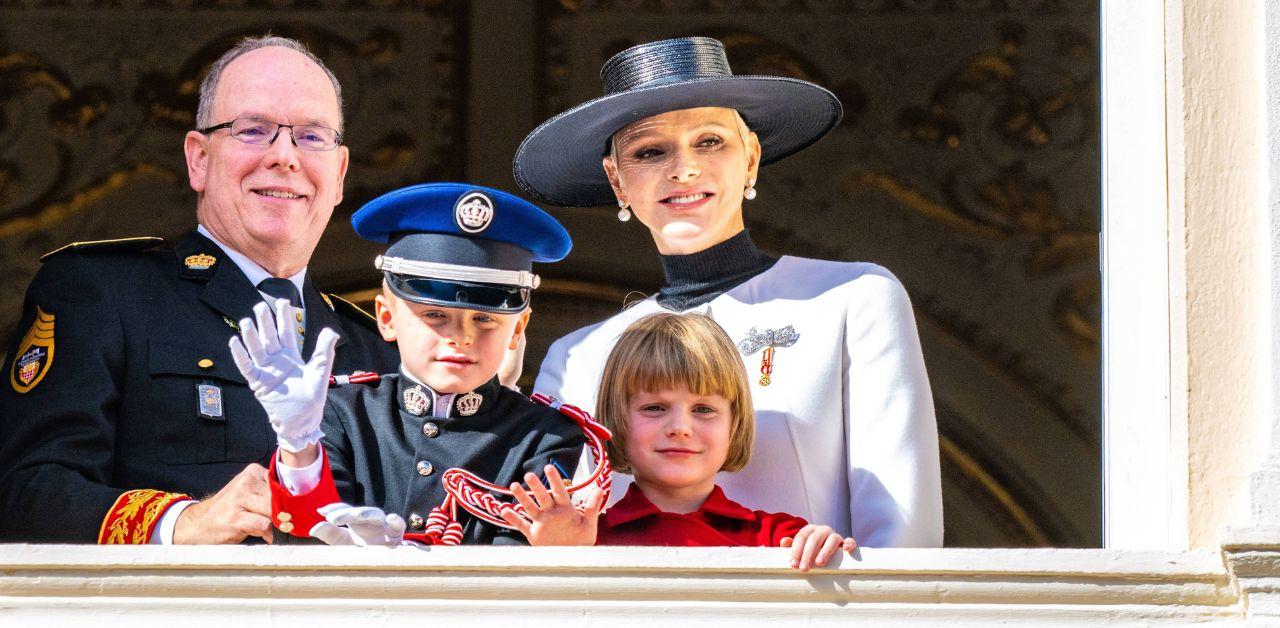 Prior to the influx of breakup rumors, Charlene took a step back from royal life, and she temporarily relocated to South Africa while she healed from an ongoing ear, nose and throat infection.
"I'm really proud of my wife. Charlene's doing really well. As you can see for yourself, she's been active in any number of different events. Charlene's engaging more in public life and looking after things that she's passionate about," Albert told an outlet after the royal returned home to Monaco.
"My wife's been visiting different Monaco establishments like The Red Cross and visiting people in their homes," he continued. "She's really enjoying doing things together and with the kids, so this year is ending on a very, a very high note. We're truly thrilled about how things are."
"As you know, last year...last year was a very tough year for her — and the beginning of this year," he shared. "And she's really turned it around in an incredible way."
Article continues below advertisement
Charlene's condition forced her to take a step back from royal duties, but it opened the door to speculation — and publications slowly began to say Albert and Charlene split.
"I would like to formally deny the malicious rumors peddled by the French magazine Royauté," the palace press office said in March of 2023. "Please disregard this article which is totally unfounded."
"She was clearly exhausted, physically and emotionally. She was overwhelmed and couldn't face official duties, life in general or even family life," Albert said.
Hello! reported on Charlene's Instagram account.