Palace Releases Extraordinary Divorce Denial: Slams 'Totally Unfounded' Reports Prince Albert & Princess Charlene Are Separating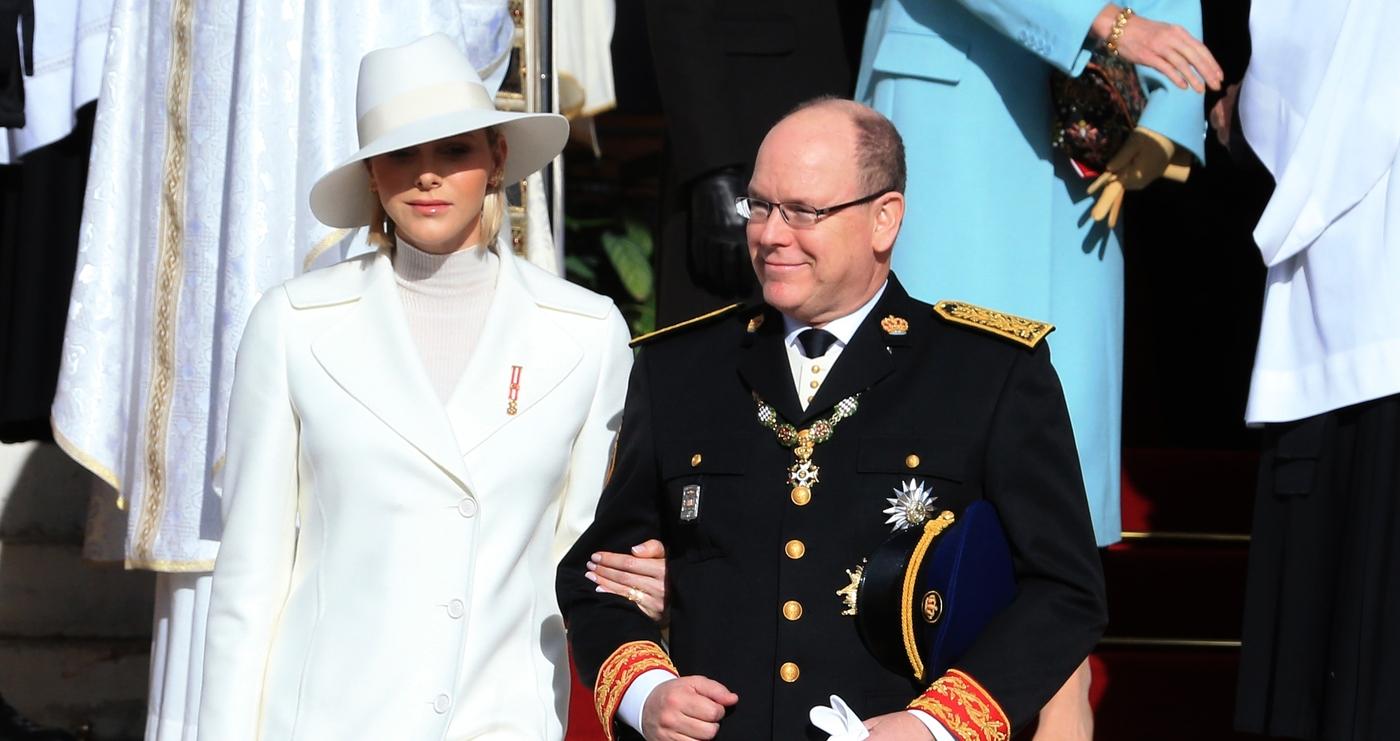 Prince Albert and Princess Charlene have dealt with divorce rumors for the past few years, but after a French magazine reported the couple were in the middle of a separation, the palace decided to fight back against the hearsay.
"I would like to formally deny the malicious rumors peddled by the French magazine Royauté," the palace press office said. "Please disregard this article which is totally unfounded."
Article continues below advertisement
In 2021, Charlene, who shares twins Princess Gabriella and Prince Jacques with Albert, was forced to stay in South Africa, as she felt under the weather. She then had to undergo several procedures.
"She was clearly exhausted, physically and emotionally. She was overwhelmed and couldn't face official duties, life in general or even family life," Albert explained at the time, adding that she went to a treatment facility.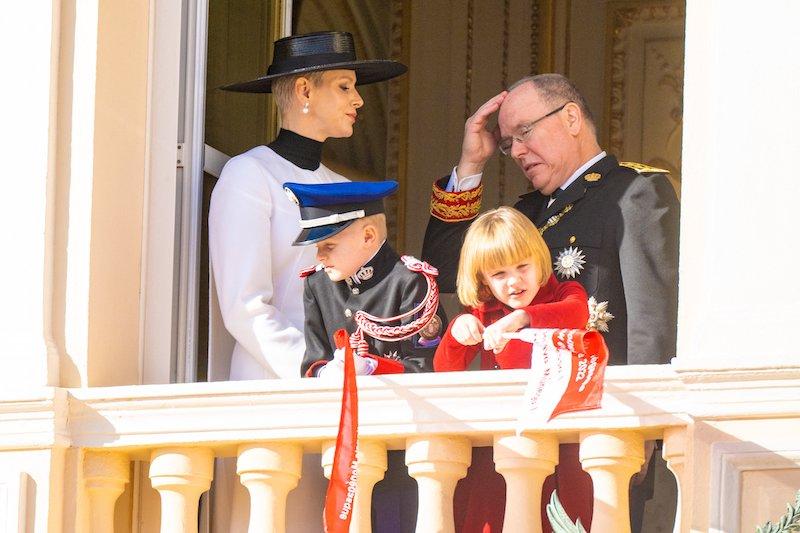 Article continues below advertisement
"Obviously there were consequences of her different surgeries and the procedures she underwent in the last few months," the royal continued. "That certainly was a factor, but at this point I prefer not to comment further. I can say she was suffering incredible fatigue. She hadn't slept well in a number of days and she wasn't eating at all well. She has lost a lot of weight, which made her vulnerable to other potential ailments. A cold or the flu or God help us, COVID."
Though people assumed Charlene and Albert's marriage was on the rocks, he declared he would always stand by her side.
"I'm probably going to say this several times, but this has nothing to do with our relationship. I want to make that very clear. These are not problems within our relationship; not with the relationship between a husband and wife. It's of a different nature," he said. "She needs privacy; as a family we need privacy. She needs time to rest in the best environment possible. Even if we as a family are public figures. When public figures have health issues, they deserve privacy just like any one else. I hope everybody will understand that. Give us the time that we need; give her the time that she needs to heal and get better and be back with her family in Monaco."
Article continues below advertisement
Albert later reflected on the rumors about Charlene's whereabouts.
"She didn't leave Monaco in a huff," he stated. "She didn't leave because she was mad at me or at anybody else ... It was only supposed to be a week-long, 10-day maximum stay, and [she is still there now] because she had this infection, all these medical complications arose."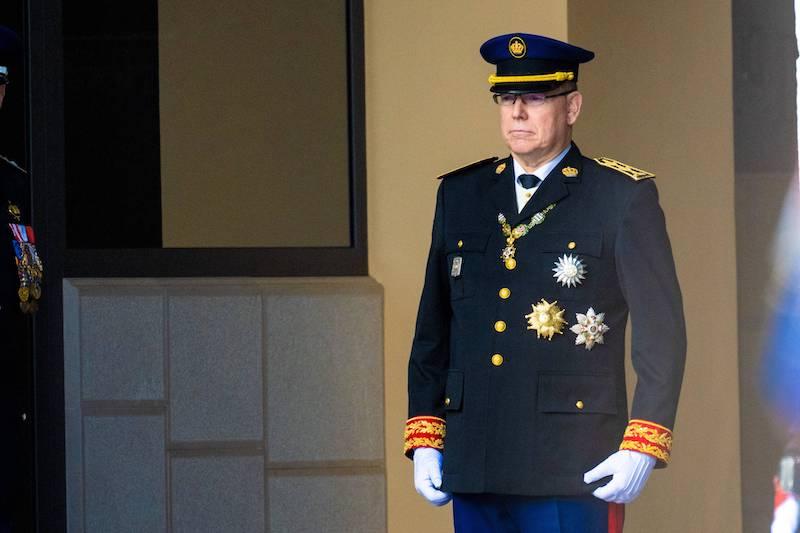 For her part, Charlene also spoke out about her hubby.
"I still find it regrettable that certain media peddle such rumors about my life, my relationship," she told Monaco Matin. "Like everyone else, we are human beings and like all human beings we have emotions, weaknesses, only our family is exposed to the media and the slightest weakness is relayed."