Prince Albert Confirms Princess Charlene Is Not In Monaco As She 'Still Needs Rest & Peace': 'We Will Be Able To Visit Her Very Soon'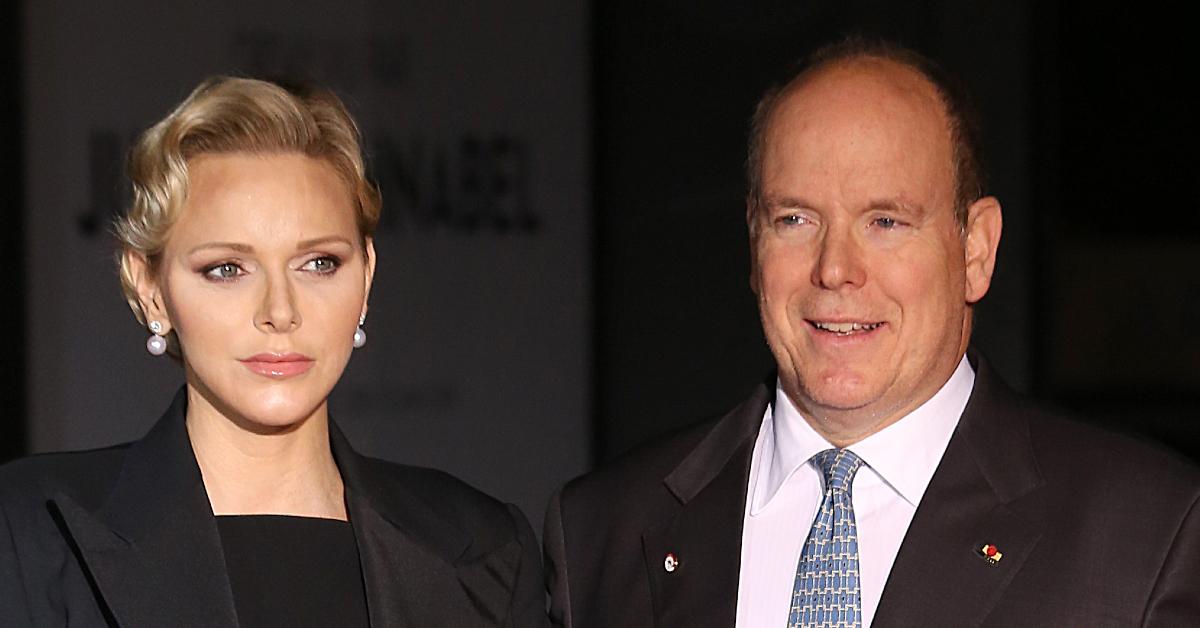 Where is Princess Charlene? Prince Albert confirmed that his wife is not in Monaco as she is still recovering from previous health issues.
Article continues below advertisement
"She is better but she still needs rest and peace," he told Monaco-Matin. "She is not in the Principality, but we will be able to visit her very soon. I cannot tell you more out of discretion. There is tiredness, not just physical, which can only be treated with a period of rest and monitoring."
Albert also noted that their children, Prince Jacques and Princess Gabriella, have "suffered from the absence of their mother, but they had enough distractions and a family circle that made sure they were not lacking in affection."
Article continues below advertisement
Since Charlene was away for many months, Albert had to step up as the primary caretaker. "For me, it's pretty simple – my priority is my family," the royal stated. "This is an extremely important time in [the children's] life – the way they grow up helps them see the world."
Article continues below advertisement
"And if one of the parents is away for medical reasons, the other parent has to be there. I have heard too many friends and acquaintances telling me that they wish they had been there for their children, at a certain age, taken up by their work or their professional life. I don't want to have these regrets," he continued.
Article continues below advertisement
"A period of calm and rest is necessary to ensure the very best recovery for Princess Charlene's health," they said in a statement to PEOPLE.
"Having battled with poor health over the past few months, the Princess is currently convalescing and will continue to do so for the coming weeks, allowing her time to recover from a state of profound general fatigue," the statement continued. "In order to protect the comfort and privacy essential to her recovery, the Princess' location will remain strictly confidential. Due to this situation, the couple regrets to announce that Princess Charlene will be unable to attend this year's Fête Nationale (National Day) celebrations, alongside her family and the people of Monaco. As soon as Her health permits, the Princess looks forward to once again carrying out her duties and spending time with the Monegasques."
Article continues below advertisement
The message concluded, "During this temporary period of rest, the couple kindly request that their privacy and family environment be respected. Information on the Princess' health will be communicated in due course ahead of the Christmas holidays."
The mom-of-two was stuck in South Africa for months, as she was recovering from a previous infection. She recently touched down in Monaco, where she was reunited with her family.