Prince Albert Reveals Wife Princess Charlene Is 'Doing Much Better' Amid Recovery: 'I Hope She Will Be Back Soon'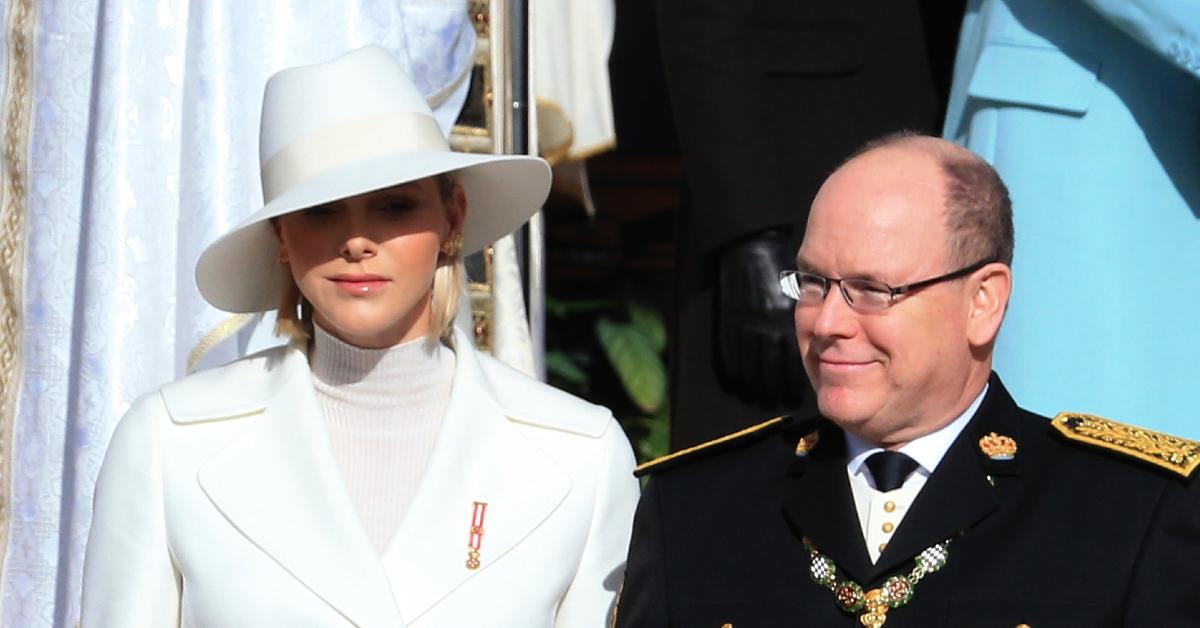 Article continues below advertisement
"Princess Charlene is doing much better, and I hope she will be back in the Principality very soon," Prince Albert of Monaco told a local newspaper on Thursday, February 17, about his wife.
In January, the palace shared another update, revealing that the "convalescence of H.S.H. Princess Charlene is currently continuing in a satisfying and very encouraging way," they said, adding that the blonde beauty's recovery and dental treatment "will still take several weeks."
Article continues below advertisement
However, she was still unable "to attend the festivities of the Sainte Dévote this year."
Article continues below advertisement
"With her husband H.S.H. Prince Albert II, she shares her heart with all Monegasques and residents on the occasion of these celebrations. As soon as her health will allow, it will be with joy that the Princess once again share moments of conviviality with them," the message concludes. "During this period, the Royal Couple requests that their private life and that of their children continue to be respected."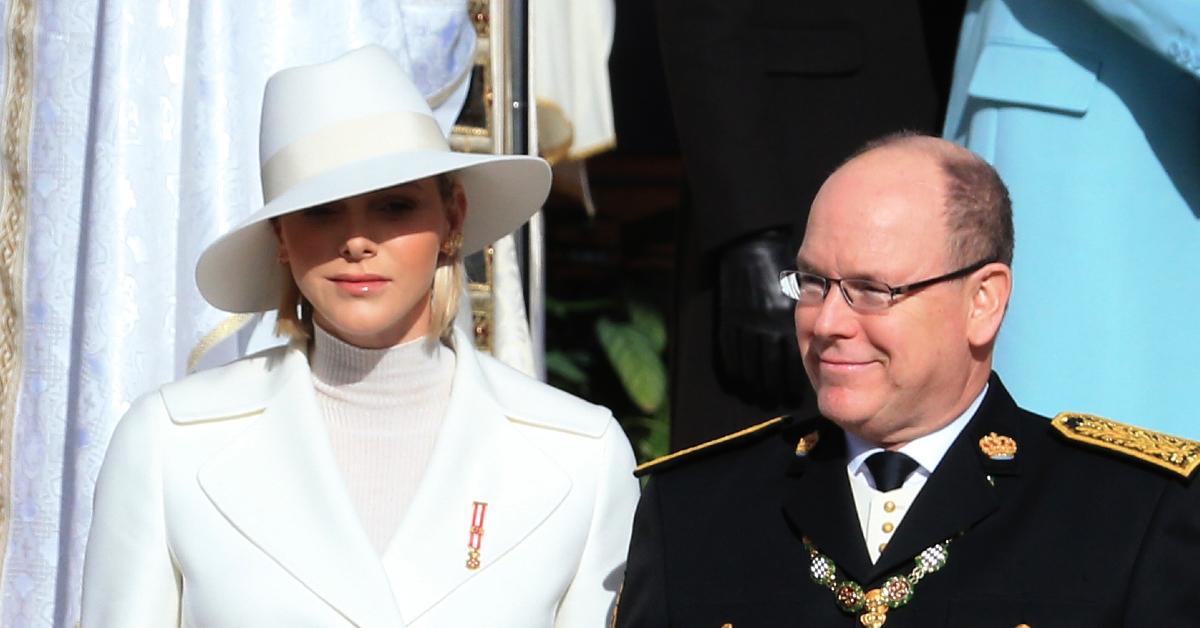 Article continues below advertisement
The blonde beauty was grounded in South Africa for several months as she was recuperating from various surgeries. When she returned home, she wasn't 100 percent OK.
Article continues below advertisement
"Obviously there were consequences of her different surgeries and the procedures she underwent in the last few months," Albert shared. "That certainly was a factor, but at this point I prefer not to comment further. I can say she was suffering incredible fatigue. She hadn't slept well in a number of days and she wasn't eating at all well. She has lost a lot of weight, which made her vulnerable to other potential ailments. A cold or the flu or God help us, COVID."
"Because I know there are rumors out there, let me say: This is not COVID," he stated. "And it's not cancer-related. It's not a personal relationship issue. And if you want to discuss another speculation, it isn't related to plastic surgery or facial work at all."