Why Prince William Isn't a 'Workaholic' Like His Father King Charles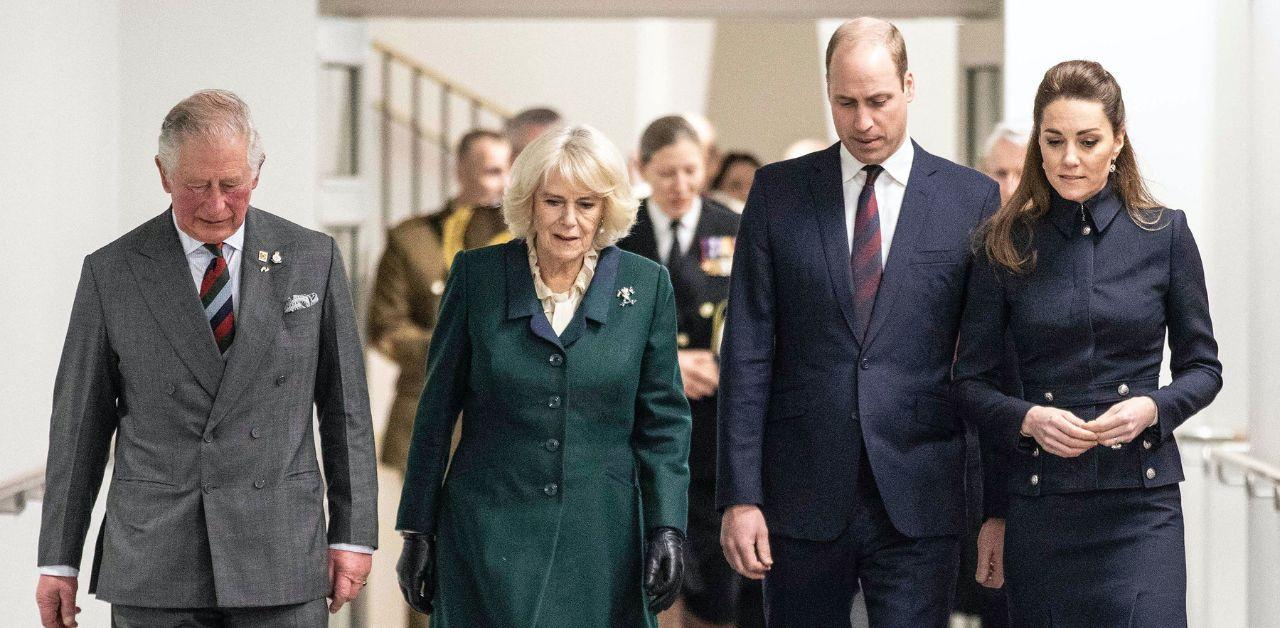 Article continues below advertisement
Unlike Charles, William had less time to prepare for being the Prince of Wales. "With the late Queen's ailing health, William probably had to step up to his full-time royal job quicker than he might have hoped, but you can see now how committed he is," Jennie Bond told a publication.
"However, I also very much admire the fact that he's not a workaholic like his father, he knows how important family life is… He seems to be a full-on, hands-on, caring dad," she added.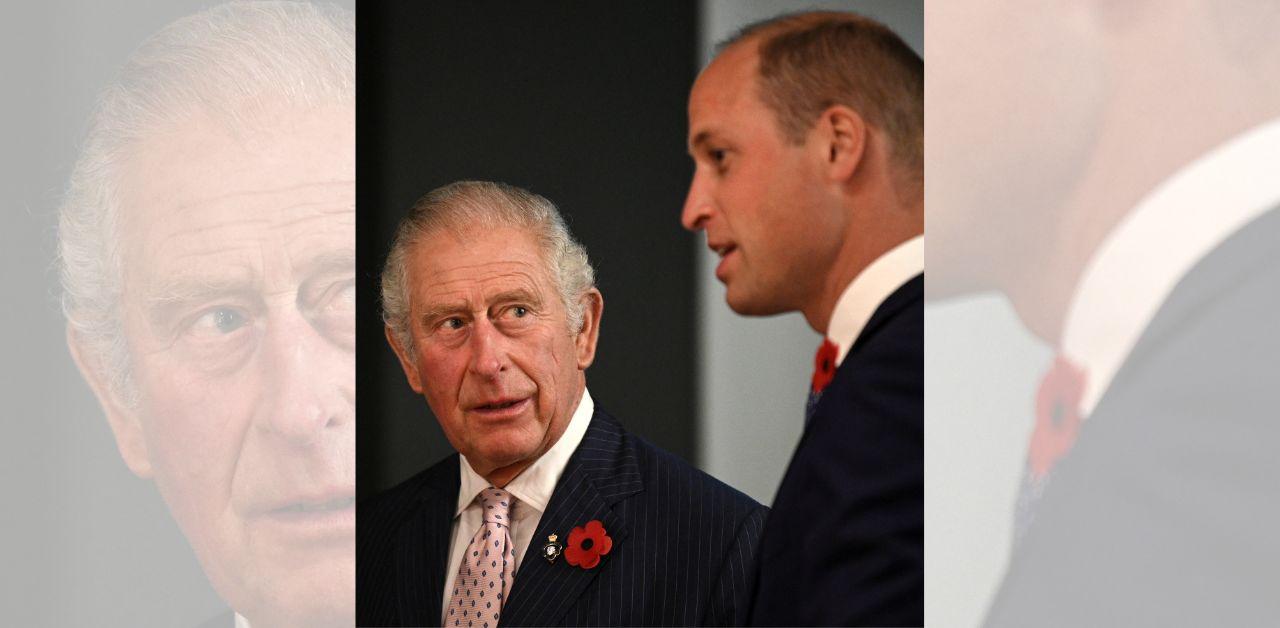 Article continues below advertisement
Even though William is focused on his household, he continues to have a strong work ethic. "But that's not to say Prince William isn't focusing on his work as well — in June, he launched an initiative in an effort to end homelessness, which he is calling Homewards," Bond explained.
Although William is defining his title for himself, he has been vocal about the love he has for His Majesty. "He has amazing personal discipline," William said about his father in a 2017 documentary called Prince, Son and Heir: Charles at 70.
"So, he has – and it's frustrated me in the past a lot – he has a routine," William continued. "The only way to fit all this stuff in is things have to be compartmentalized. The man never stops. I mean when we were kids there was bags and bags and bags of work that the office just sent to him. We could barely even get to his desk to say goodnight to him."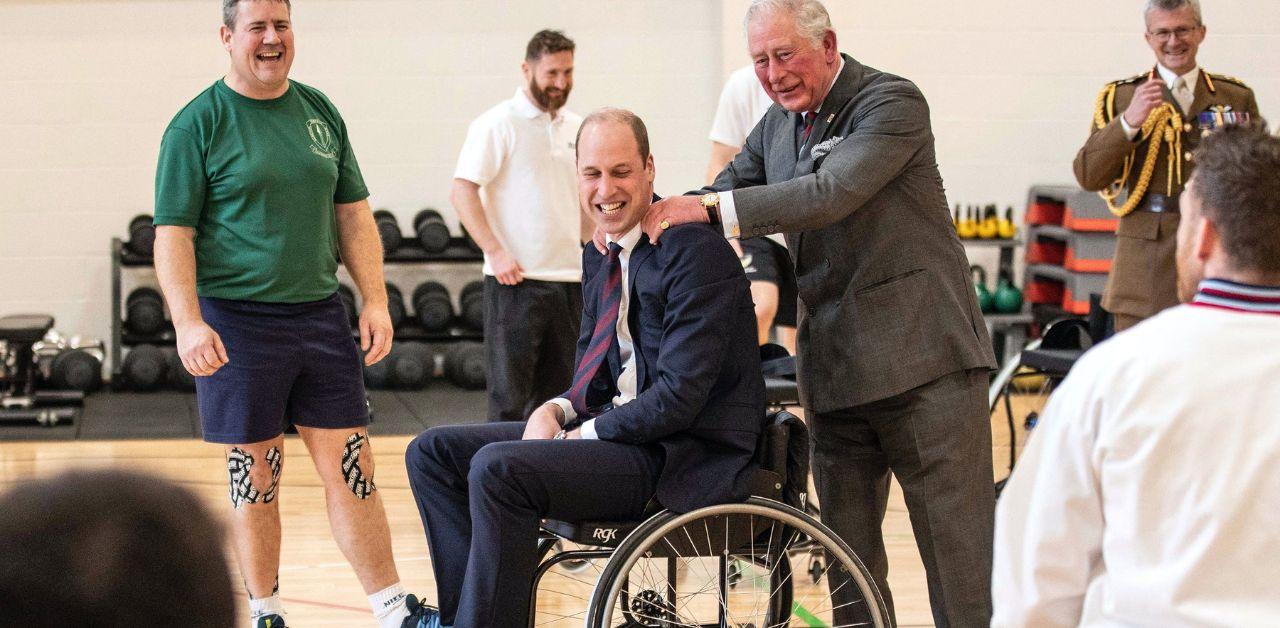 Article continues below advertisement
Not only did William applaud his dad's accomplishments, but he expressed some concerns about Charles' age.
"I think he's… now he's reached his 70th year it's a perfect time to consolidate a little bit because as most families would do, you are worried about having them around and making sure their health's OK," William confessed.
"And he's the fittest man I know but equally I want him to be fit until he's 95. So, having more time with him at home would be lovely, and being able to you know, play with the grandchildren," he added. "Because when he's there, he's brilliant. But we need him there as much as possible."