Prince William 'Is Modeling Himself' After Queen Elizabeth As He Prepares To One Day Take The Throne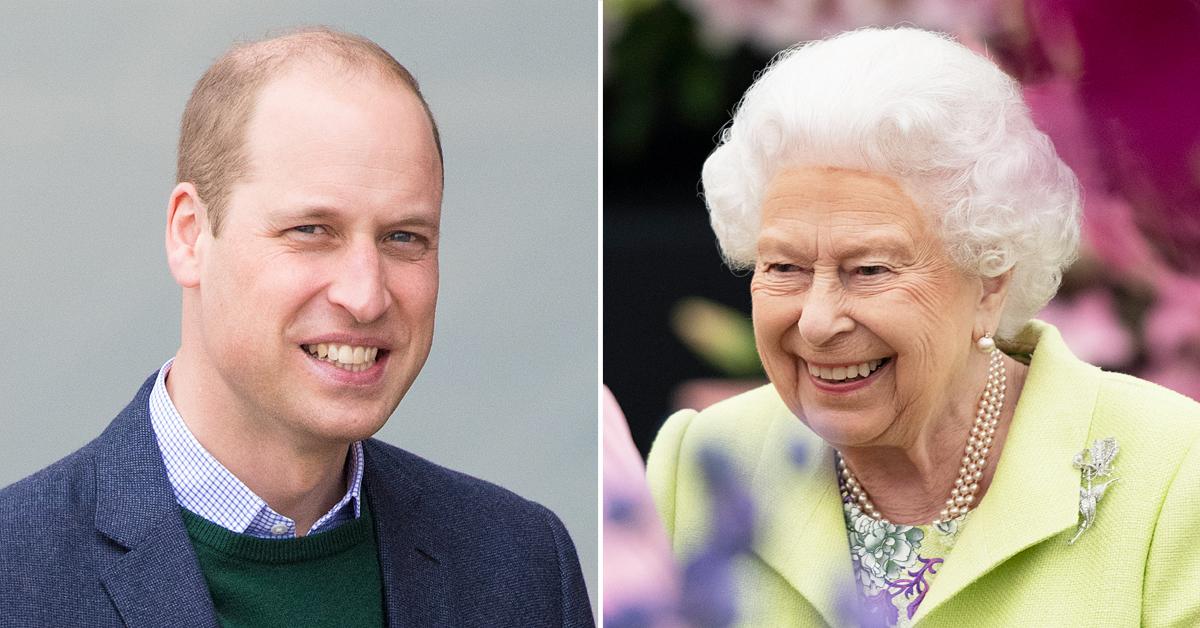 Prince William is still years away from taking the throne, but he has a great role model to look to as he prepares for the transition: grandmother Queen Elizabeth!
Article continues below advertisement
Article continues below advertisement
Over the past several months, Harry has continued to shade the royal institution, claiming that even when he started struggling during his childhood, he was told to simply toughen up.
However, he believes that his family should've tried to break the cycle so that history wouldn't repeat itself.
Article continues below advertisement
"My father used to say to me when I was younger, 'Well, it was like that for me, so it's going to be like that for you,'" Harry revealed in the mental health docuseries The Me You Can't See. "That doesn't make sense. Just because you suffered that doesn't mean that your kids have to suffer, in fact quite the opposite. If you suffered, do everything you can to make sure that whatever negative experiences that you had you can make it right for your kids."
The Queen is also upset by his public digs.
"If Harry knows that he's hurting his grandmother, why does he keep giving these interviews?" Today anchor Allison Langdon questioned last month. "He left the U.K. because he wanted to get away from the press and the scrutiny and yet he can't help being the headline."