Prince William Branded as 'His Royal Hotness' After Posting Sporty Social Media Post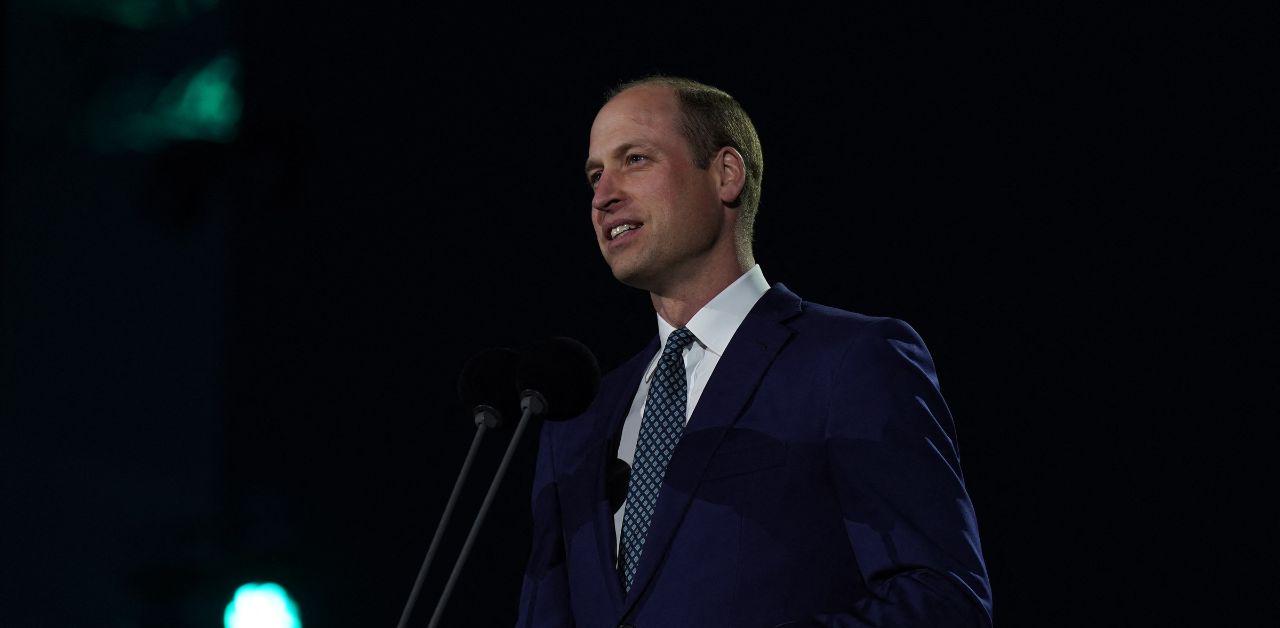 Article continues below advertisement
The social media post was a part of the couple's long-term commitment to wellness. "Joining the past, present and future crews of HMS Oardacious for a very important conversation about mental health," the caption read. "For #MentalHealthAwarenessWeek we headed out onto the water, chatting everything from teamwork to food rations and just what it takes to look after your mental health when rowing across the Atlantic."
Despite the serious nature of the topic, followers couldn't help but approach the clip like a Tom Brady-esque thirst trap. "Ah yes His Royal Hotness does it again," someone penned. "Couldn't help but think, 'Hello daddy long legs,'" another wrote. "Hot Will," a third user wrote.
The increase of emojis in the comments section wasn't the only thing royalists rushed to say, as many were moved by William's message. "Appreciate this new social media KP, especially using it to highlight such an important message this week. Thank you POW," one person said.
Article continues below advertisement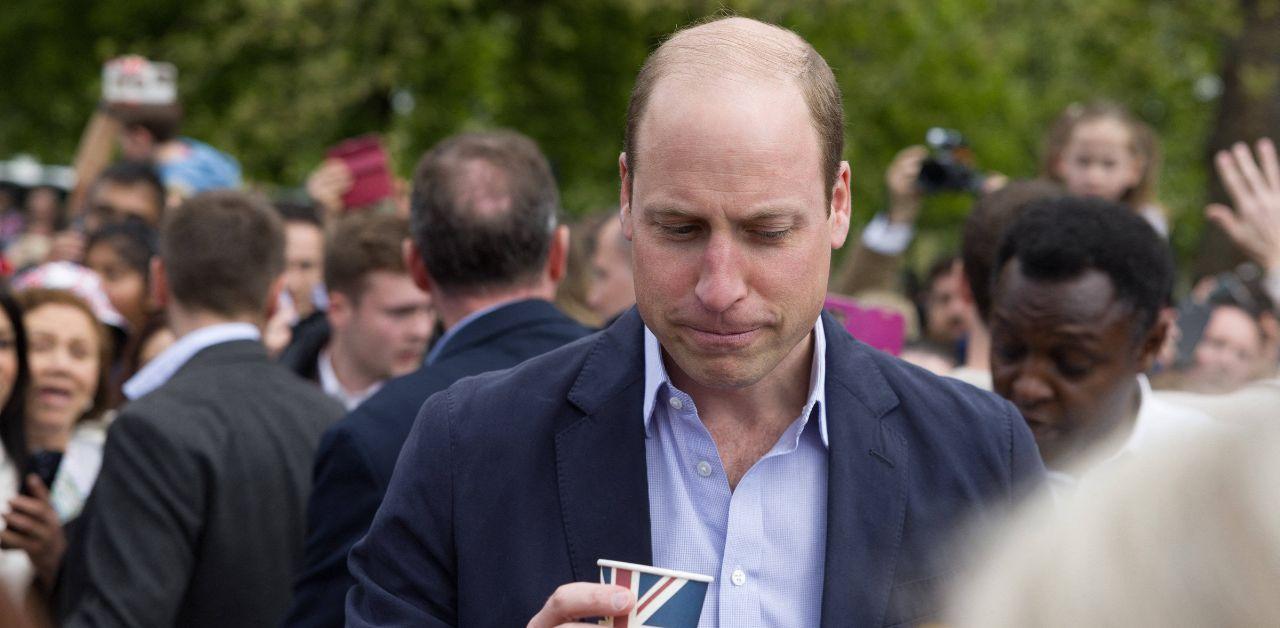 William has had a busy month since King Charles' coronation. After the passing of his paternal grandmother, Queen Elizabeth, he has embraced his new responsibilities. During His Majesty's ceremony, he had a starring role throughout the crowning. The world watched as the father-of-three pledged his loyalty to the famous patriarch. "I, William, Prince of Wales, pledge my loyalty to you and faith and truth I will bear unto you, as your liege man of life and limb. So help me God," William declared before giving his dad a kiss on the cheek.
The Royal Observer previously reported the historical day was a source of inspiration for William, and he is considering how he wants to approach his future as the next king of England.
"He is mindful of the fact that in 20 years time, or whenever his time comes, how can the coronation be modern but also unifying to the nation and the Commonwealth," a source revealed. "I think his coronation will look and feel quite different."