'So Cynical It's Astounding': Prince Harry Slammed For Taking New Job At Mental Health Startup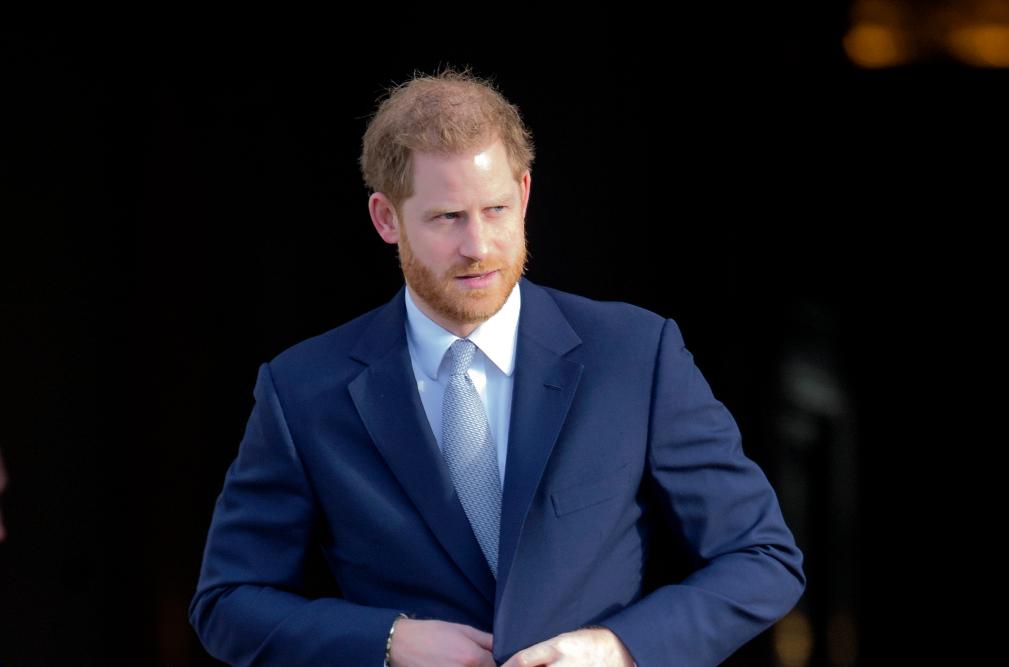 Not everyone is pleased that Prince Harry has landed a new role at BetterUp, a coaching and mental health startup. So much so, fans took to Twitter to bash the red-headed royal and question his decision.
Article continues below advertisement
One person said, "Really appreciate that he found a job, but let's see, no university degree, no corp working experience and yet he scored a C-suite job title? Big question mark on BetterUp. Unless they're just looking for a mascot," while a second user echoed, "'Silicon Valley mental health startups' absolutely should not exist. Harry taking gobs of money to raise this company's profile and attract new investors under the guise of 'mental health advocacy' is so cynical it is astounding."
A third user added, "I'm kinda scratching my head over this. What experience does he have as a mental health coach? I know that he's spoken out about mental health issues but that's one thing, it's another to be the top exec of a company that deals with this."
Article continues below advertisement
However, other people quickly defended the 36-year-old. "Harry was in the Army for 10 yrs so he has worked for a living and he did also gain 11 GCSE and two A levels, and if you look it up, you will find most of the Royals have qualifications," one person noted about his achievements.
Article continues below advertisement
A second user said, "Prince Harry has not only founded four well known charity enterprises but he is also still president in the most financially successful and impactful ones Sentebale and Invictus. He is not new to this he's true to this."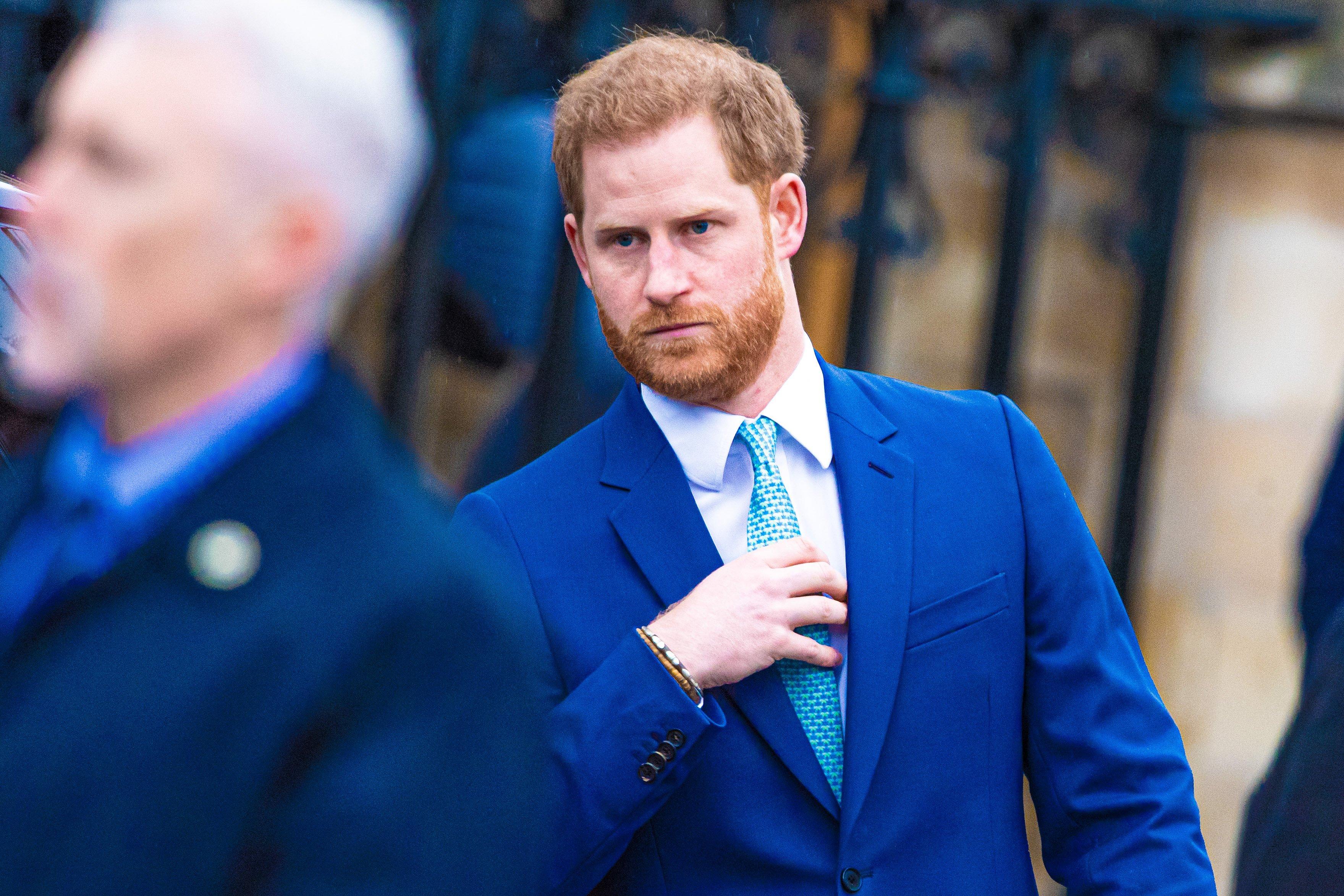 Article continues below advertisement
The day before, The Wall Street Journal reported that Harry would be the company's Chief Impact Officer.
"I intend to help create impact in people's lives," he shared about his intentions. "Proactive coaching provides endless possibilities for personal development, increased awareness, and an all-round better life."
Article continues below advertisement
Harry also said that he had been using the app himself. "I was matched with my coach who, quite frankly, is truly awesome and has always given me sound advice and a fresh perspective, which is so valuable," he shared.
After Harry and Meghan Markle revealed they were no longer working members of the royal family, they made it clear that charity was important to them going forward.
"As evidenced by their work over the past year, the Duke and Duchess of Sussex remain committed to their duty and service to the U.K. and around the world, and have offered their continued support to the organizations they have represented regardless of official role," the message read. "We can all live a life of service. Service is universal."