Watch: Prince Charles Shares Uplifting Message On Anniversary Of First COVID-19 Lockdown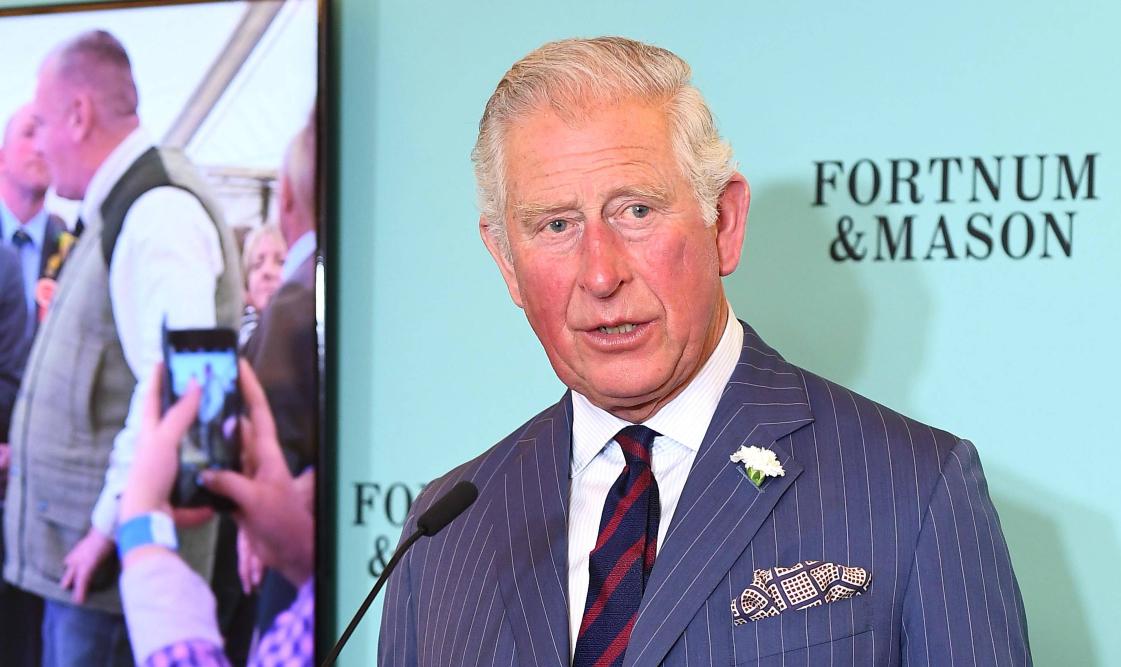 It's been one year since the U.K. went on lockdown, and Prince Charles took a moment to honor those who lost their lives to the disease — but also shared an uplifting message about what the future holds.
Article continues below advertisement
"Ladies and gentlemen, over the past year, our country has been through a trial, which has tested our resolve and resilience in countless ways," the 72-year-old began in a video, which was shared on Clarence House's Instagram page on Tuesday, March 23. "We've all been inspired by the resourcefulness we have witnessed, humbled by the dedication showed by so many and moved beyond words by the sacrifices we have seen."
Article continues below advertisement
He continued, "We are emerging from this time with a renewed confidence in one another and with a strengthened faith in our society — richly diverse in is many communities and cultures but united in its commitment to the common good and the welfare of others, particularly to those most vulnerable. As we do so, it is right that we pause to remember those whose lives have been so tragically cut short."
Charles gave a shout-out to Marie Curie, a charity "which does so much to help people at the end of their lives has taken a lead in helping the entire country cope with losses we had never foreseen, but must never forget," he said.
Article continues below advertisement
"Whatever our faith or philosophy may be, let us take a moment together to remember those who have been lost, to give thanks for their lives and to acknowledge the inexpressible pain of parting. In their memory, let us resolve to work for a future inspired by our highest values, that have been displayed so clearly by the people of this country, through this most challenging time."
Article continues below advertisement
Meanwhile, Kate Middleton and Prince William visited their old wedding venue, Westminster Abbey, which is now a pop-up vaccination site, to pay tribute to the medical workers.
Queen Elizabeth II sent flowers to St. Bartholomew's Hospital, where Prince Philip underwent successful heart surgery.
Article continues below advertisement
"As we look forward to a brighter future together, today we pause to reflect on the grief and loss that continues to be felt by so many people and families, and pay tribute to the immeasurable service of those who have supported us all over the last year," she said in a letter.