'We Are Very Much Not A Racist Family': Prince William Fires Back At Prince Harry & Meghan Markle's Claims, Says He Hasn't Spoken To His Brother 'Yet' — Watch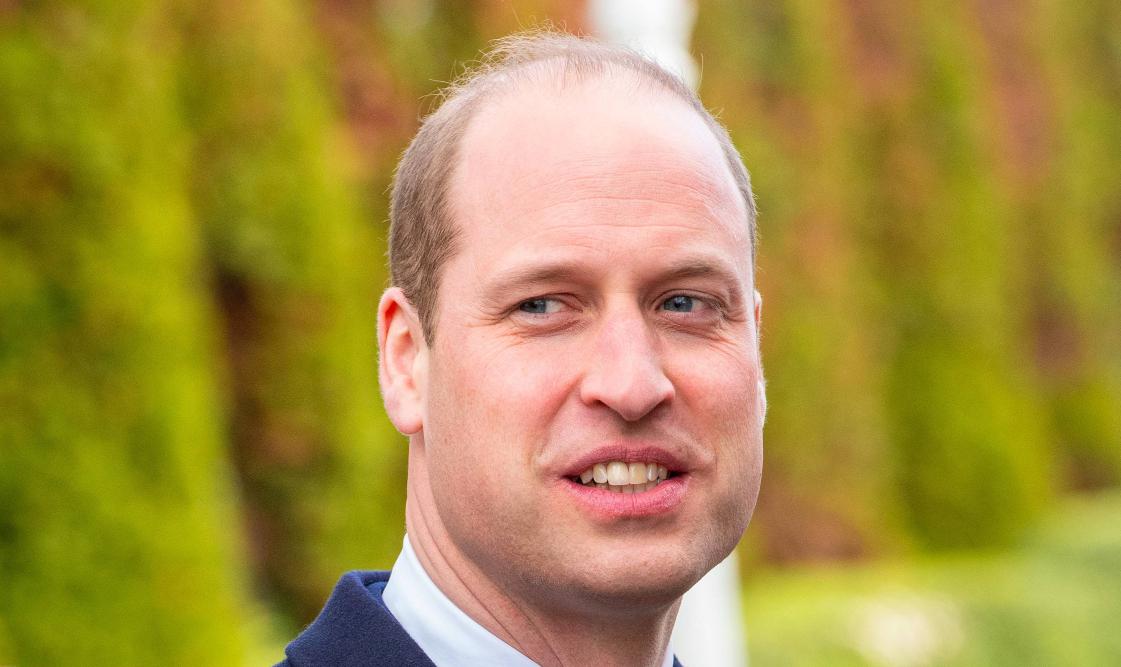 Fighting back! Prince William was asked about Prince Harry and Meghan Markle's bombshell interview, which aired on March 7, when he visited a school on Thursday, March 11.
Article continues below advertisement
"We are very much not a racist family," William told reporters.
When asked if he had been in touch with his sibling following the Oprah Winfrey interview, he replied: "No, I haven't spoken to him yet, but I will do."
Article continues below advertisement
According to royal expert Omid Scobie, "The Duke and Duchess of Cambridge were carrying out a morning engagement at @school21_uk in east London, where they spoke to teachers about the challenges they have faced during the pandemic and how they have adapted to the school re-opening earlier this week."
During the chat with Winfrey, the couple revealed that one person in the royal family was "concerned" over Archie's skin color.
"They didn't want [Archie] to be a prince," she claimed, adding that since he didn't have a title, "he wasn't going to receive security. This went on through the last few months of our pregnancy."
Article continues below advertisement
"There is no explanation. There is no version. I heard a lot it through Harry and other parts of it with conversations with family members and it was a decision they felt was appropriate," she said.
"The idea of our son not being safe and the idea of the first member of color in this family not being titled in the same way that other grandchildren would be..." she explained. "It's not their right to take it away and so I think even with that convention, they want to change the convention for Archie. Well, why?"
Article continues below advertisement
"In those months when I was pregnant ... there were also concerns or conversations about how dark his skin might be when he's born. There's several conversations ... with Harry. And what that would mean or look like," Meghan revealed.
However, Meghan kept mum about who made the comments. "I think that would very damaging to them. That was relayed to me from Harry, those were conversations family had with him and it was really hard to be able to see those as compartmentalized conversations," she noted.