'I Intend To Help Create Impact In People's Lives': Prince Harry Takes On New Job At Silicon Valley Startup BetterUp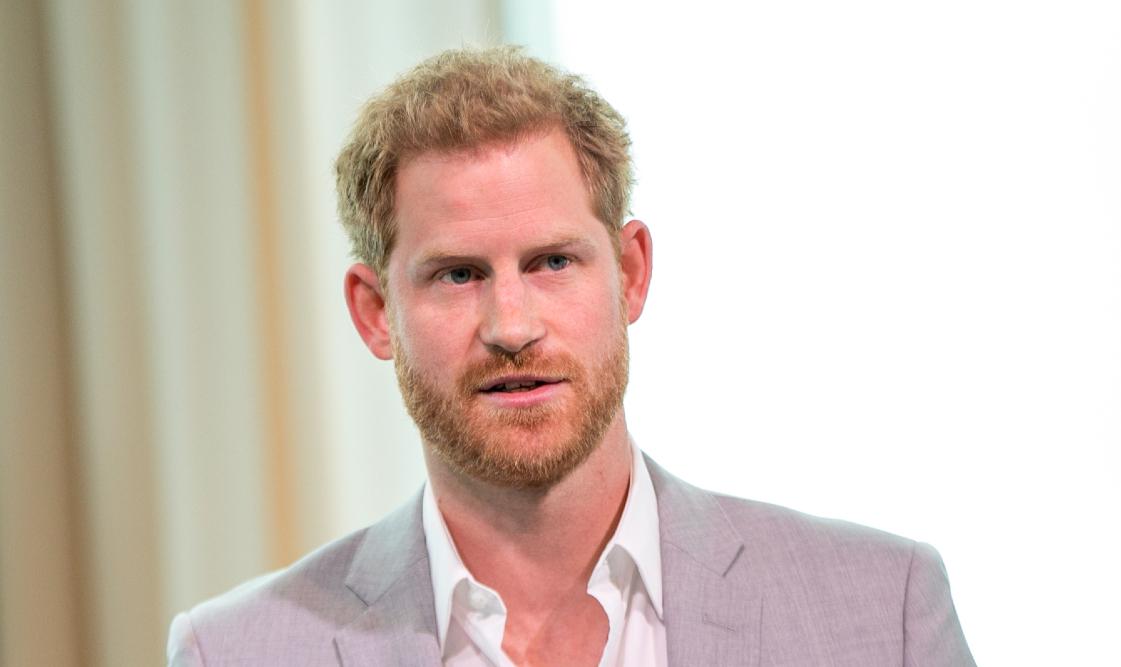 Just one month after Prince Harry declared that charity and helping others would be a huge part of his life moving forward, the red-headed royal is making good on his promise.
The 36-year-old is taking on a new job at Silicon Valley startup BetterUp Inc., a coaching and mental health company, The Wall Street Journal reported on Tuesday, March 23.
Article continues below advertisement
"I intend to help create impact in people's lives," he replied about why he was taking on the new role of Chief Impact Officer. "Proactive coaching provides endless possibilities for personal development, increased awareness, and an all-round better life."
Harry revealed he has been using BetterUp's app himself for the past few months. "I was matched with my coach who, quite frankly, is truly awesome and has always given me sound advice and a fresh perspective, which is so valuable," he shared.
Article continues below advertisement
BetterUp CEO Alexi Robichaux shared that Harry will have "a meaningful and meaty role" within the company and will join the leadership team as an "officer of the corporation."
Article continues below advertisement
"He's synonymous with this approach of mental fitness and really investing in yourself," Robichaux said. "It was not a hard internal sale."
Not only will Harry be required to show face at the company's San Francisco headquarters, but he will also attend meetings and be a special guest at company events, Robichaux said.
Additionally, Harry "is expected to have input into initiatives including product strategy decisions and charitable contributions, and advocate publicly on topics related to mental health," the outlet reported.
Article continues below advertisement
Harry and his wife, Meghan Markle, are no longer working members of the royal family as of February.
Article continues below advertisement
At the time, Buckingham Palace said: "The Queen has written confirming that in stepping away from the work of The Royal Family it is not possible to continue with the responsibilities and duties that come with a life of public service."
However, the pair clapped back and made it clear that charity is important to them.
"As evidenced by their work over the past year, the Duke and Duchess of Sussex remain committed to their duty and service to the U.K. and around the world, and have offered their continued support to the organizations they have represented regardless of official role," the message read. "We can all live a life of service. Service is universal."
Article continues below advertisement
It's no surprise that Harry would want to work with people who have mental health issues since Meghan revealed to Oprah Winfrey that she was experiencing suicidal thoughts when she lived in the U.K.
"Look, I was really ashamed to say it at the time and ashamed to have to admit to Harry, especially because I know how much loss he's suffered, but I knew that if I didn't say it, that I would do it and I just didn't – I didn't want to be alive anymore," she said during the interview, which aired on March 7.