Royal Family Is Reportedly Trying To Shield Prince Philip From Prince Harry & Meghan Markle's Drama As He Recovers From Heart Surgery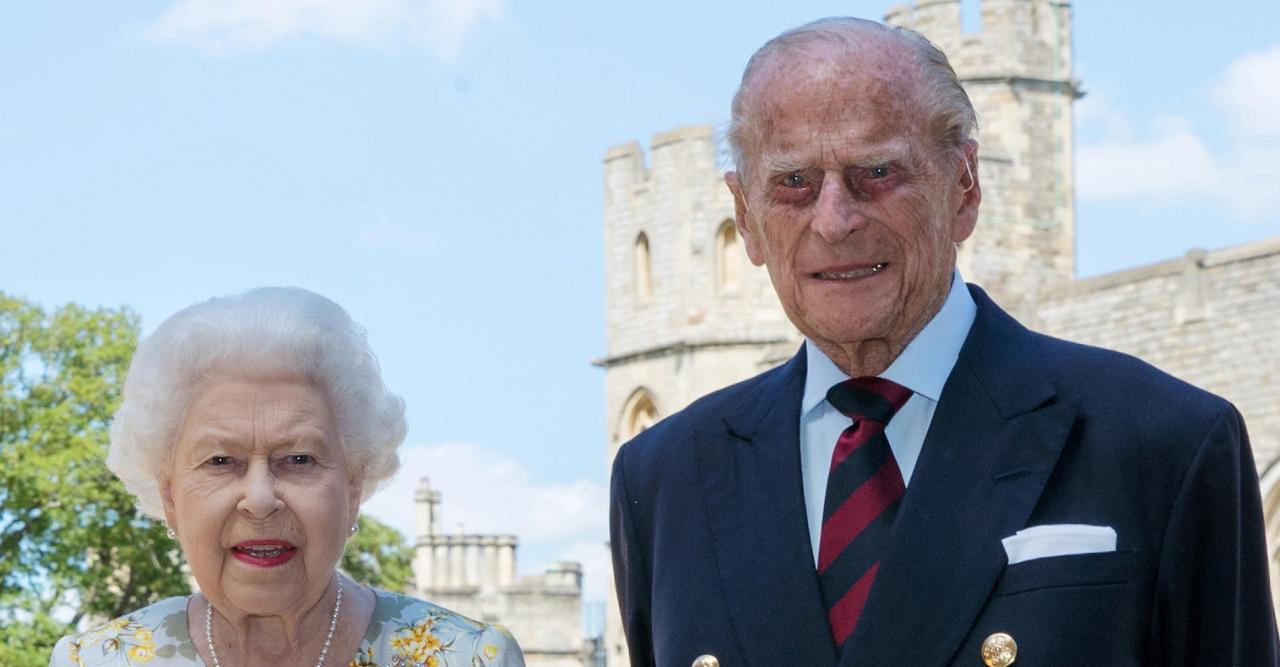 Ignorance is bliss? Now that Prince Philip is back home after undergoing heart surgery amid a 28-day hospital stay, an insider claims the royal family is trying to shield him from the ongoing drama stemming from Prince Harry and Meghan Markle's interview.
Article continues below advertisement
Meanwhile, his wife, Queen Elizabeth II, "has been busy working" but "she says it's nice to have her husband back."

During Philip's hospital stay, the matriarch was in "constant crisis meetings" to try and do damage control after the tell-all aired.
Article continues below advertisement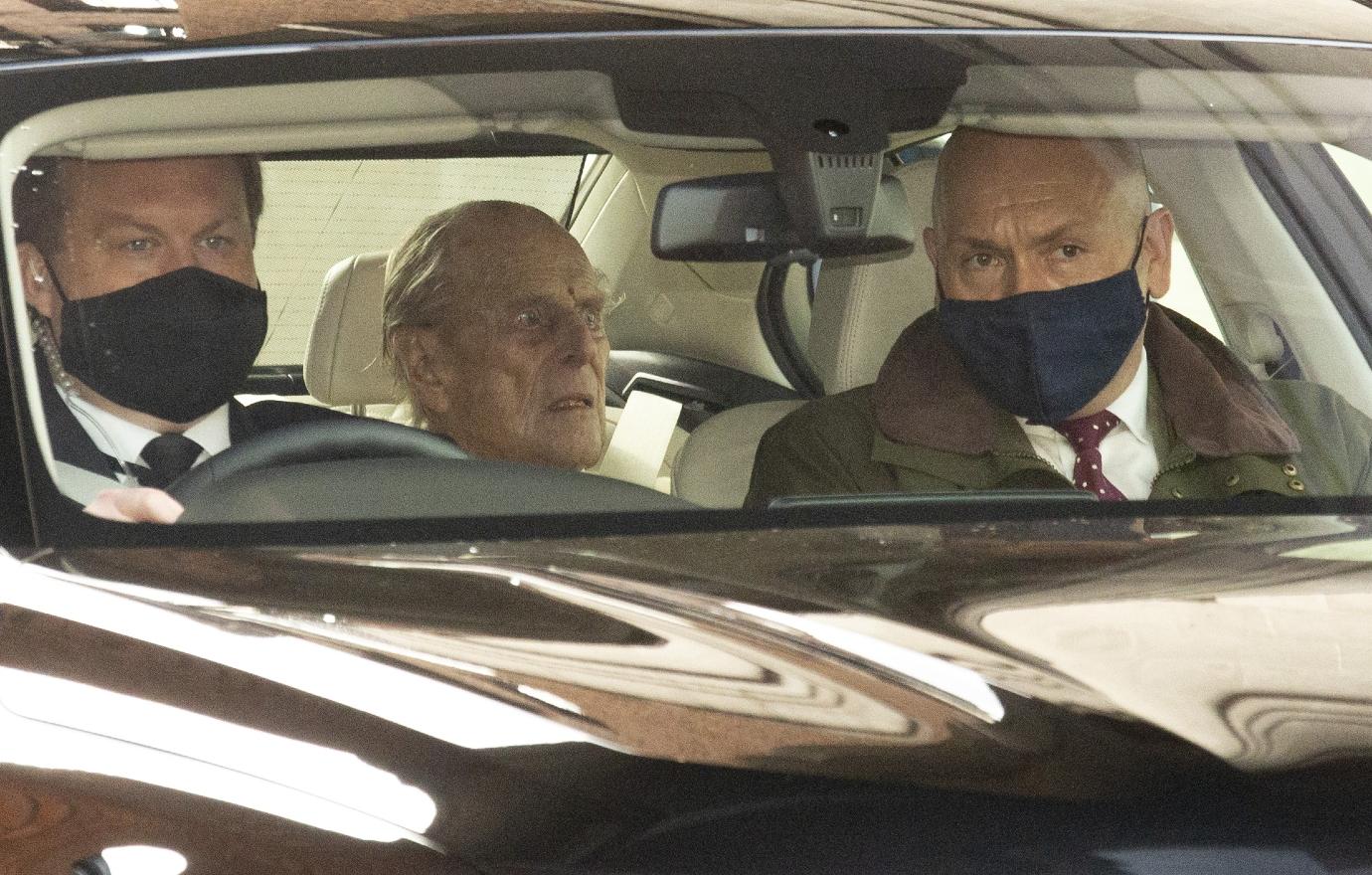 Article continues below advertisement
Oprah Winfrey confirmed that neither the Queen or Philip were involved in any racially charged talks, but the Queen did release a statement in response to the couple's claims.

"The whole family is saddened to learn the full extent of how challenging the last few years have been for Harry and Meghan," the message began.
Article continues below advertisement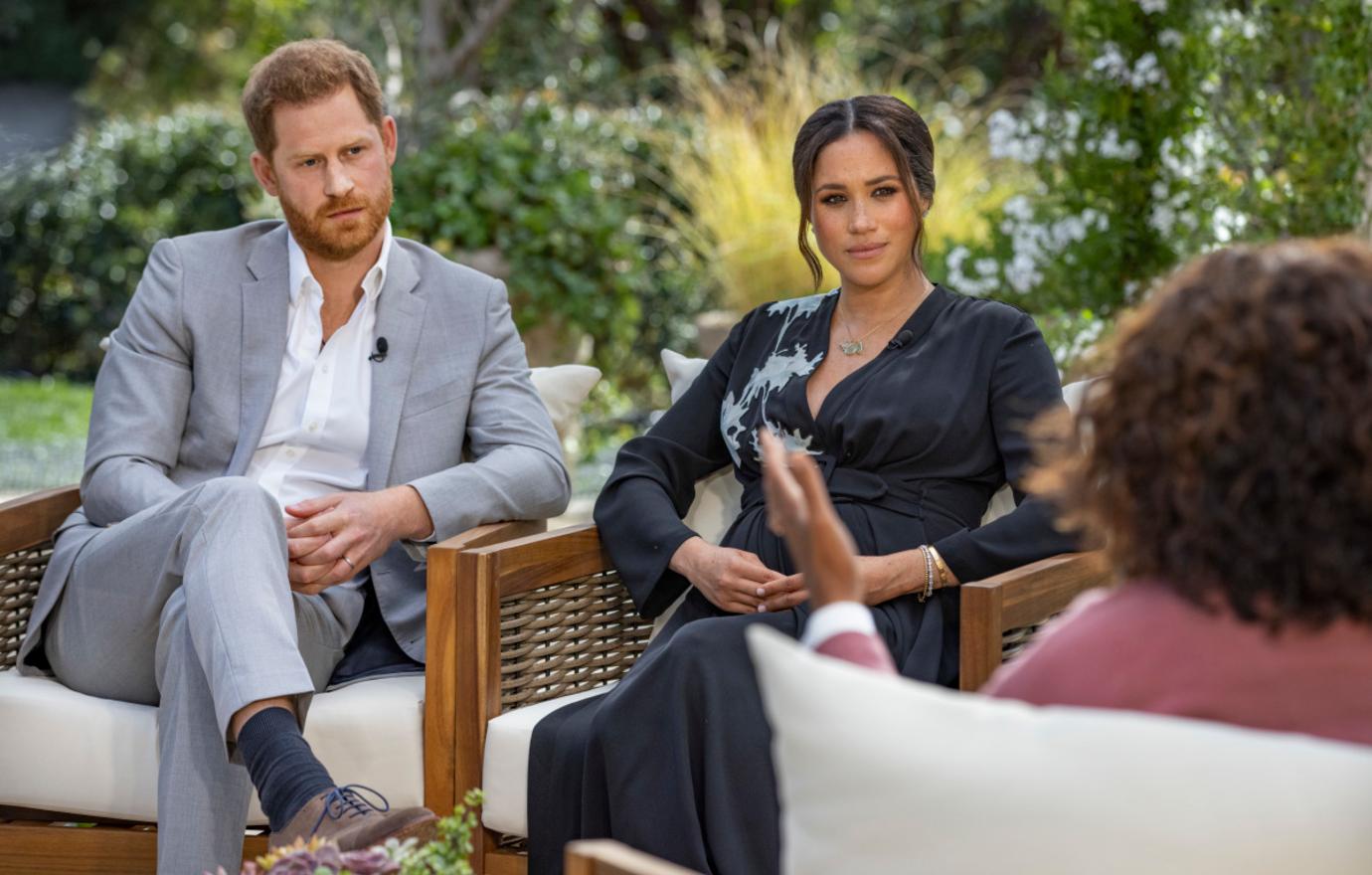 Royal editor Robert Jobson told Hello! magazine that Charles has also stepped up to try and fix the family's image. "The queen is 94 and the Duke of Edinburgh is incapacitated, so he will be trying to placate and learn lessons from this so something can be worked out to everyone's satisfaction," he explained.
Added Jobson: "The royal family like to do things as a team, and if the team is being trashed, they like to react as a unit and a family."