Queen Elizabeth II 'Values' Prince William's Input After Prince Harry Left The Royal Family, Insider Says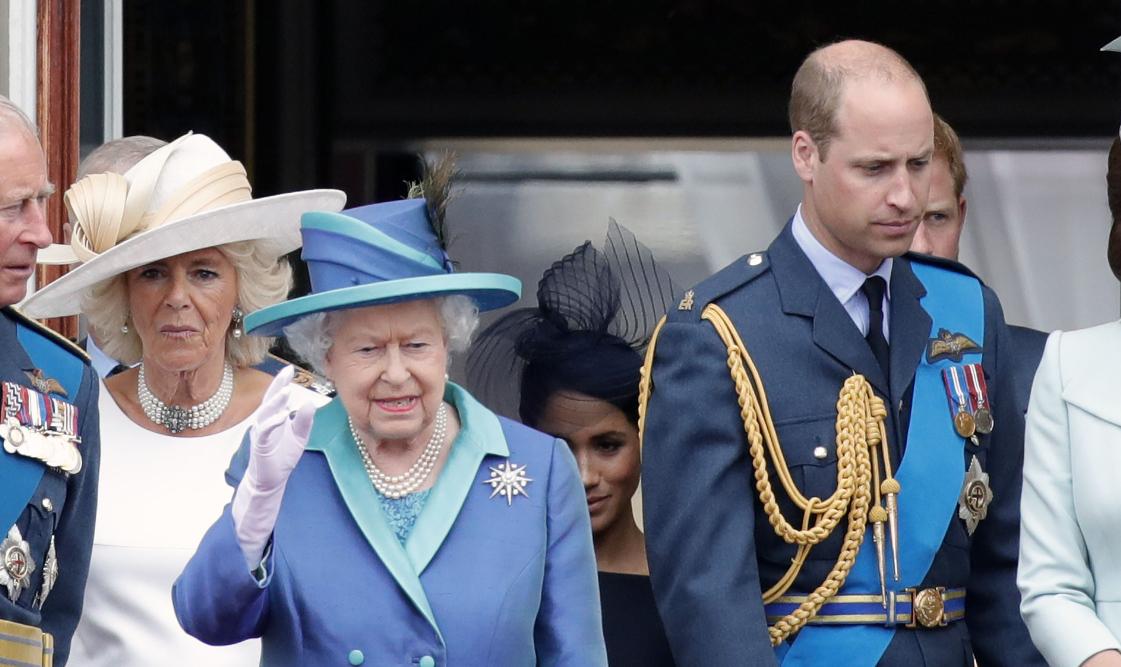 It's been over a year since Prince Harry and Meghan Markle left the royal family, and now it seems like Queen Elizabeth II is getting closer with her other grandson, Prince William.
Article continues below advertisement
"That has changed the way the Queen sees him and values his input," a source told The Sunday Times, adding that the 38-year-old is said to be "more aligned" with the 94-year-old.
As a result, William and the Queen's relationship has "greatly improved" over the years, the insider added.
However, William may have a different way of ruling when he becomes king one day; he wants to offer a "more private, robust challenging of advice," while the Queen puts her position "above politics."
Article continues below advertisement
Article continues below advertisement
However, Harry, 36, made it clear that he's still on good terms with his grandmother. "I've spoken more to my grandmother in the last year than I have done for many, many years. My grandmother and I have a really good relationship ... And an understanding. And I have a deep respect for her," he explained.
Article continues below advertisement
Last week, Gayle King revealed Harry has been in touch with his family since the interview aired on March 7.
"Well I'm not trying to break news, but I did actually call them to see how they were feeling, and it's true, Harry has talked to his brother and he has talked to his father too," King said on CBS This Morning. "The word I was given was that those conversations were not productive. But they are glad that they have at least started a conversation."
She continued, "And I think what is still upsetting to them is the palace keep saying they want to work it out privately, but yet, they believe these false stories are coming out that are very disparaging against Meghan, still."