Another One Bites The Dust! Meghan Markle & Prince Harry's U.S. Chief Of Staff Catherine St-Laurent Leaves Role, Source Reveals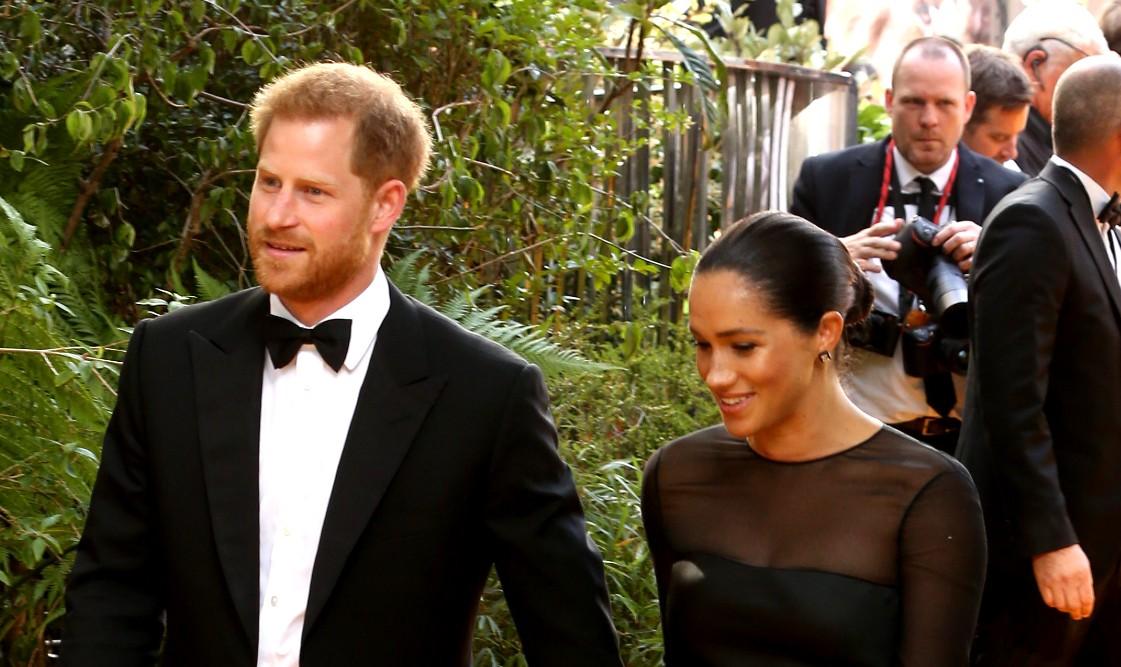 Article continues below advertisement
Instead, St-Laurent will have a senior advisory role for Archewell — the pair's nonprofit organization. "She will continue to bring high-level strategic guidance to Archewell, which she helped launch and build over the course of the past year," the insider said.
St-Laurent first joined the Sussexes last April. "We are proud to be joined by Catherine St-Laurent in this next chapter with us," they said at the time. "Her leadership and proven track record working within two organizations that have tremendous impact in the world — the Bill & Melinda Gates Foundation and Pivotal Ventures make her an incredible asset and we're excited to have her on our team."
Article continues below advertisement
It's unclear why St-Laurent is ditching her role, but rumors have been circulating that James Holt, U.K. Head of Engagement, is heading to the United States.
Article continues below advertisement
This is hardly the first time Meghan and Harry have had members of their staff leave — Meghan's personal assistant Melissa Toubati, senior communications officer Amy Pickerill and private secretary Samantha Cohen have all quit.
St-Laurent's exit comes one month after Meghan was accused of bullying staff members when she lived at Kensington Palace.
Several former aides told The Times that the Suits star exhibited "unacceptable behavior" towards them, and she "humiliated" employees and demonstrated "emotional cruelty and manipulation."
Article continues below advertisement
However, the former actress hit back, saying: "The Duchess is saddened by this latest attack on her character, particularly as someone who has been the target of bullying herself and is deeply committed to supporting those who have experienced pain and trauma. She is determined to continue her work building compassion around the world and will keep striving to set an example for doing what is right and doing what is good."
Article continues below advertisement
Buckingham Palace released a statement of their own. "We are clearly very concerned about allegations in The Times following claims made by former staff of the Duke and Duchess of Sussex," they said. "Accordingly, our HR team will look into the circumstances outlined in the article. Members of staff involved at the time, including those who have left the Household, will be invited to participate to see if lessons can be learned. The Royal Household has had a Dignity at Work policy in place for a number of years and does not and will not tolerate bullying or harassment in the workplace."
Now, Buckingham Palace is reportedly hiring a third-party team of lawyers to investigate the claims. "Our commitment to look into the circumstances around allegations from former staff of The Duke and Duchess of Sussex is being taken forward but we will not be providing a public commentary on it," a spokesperson for the palace stated.