Kate Middleton 'Had to Learn Royal Role' Prior to 'Calling the Shots' Within William's Family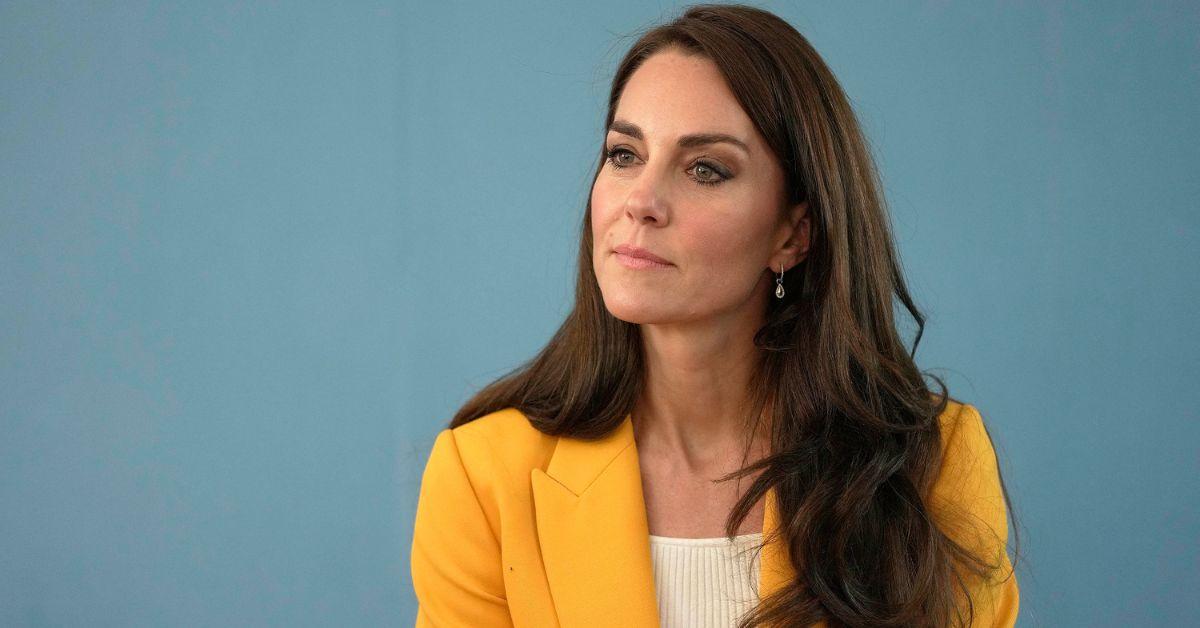 Kate Middleton has officially been a senior member of the British royal family since marrying Prince William in 2011. As the Duchess of Cambridge and now the Princess of Wales and future Queen Consort, the princess has overcome the odds of marrying into the monarchy.
Royal brides such as Princess Diana, Sarah Ferguson, and eventually Meghan Markle were not able to stay the course but Kate has thrived in her role and is now calling the shots in the family. But according to a source, the wife of the heir to the throne had to learn her royal role on her own.
Article continues below advertisement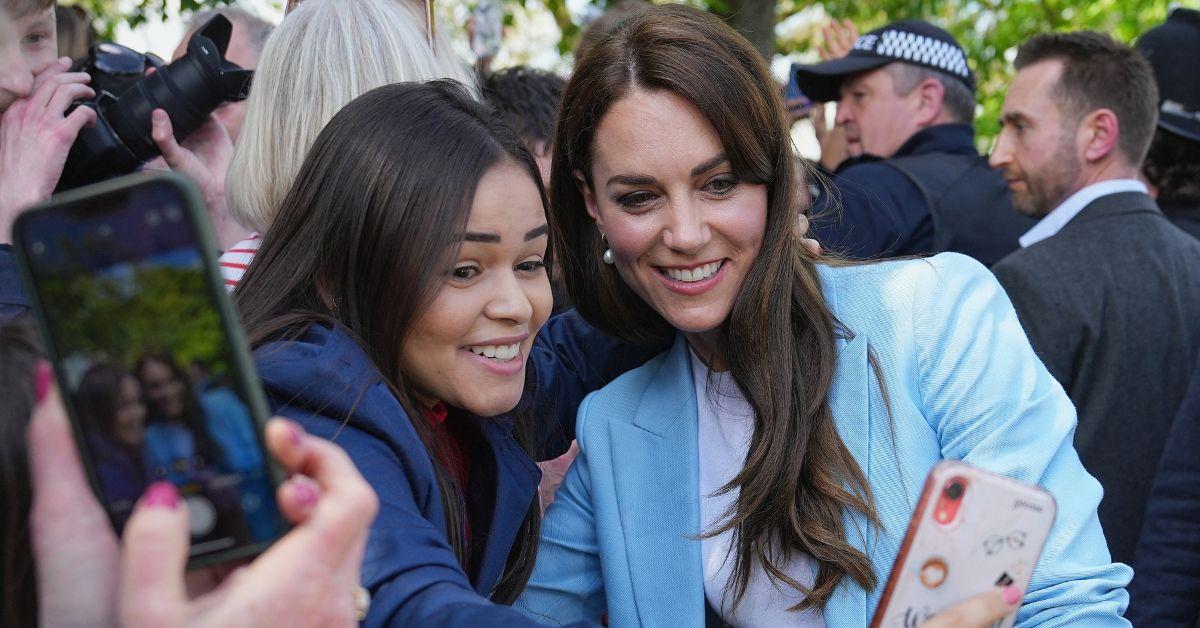 Kate first met William when they were students at St Andrews University in Scotland back in 2001. The two teenagers took their relationship slow, and it was a full decade after they met, including a brief breakup in 2007, before the commoner officially became a princess at their lavish Westminster Abbey wedding.
During a visit to St Katherine's School in Bristol, England, the Princess of Wales was asked by a student how it is to be royal, to which she replied she is "still learning every day." Speaking to a publication, a source said that the future queen shared how she had to learn her role from the beginning, and much of this was likely due to William's commitment to the Armed Forces early in their marriage.
During the reign of Queen Elizabeth II, informality was not stressed in the royal family and working senior royals were expected to learn how to behave and display protocol as they went along. Diana once spoke about how hard it was when she joined the monarchy in 1981 since she had very little guidance on how to be a princess.
Article continues below advertisement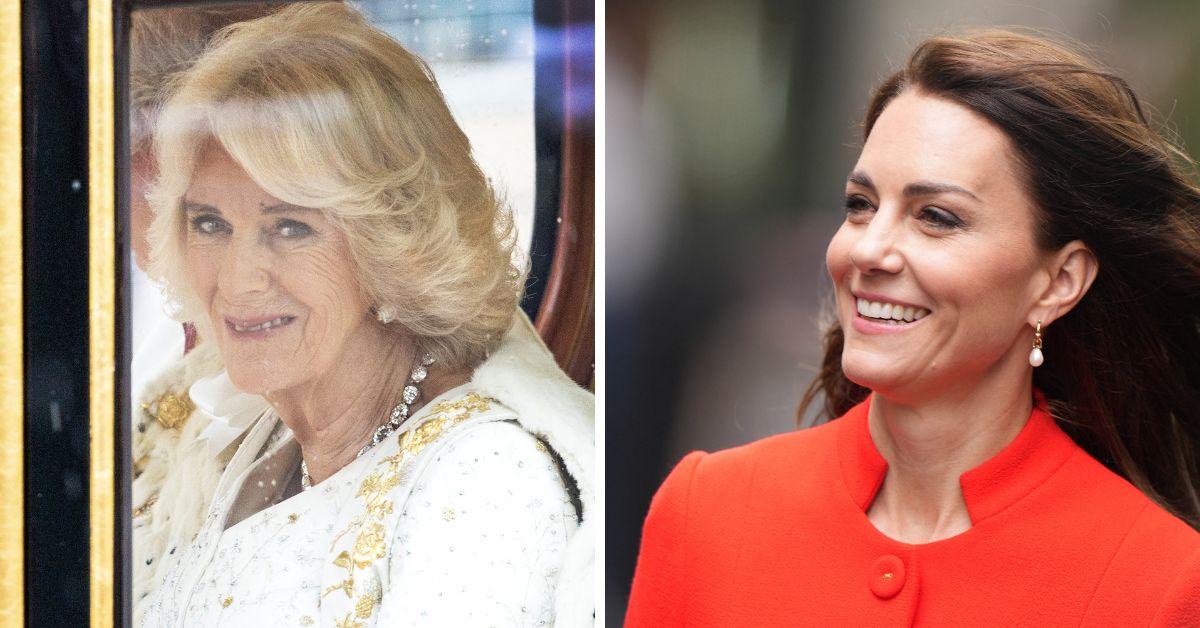 Princess Kate is now the second lady in the land behind Queen Camilla despite being furious with her stepmother-in-law thanks to the guest list favoring more Parker Bowles' over Middletons at Charles III's coronation.
Unlike Camilla, Catherine did not have a long-running PR team working behind the scenes to manipulate her public image: she had to do it all on her own.
Article continues below advertisement
Fox News reported on Kate's school visit.