'It's Going To Be Very Emotional': Prince Harry & Prince William Want To Preserve 'Their Mother's Legacy' At Upcoming Reunion In July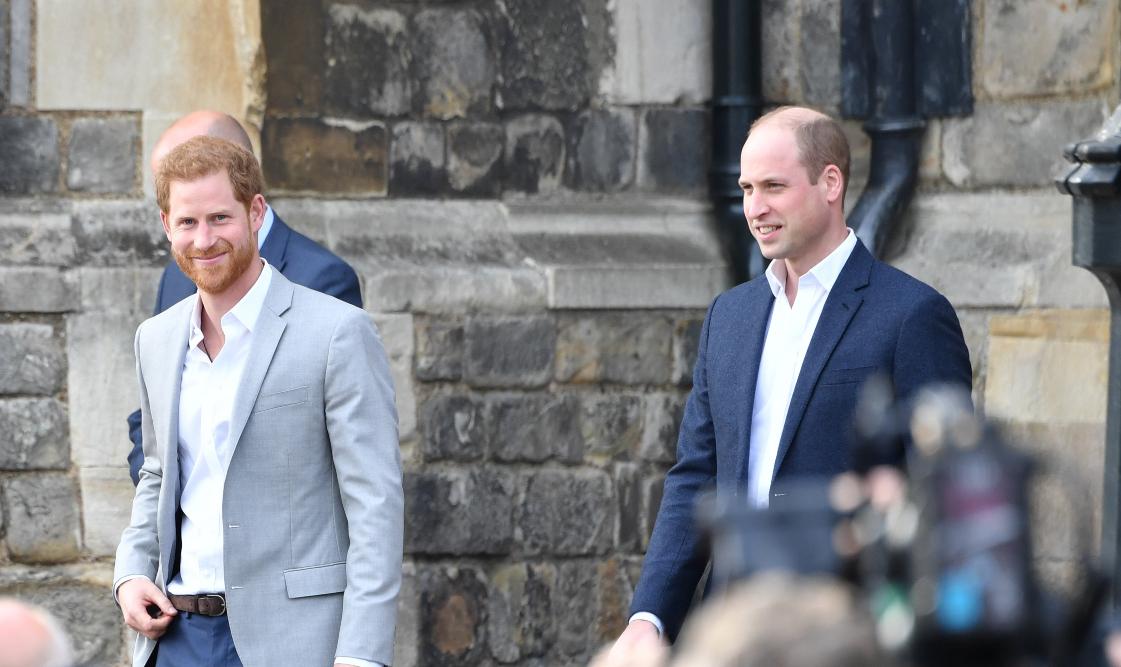 In just a few months, Prince Harry and Prince William will reunite in order to install a new statue of their late mother, Princess Diana, on what would have been her 60th birthday.
Article continues below advertisement
However, it seems like the two siblings will try to forget about the past when they come face-to-face.
"For all their differences, the two are still totally bonded on preserving their mother's legacy," a source told Us Weekly about the July 1 event that they will both attend. "It's a real shame that they're on such bad terms going into this because it's going to be very emotional."
At first, the statue was supposed to be built in 2017, but the plans were delayed. "The statue will be installed in the Sunken Garden of Kensington Palace on 1st July 2021, marking The Princess's 60th birthday," the siblings said on August 28, 2020. "The Princes hope that the statue will help all those who visit Kensington Palace to reflect on their mother's life and her legacy."
Article continues below advertisement
Article continues below advertisement
During the tell-all, Harry's wife, Meghan Markle, made some bombshell allegations, including how someone in the royal family was "concerned" over Archie's skin color and that when she wanted to work on her mental health, the institution denied he request.
Two days later, Buckingham Palace released a statement, writing, "The whole family is saddened to learn the full extent of how challenging the last few years have been for Harry and Meghan. The issues raised, particularly that of race, are concerning. While some recollections may vary, they are taken very seriously and will be addressed by the family privately. Harry, Meghan and Archie will always be much loved family members."
Article continues below advertisement
Article continues below advertisement
As for where the two stand today, Gayle King revealed they have spoken, but it doesn't look like their relationship will get any better just yet.
"Well I'm not trying to break news, but I did actually call them to see how they were feeling, and it's true, Harry has talked to his brother and he has talked to his father too," King said on CBS This Morning. "The word I was given was that those conversations were not productive. But they are glad that they have at least started a conversation."
Despite the tension, one insider is holding out hope that William and Harry will be able to move on and be close again one day. "Diana would not want her sons to be in this bitter fight — and William and Harry both know that all too well," they said.