'Any Healing Is Going To Take A Very Long Time': Prince William Is 'Devastated' By Prince Harry's Tell-All, Shares Royal Expert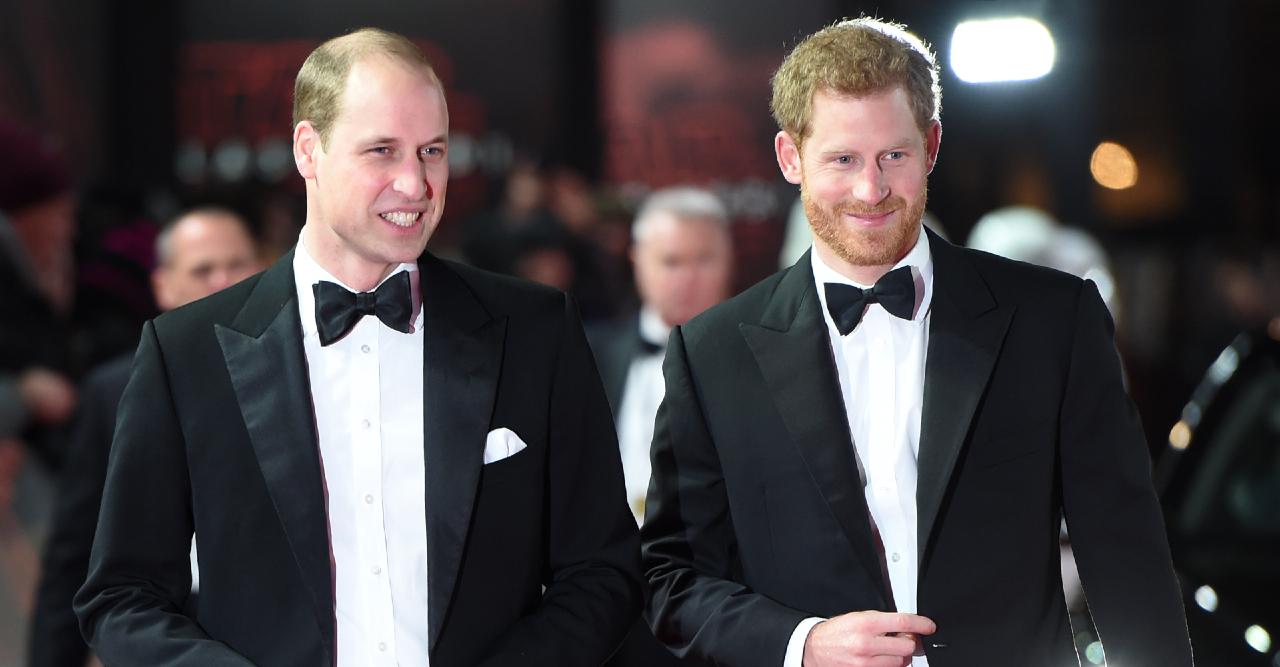 Prince William isn't ready to forgive and forget. Though the royal has been in touch with his younger brother, Prince Harry, since his tell-all with Oprah Winfrey aired, a source stated the father-of-three is still "deeply distressed" over Harry publicly sharing the royal family's private matters.

According to a report, William is most upset that Meghan Markle aired out her issues with his wife, Kate Middleton.
Article continues below advertisement
Added Nicholl, "Wiliam is devastated by this interview."

News anchor Gayle King confirmed on CBS This Morning that Harry has spoken to William, and their father, Prince Charles, recently. However, nothing was resolved.

"I did actually call them to see how they were feeling, and it's true, Harry has talked to his brother and he has talked to his father too," King said. "The word I was given was that those conversations were not productive. But they are glad that they have at least started a conversation."