Prince Harry May Have Left Royal Family Out Of 'Resentment,' As He Was Never Taken Seriously, Claims Expert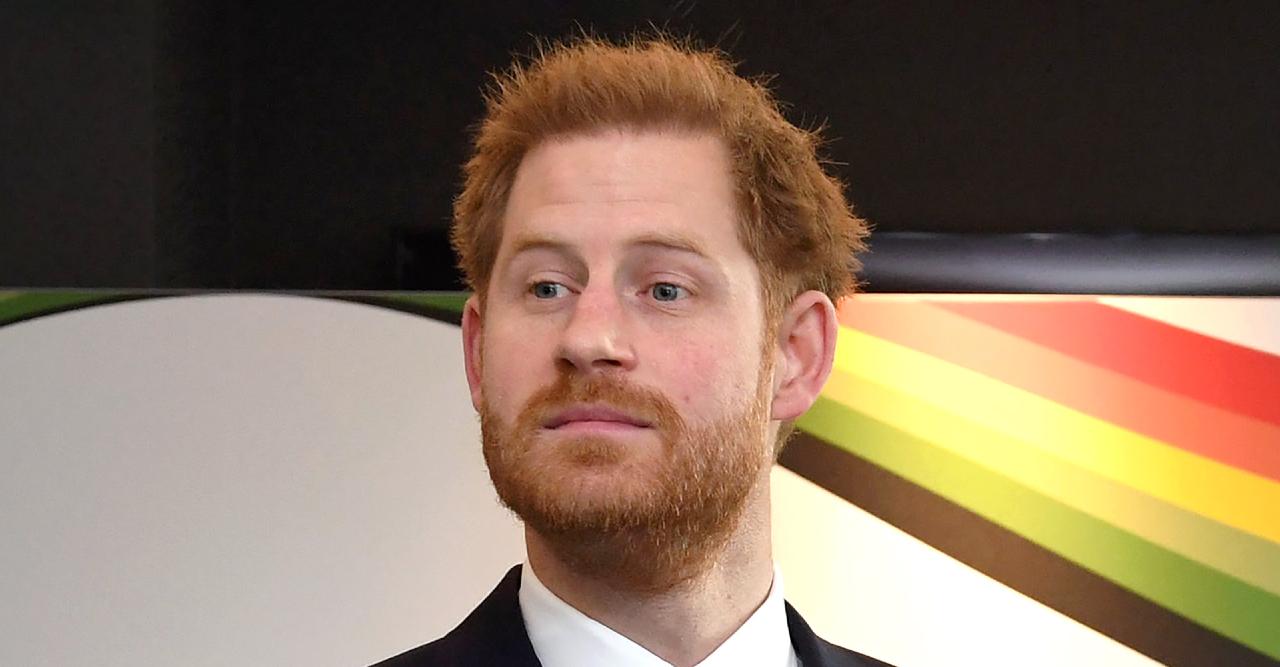 While Prince Harry was never the face of the royal family, experts believe that his views on the monarchy changed when he met Meghan Markle.
Article continues below advertisement
Despite brother Prince William taking center stage, the Duke of Sussex always did his part in bettering the country, but no one seemed to take notice.
"Harry's reputation was as the royal wild child for years, [while] William's image was far more serious however he behaved," Richard Fitzwilliams noted to Entertainment Daily. "Some say Harry resented not being taken seriously, despite his military service and charitable work."
Article continues below advertisement
And though the Duke of Sussex may have presumed that settling down and getting married to Meghan would solidify his importance within his family, the opposite happened.
"The 'Fab Four' idea, that William and Catherine and Harry and Meghan would work together despite their different roles and personalities was a disaster," Fitzwilliams noted. "But no one predicted it. Harry now believes he was trapped as a member of the royal family ... and that William currently is but doesn't know it."
Article continues below advertisement
The father-of-two aired out his grievances against his brood during his interview with Oprah Winfrey.
"I was trapped, but I didn't know I was trapped," he explained, adding that if Meghan didn't come along, he would never have had that realization. "I didn't see a way out."