Meghan Markle's New Book 'Is Sending A Coded Message' That Prince Harry Is Upset Over 'Losing His Military Titles,' Expert Claims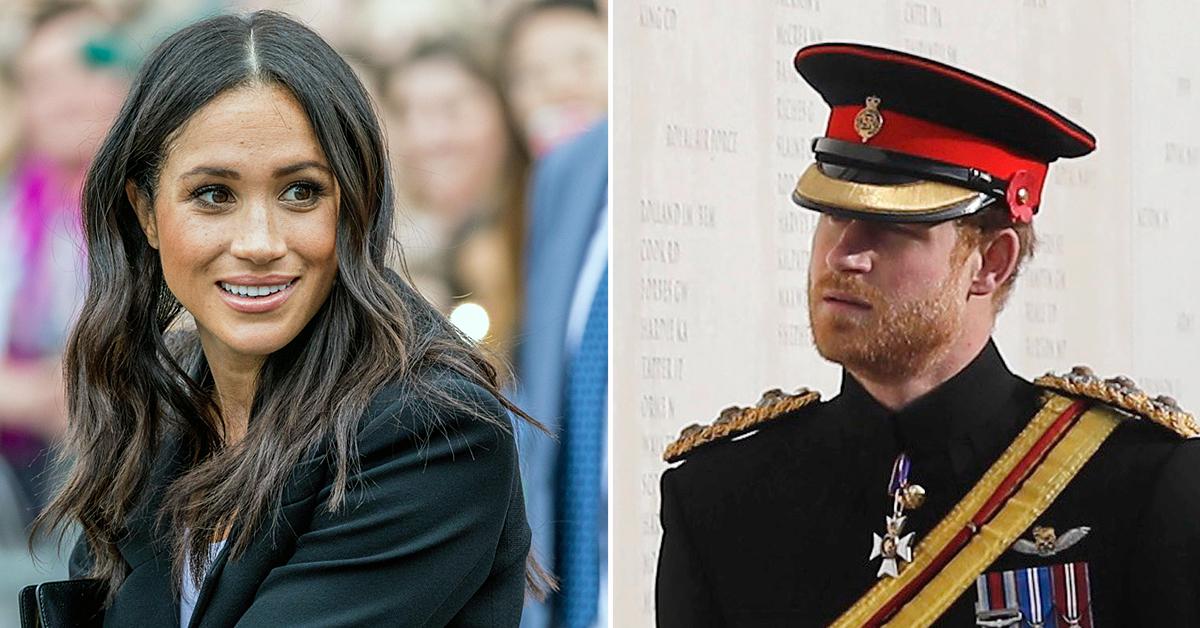 Meghan Markle's new children's book, The Bench, is about a bond between a father and son, however, royal expert Ingrid Seward believes the former actress has something more to say.
Article continues below advertisement
In one of the illustrations for the new book, there's a red-headed soldier being greeted by his son, as the mom looks on from the window.
Article continues below advertisement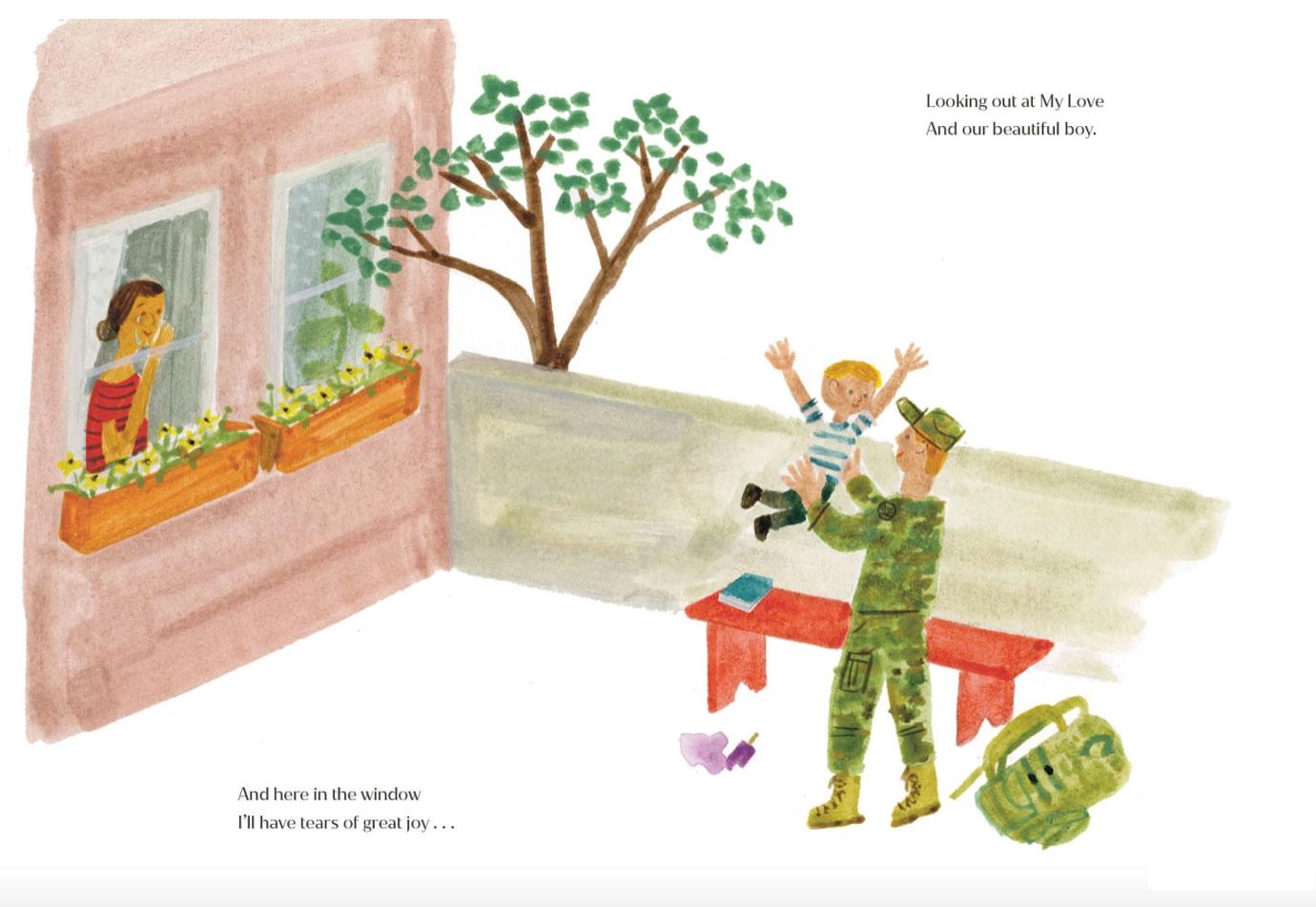 Article continues below advertisement
"It's a scenario familiar to so many military couples separated by conflicts," Phil Dampier, The Royal Observer's columnist, noted. "But of course it wasn't a reality for Harry, who was in a different relationship when he served in Afghanistan. Rather, Meghan is probably showing how much the army meant to Harry and how upset he is to lose his military titles."
He continued, "The Queen decided he could not be half in and half out of the Royal Family, and therefore he could no longer continue with his honorary associations, including being Captain General of the Royal Marines. For Harry, who put his life on the line and then founded the highly successful Invictus Games for injured servicemen and women, losing the titles was the bitterest part of 'Megxit.'"
Article continues below advertisement
Harry, who stepped back from royal duties in 2020, only had the Royal Marines title for 30 months, and losing it was a hard thing for him to deal with.
Article continues below advertisement
"The issue was so sensitive that the Queen decided no men at Prince Philip's funeral would dress in military outfits as Harry could only wear a civilian morning suit," Dampier said. "He would have stuck out like a sore thumb as if he was being punished. And Meghan is reminding readers that Harry did fight in the frontline."
"Lest we forget, Ms Markle has ruthlessly disowned her father Thomas and refuses to have anything to do with him despite the fact they now live just 70 miles from each other," he wrote for his column in the Daily Mail. "She is also reported to have disowned every other Markle, none of whom were invited to her wedding."