Prince Harry & Meghan Markle All Smiles During First Date Night Since Bombshell 'Spare' Release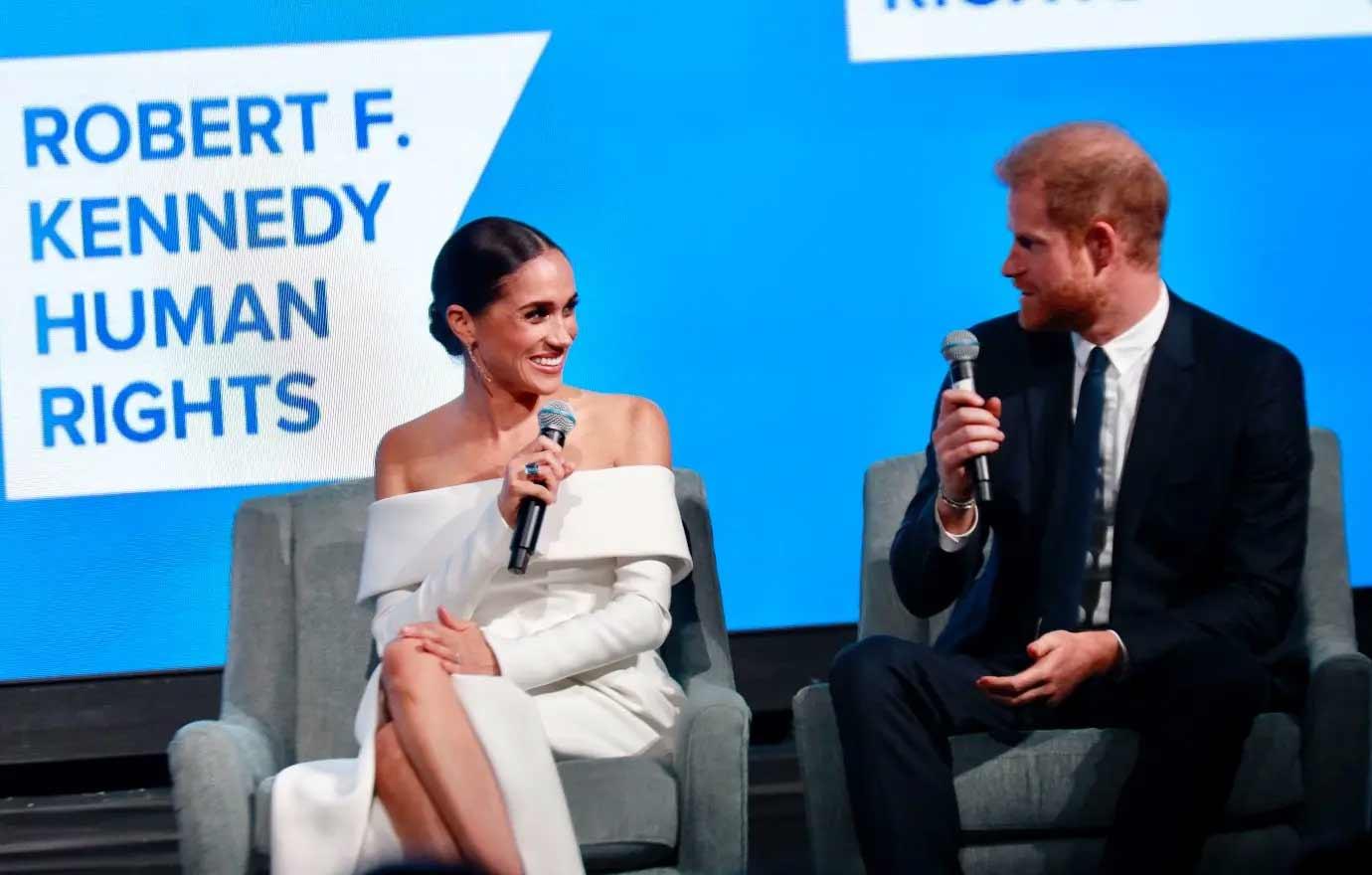 What family feud? Prince Harry and Meghan Markle were all smiles during a recent date night as the aftermath of the Duke of Sussex's memoir release continues to play out.
On Tuesday night, February 28, the royal-turned-Hollywood couple was spotted out for the first time since Harry's book, Spare, hit shelves on January 10, arriving at Hollywood hotspot San Vicente Bungalows.
Article continues below advertisement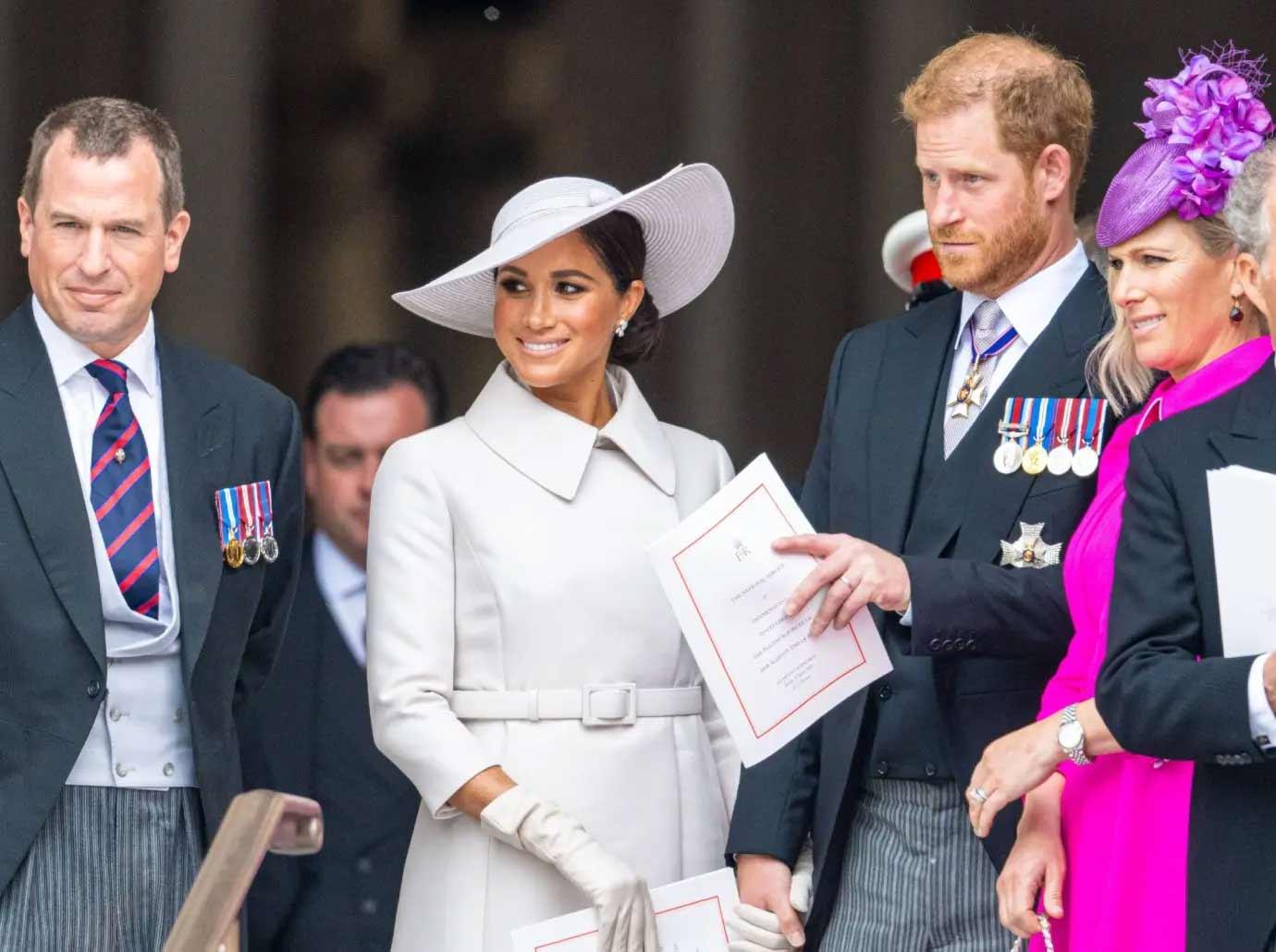 The Suits alum, 41, looked elegant and stylish for her date night with her hubby at the Los Angeles eatery, which often sees industry power players dining, stunning in black leather pants and a beige cardigan. With her tresses perfectly adorning her face, Meghan completed her look with a black clutch and heels.
Harry, 38, also looked dapper, wearing a gray cardigan paired with a blue T-shirt, jeans and blue shoes, as seen in photos obtained by a news publication.
Article continues below advertisement
The youngest son of King Charles III and late Princess Diana was the first of the two to exit the vehicle with his wife in tow, as she swiftly made her way into the restaurant while a bodyguard held an umbrella open for her. The lovebirds appeared as happy and care-free as ever, both being photographed smiling from ear-to-ear.
This was the first time Harry and Meghan have been seen out in public since the father-of-two dragged his family through the mud in his tell-all. From accusing Prince William of getting physical with him to alleging his estranged dad called him a "spare" when he was born, Harry didn't mince words when recounting his life behind palace walls.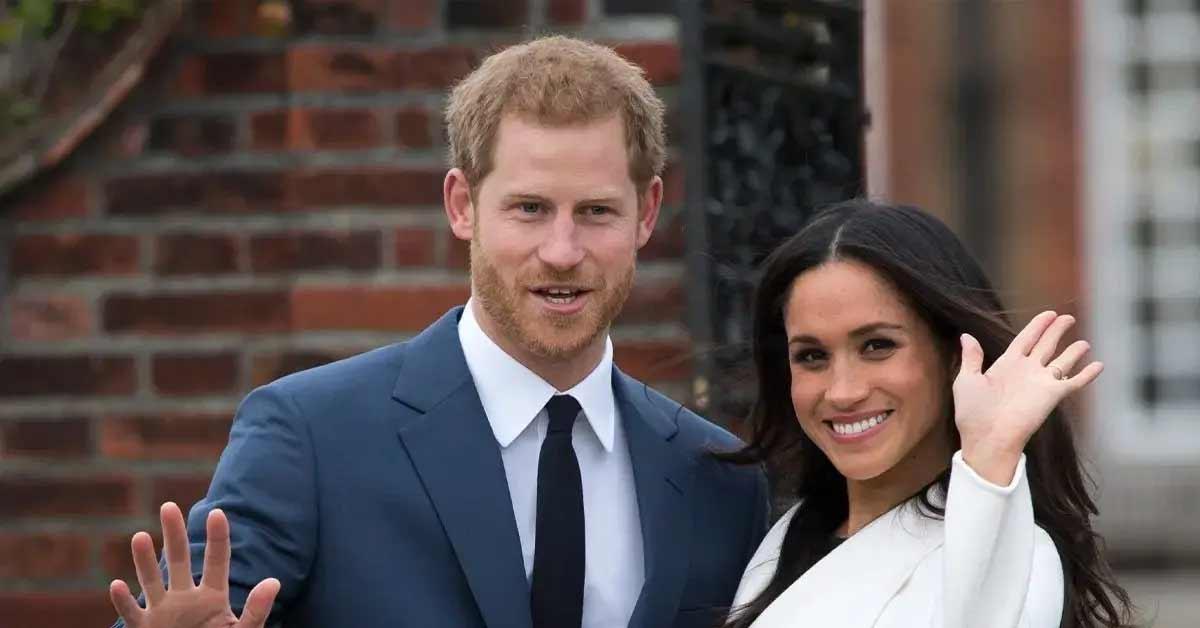 Article continues below advertisement
Harry didn't only go after his own blood, as he also put some of the blame for his infamous 2005 Nazi costume scandal on his older brother and sister-in-law, Kate Middleton, as well as included a heated private text exchange between his wife and the Princess of Wales in his page.
Though his book did the opposite of mend old wounds within the royal family, Harry apparently has no regrets regarding his decision to expose family secrets.
"Harry said he was really happy about the success of the book and the reaction to it," spilled a source, as Spare became the fastest-selling nonfiction book ever, according to the Guinness Book of World Records. "He's relieved to have got his story out into the world. There's been an amazing reaction to it."
And while it seems the couple has yet to reconcile with the prestigious family, the public is itching to know whether they will be in attendance for Charles' May coronation.
Article continues below advertisement
Page Six obtained photos of the couple's date night.